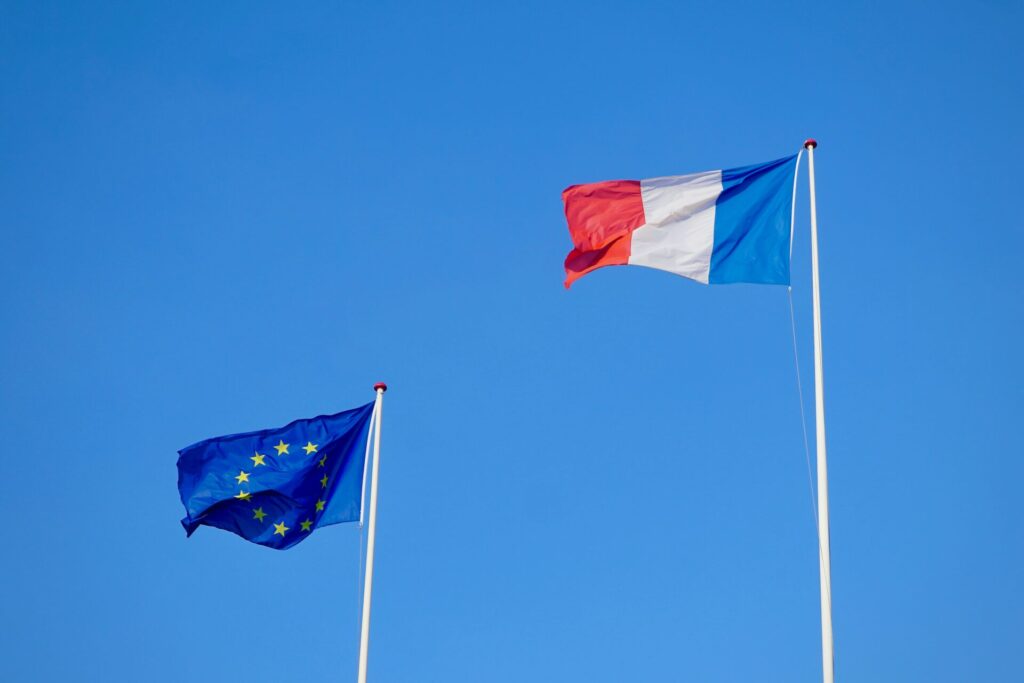 Featured
---
France-based Verkor, focused on providing the European automotive industry with low-carbon batteries, announced receiving more than €2 billion in financing on 14 September 2023. According to the company, the funding will "play a key role to support European sovereignty in sustainable electric mobility and energy storage." 
To beat electric vehicle (EV) battery giant China, the United States and Europe are trying to find ways to dip into the EV battery market share. Forbes reported that China already has a roughly 30% cost advantage over Europe and the US, with an average battery pack priced at $127 per kWh. In comparison, production costs in Europe are set to stay around $100-120 million/GWh or above partly due to high industrial electricity prices.
Verkor secured the financing following the signing of a minimum of €850 million Series C funding, approval of European Investment Bank for €600 million debt support and French subsidies for an amount around €650 million, subject to final approval by the European Commission.
"We are very proud to secure more than €2 billion to concretise our ambition. Together we'll bring to life a high performance gigafactory, accelerating a responsible energy transition and transport decarbonisation," said Benoit Lemaignan, CEO of Verkor. "This global financing solidifies our long- term perspectives and with the renewed commitment of our existing partners, we are now on track to becoming one of the leading European battery manufacturers."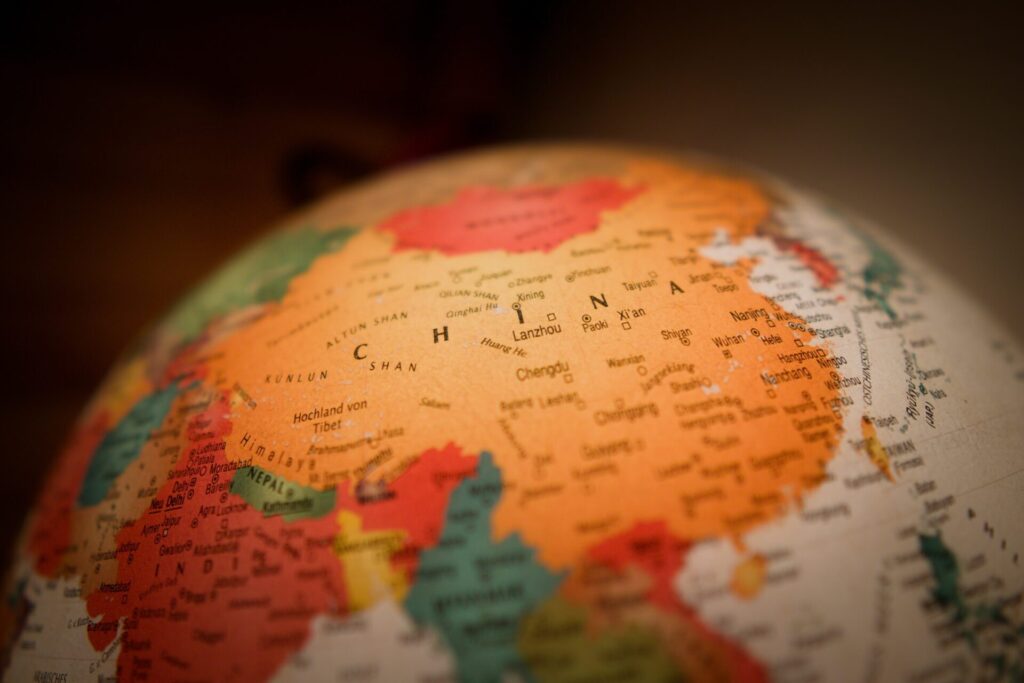 Funding fuels multiple plans already in motion
Verkor said that "the financial support and the presence of prominent funding partners demonstrate the business viability of Verkor's robust development plan, backed by established contracts with tier-one partners, including a long-term commercial partnership with Renault Group."
The company plans to use the fund to accelerate the construction of Verkor's first gigafactory, in Dunkirk, and the manufacture of high performance low-carbon battery cells. Furthemore, the funding will help the ongoing technological developments at the Verkor Innovation Centre (VIC) for new manufacturing technologies.
Apart from Renault Group, Macquarie Asset Management Green Investments, Meridiam, the investors list includes EQT Ventures, EIT InnoEnergy and Sibanye-Stillwater. The SPI investment fund (Société de projets industriels) which is operated by Bpifrance (the French public investment bank) is reportedly increasing its investment in this round, as part of the "Invest for the Future" programme.
Meanwhile, the European Battery Alliance (EBA) established in 2017, continues to attempt to address the issues around availability of capable batteries. According to the EBA, "the annual market value (of the battery industry in Europe) is estimated at €250 billion from 2025 onwards."