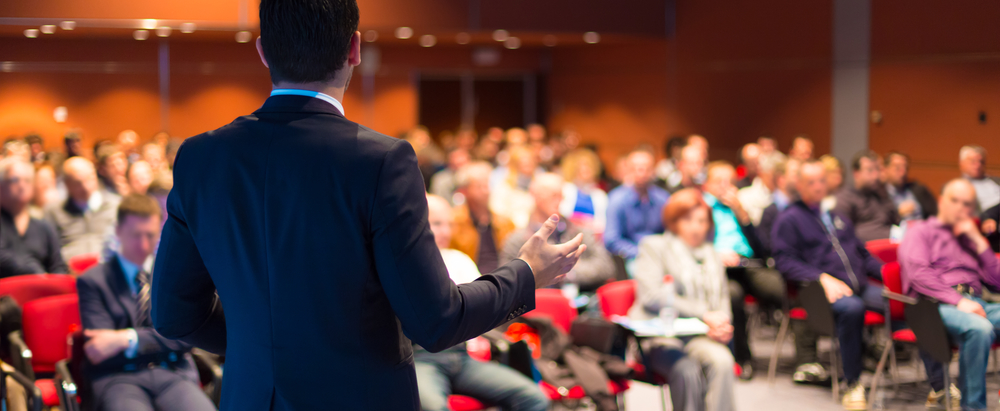 Communities
---
Over 800 leaders from business, government and civil society will convene in Cascais to debate the future of entrepreneurial growth – and the big global issues from authoritarianism to climate change.
Among Europe's rich landscape of startup and technology events, Horasis may be one of the more unusual: Zooming in and out of the big picture, participants are alternating between events titled "Robots with a Conscience", "Governing a world out of balance" or "Spying was a Gentlemen's Sport".
'Catalyzing the benefits of globalization' is this year's theme, linking these very different discussions. At first, the concept may seem over-ambitious. From the future of blockchain to the future of lasting peace in the Middle East, just one workshop room away?
Yet Frank-Jürgen Richter, Chairman of Horasis, disagrees: "Horasis was founded on the principle that tackling the world's most pressing economic, social, and political issues necessitates productive dialogue and collective collaboration", he announced to the press this week. In other words, the world of entrepreneurship needs to open up to the burning issues of geopolitics and big questions of humankind.
For three days, the tiny coastal resort town of Cascais will thus see the arrival of a wave of diverse participants, including the private jets hosting government leaders and global CEOs.
António Costa, Prime Minister of Portugal, will attend alongside the current Presidential leaders of Albania, Armenia or Namibia as well as the former President of the European Commission and Chairman of Goldman Sachs, José Manuel Barroso. But instead of creating a high-level summit, the list of speakers equally contains academic researchers, sustainable startups and grass-roots social initiatives.
Who shapes the global conversation?
Horasis forum is not the only initiative that tries to connect the urgent questions of geopolitics with the global economy and individual entrepreneurial minds. The World Economic Forum, founded more than three decades ago, is among the most prominent examples of Europe's effort to shape a global conversation across politics, business and civil society.
"Global issues require global solutions" has long become the mantra in the United Nation system, arguably the most global governance forum that our planet has today. However, the global political agenda to address pressing issues of humanity is increasingly falling apart. From the slow process on the Sustainable Development Goals (SDGs) to the USA abandoning global Climate Change agreements, the UN system is a system in crisis.
As the power of multilateral institutions and agreements erodes, new forms of global cooperation are called upon. More conversations need to happen that give voice to technology and startup innovation – and channel these developments in the direction of adding value to the planet as a whole.