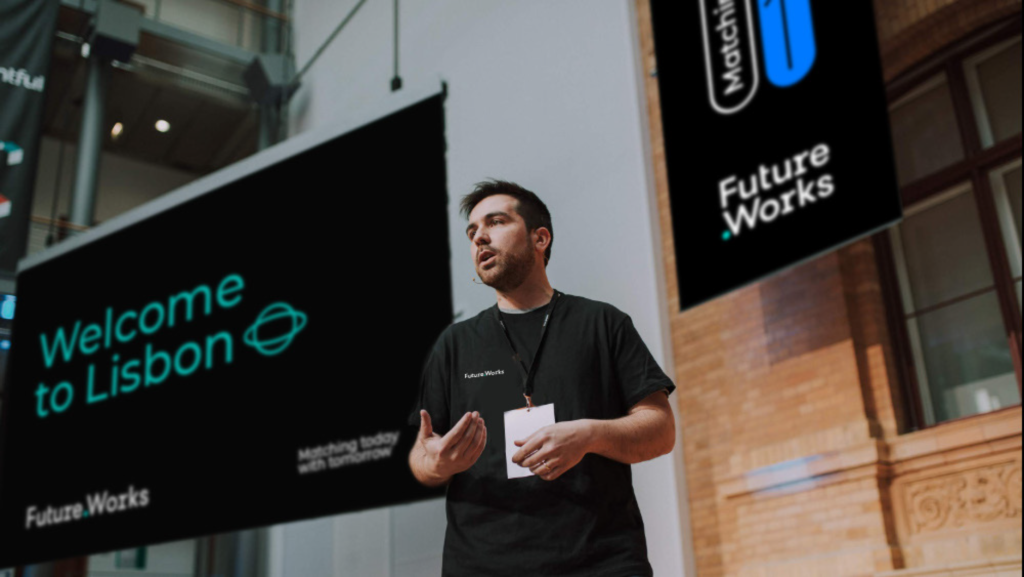 Featured
---
Stuck! Perhaps no other word can better describe the coronavirus-tainted year of 2020 that left us stuck in our homes, in our countries, and on our continents.
But what has made the experience more painful for some of us is the feeling of being stuck in our career.
You may be one of those who find this relatable. Possibly you were on the verge of getting a promotion before the pandemic hit, only for your dreams to be shattered right in front of your eyes.
Or probably you feel left behind and left out by the unprecedented digital transformation that is taking the world by storm and have lost all your motivation to set your stalled learning and development plans in motion.
There is a chance that COVID-19 showed the true colors of your employer, and you are seeing things in your company that you do not like.
Or you simply feel stuck in a job that you have no passion or interest for, resigned to the fact that now is not a good time to search for a new one in light of dim prospects for employment.
Whatever the reason, just know that you are not alone. Thousands of people out there are feeling frustrated with how their career is panning out, regardless of their position, income, and level of expertise.
It is okay to feel trapped, but it is not okay to remain trapped. And if you want to get unstuck, the first step is to get to the root of what is causing you to feel stagnant and then figure out the next move.
But it may not be easy to puzzle things out by ourselves. In such moments of uncertainty, some of us stumble around blindly in the dark while others decide to reach out for help, which can come in a variety of forms.
Future.Works, a Lisbon-based startup, is among those who believe that a happy professional future is yours, not for the taking but for the making, and is lending a unique helping hand to those stuck in their job.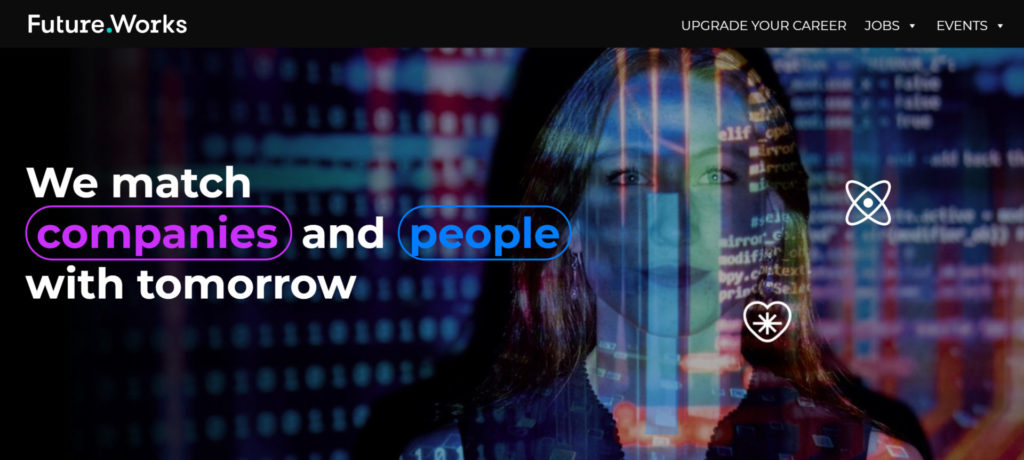 "We're trying to build a career management marketplace where you can develop the necessary self-awareness to build your career roadmap and then choose the right learning and development products and services for you," Pedro Oliveira, co-founder of Future.Works, told 150sec.
Leveraging the transformational power of technology, the company has set its sights on a mission to "unlock talent potential for positive impact by transforming career development and hiring, empowering individuals to own their careers and let their talent shine through."
This entrepreneurial journey started in 2015 when Oliveira co-founded Landing.Jobs, a candidate-driven tech career marketplace dedicated to connecting digital professionals with the right companies.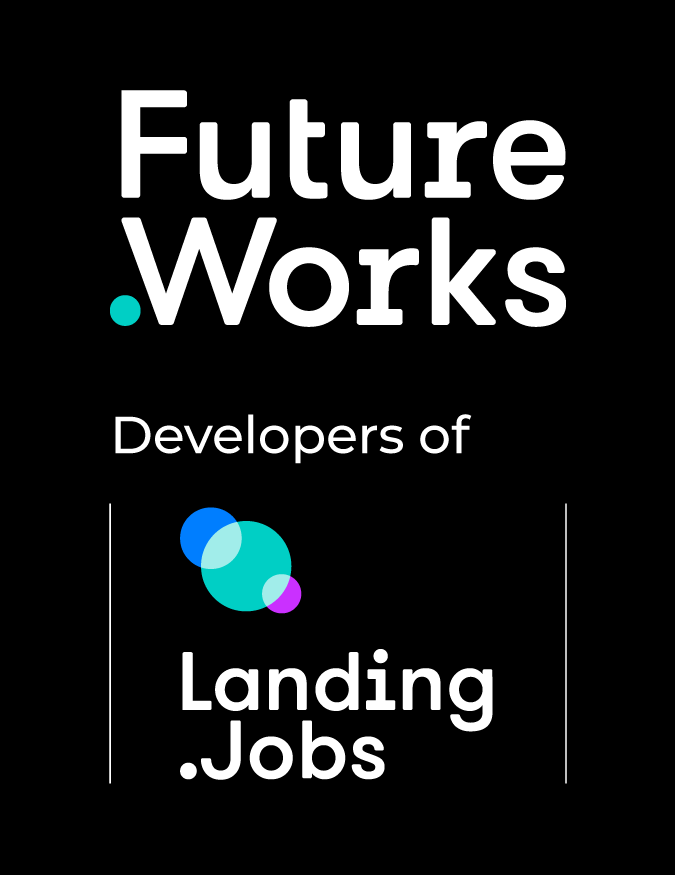 "We wanted to reshape the future of work, but just having Landing.Jobs wasn't enough," he said, adding that they decided to launch Future.Works in 2020 as the umbrella brand of the company, with Landing.Jobs becoming its flagship product.
The Portuguese entrepreneur maintains that career development and employment go hand in hand. "They are both part of a career cycle."
That is why Future.Works has a section dedicated to career progression, where curated talent agents help clients capitalize on their strengths, offer them tips and advice as hands-on, seasoned recruiting and coaching professionals, and give them premium access to a wide network of employers.
"It may be hard for someone who is not in tech to get into this field. Or there are some people who want to get a better paycheck. Also, there are university graduates who want to land their first job," Oliveira said, noting that Future.Works wants to make job search and career development a "rewarding" experience.
According to him, multiple tools such as behavioral and cognitive assessments are used to recommend the best path to clients.
He explained that technology is the centerpiece of their products and services as it is the king in today's world but even individuals who are not in deep tech can benefit from their offerings.
Future.Works also has far-sighted companies in mind who would like to take the career development route for employee retention purposes. "We have already had several corporate clients," Oliveira said.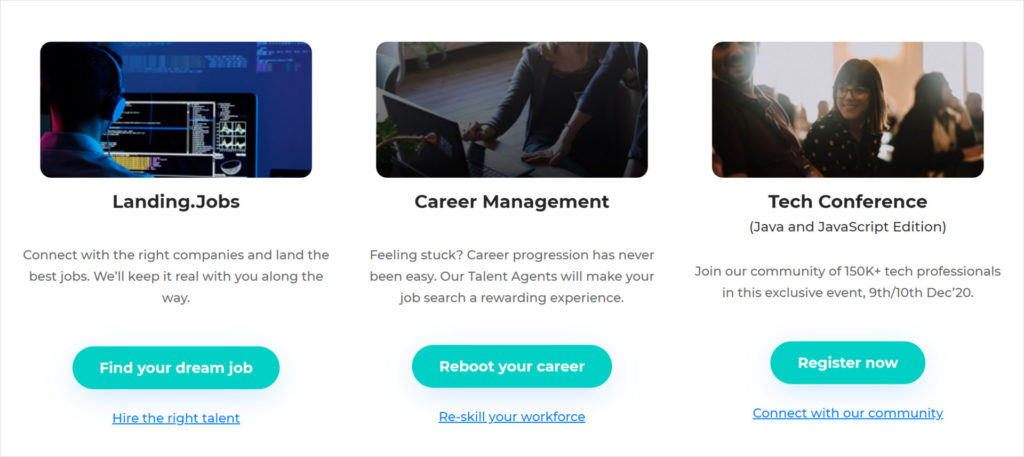 He added that another active segment of their business is the tech conferences they hold on a regular basis, which revolves around a close-knit community of over 150,000 professionals.
Asked about competition in the market, he said there are not many players who are offering such services through a single platform.
However, he hoped new similar companies would emerge as it not only opens up partnership opportunities but also can create a Messi-Ronaldo rivalry where both of them are pushed to scarcely believable levels of greatness.