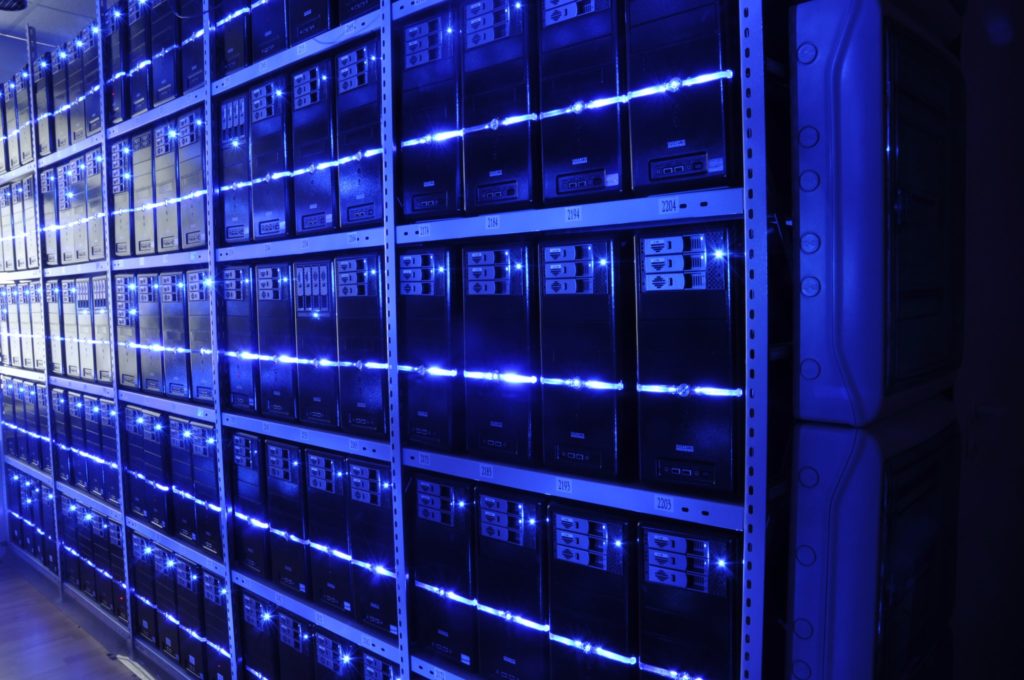 ---
The EU's GDPR legislation is due to come in to effect May 25th, and with it comes opportunity for business rather than simple restrictions.
Business publications have been awash with commentary on the upcoming GDPR legislation in the EU. The new legislation imposes restrictions on businesses and the way data is managed, the general approach is to put control of data into the hands of the consumer. The EU Commission summed up its goals:
"The objective of this new set of rules is to give citizens back control over of their personal data, and to simplify the regulatory environment for business. The data protection reform is a key enabler of the Digital Single Market which the Commission has prioritised. The reform will allow European citizens and businesses to fully benefit from the digital economy."
The tone of GDPR coverage is the industry press has put the word 'restrictions' to heavy use, and generally taken an 'are you ready?' tone. However, the new legislation is a shift in stance which some businesses are viewing as an opportunity with business models which put the consumer in the driving seat.
Powr of You have created a platform into which consumers can plug in all of their online accounts, like Google, Facebook and Amazon. The company then use this data to conduct analysis for companies who are keen to know more about consumer behaviour. The analysis they pass on is more comprehensive than most because it contains a full understanding of all consumer behaviour, rather than a Facebook analysis, for example, which can only contain information collected on Facebook and any sites with the embedded Facebook Pixel (Facebook's data-gathering tag which can be dropped into other websites).
However, the difference with Powr of You is that they pay users for any data they use. So in return for using their platform you get… cash. The approach is far more symbiotic than that used by Silicon Valley's Finest thus far, which is a little more along the lines of getting away with whatever they can via the terms and conditions.
"Market research is about understanding the pulse of the customer. And what better way to do that than to observe their real behavior and use authentic data to ask questions and get live feedback from people. AuthentiQ does just that. We are combining the power of Big Data with a tried-and-tested research methodology to bring companies closer to their customer's voice," said Keshav Malani, Co-founder of Powr of You.
The GDPR is going to have a global impact because it protects all EU citizens rather than EU companies, meaning the likes of Silicon Valley and others will need to comply regardless of where they're based. Beyond the usual reaction of business to regulation, it seems to be that the GDPR will be a source of innovation, changing the relationship between consumer and tech companies will mean tech companies can and will rethink how their products work.