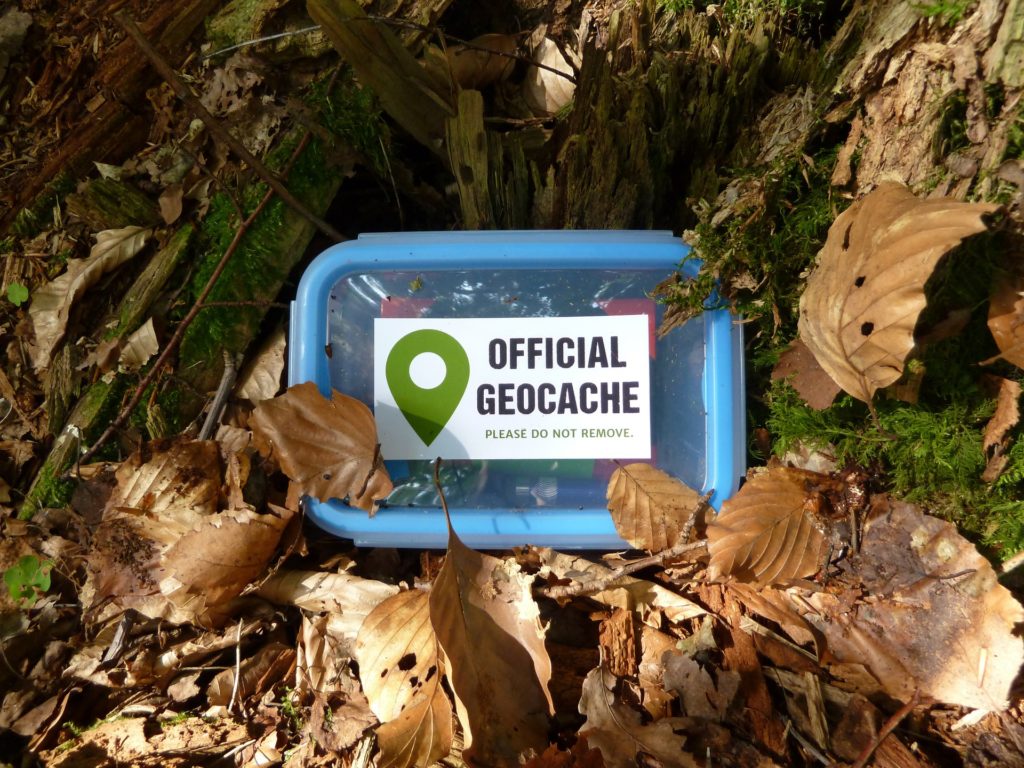 ---
The body of a young woman has been found in the Vltava river, Czech Republic after the victim became trapped by rising water whilst Geocaching in the country's sewer system.
It has been reported that she was part of a group of four treasure hunters, of which one man still remains missing whilst the other two have been found unharmed.
The group had been walking through the Prague's sewer system over the weekend in an attempt to complete a 'geocaching' task when they became stuck by rapidly rising water. The storm took place on Saturday night and left the Geocachers trapped within the sewer system, which drains into the river.
The GPS treasure hunt is a popular game that has millions of users worldwide. It requires its players to track the coordinates of hidden trinkets around the world that have been previously left by other players. The game uses satellite tracking technology to aid the users and encourages players of all ages to venture out into unusual environments and partake in the outdoor activity.
The phenomenon has grown in popularity across the years as the treasure hunt became available on smartphone devices. Just a few months ago, Motherboard reported on Canada's Geocaching Capital, where the town of Wilberforce has made a name for itself as well as enticing more tourists through the digital game. The news also came alongside statistics that revealed that Geocaching had over three million hidden objects dotted around 190 countries worldwide.
Considered a modern-day treasure hunt, the app was also recently listed as one of the top ten hiking apps and many applaud the innovative technology for its combination of outdoor availability and use of modern technology.
The most recent tragedy comes at the end of a long line of geocache related deaths that have raised a question mark surrounding the safety of the treasure hunt game. Last year one treasure hunter slipped and fell twenty metres into a ravine in Australia. Other reports list users canyoning, dangerously climbing and becoming trapped in unlikely situations that have led to death.
The tragedy that took place the in Czech Republic over the weekend is still under investigation as the hunt continues for the missing geocacher. At this point, it is unclear what steps will be put in place in order to avoid further risks, or whether authorities could even call for a ban on the technology in the country.