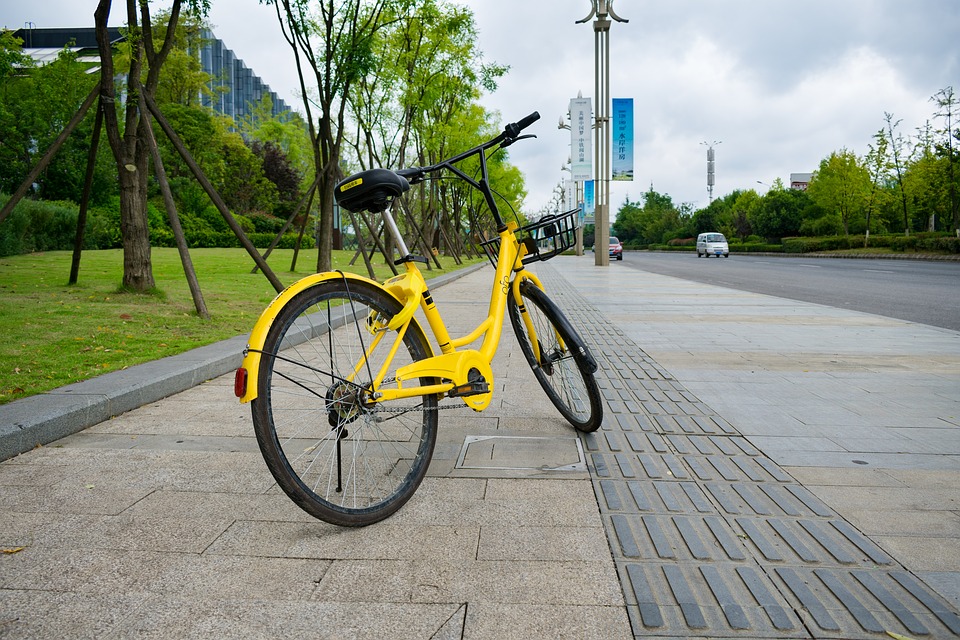 ---
This article is syndicated from our partners at East-West Digital News
Grishin Robotics, an international venture fund with Russian roots, and Brazilian venture fund Monashees+, led a $9 million seed round for the Brazilian stationless bicycle-sharing platform Yellow. Though the terms of the deal have not yet been disclosed it marks an exciting development in travel options for South America.
The news was reported earlier this month by the Russian online publication VC.ru, based on exchanges with the fund
Yellow says it will use the funding to launch a "smart" bike rental in Sao Paulo, Brazil, this summer. At the first stage, the startup expects to offer 20,000 bikes which can be rented "any time, anywhere" through an online mobile app.
Touting itself as "revolutionary and game-changing," Yellow was founded by three Brazilian entrepreneurs Ariel Lambrecht, Eduardo Musa and Renato Freitas in the summer of last year.
"Brazil is a very attractive market for smart bikes and other innovative means of personal transportation. Yellow is founded by a unique team of entrepreneurs, who created 99, the first unicorn company in the field of transportation in Brazil," commented Grishin Robotics founder Dmitry Grishin, as quoted by VC.ru.
This is also already the fund's fourth investment in bike-hailing services. Grishin Robotics has been involved in three deals so far — from Singapore-based Obike, to Gobee.bike in Hong Kong and the Spin in the USA.
"The emergence of bikesharing could mark the biggest evolution in urban mobility since the development of personal cars. But the stationless bike-sharing is a completely different paradigm," Grishin Robotics Principal Valery Komissarova told East-West Digital News in a previous interview.
Launched in 2012, Grishin Robotics initially focused exclusively on robotics, then started showing interest in such areas as collaborative and material handling robots, AI and data analytics, industrial IoT and other hardware or software innovation.
In 2016 Grishin announced a new $100 million fund to invest in the USA and Europe.