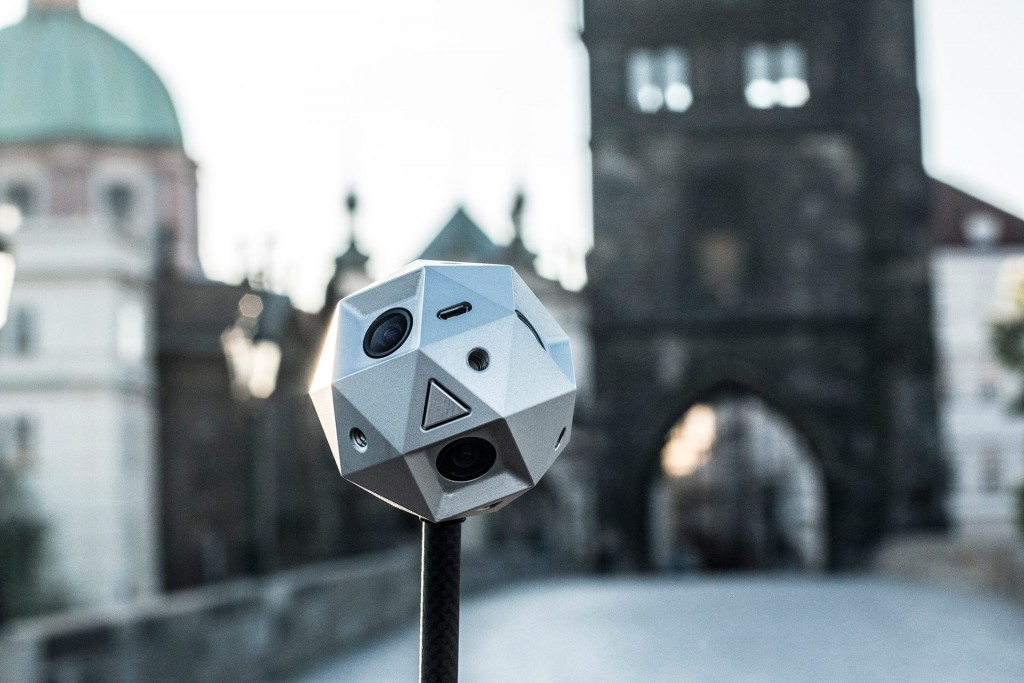 ---
Prague based, Czech startup company Sphericam 2 has received an investment of $5 million from Chinese investment fund Kingnet Technologies. Founded by American photographer Jeffrey Martin, who has been living in Prague for over 17 years, Sphericam 2 is a spherical, 360º camera that allows you to capture absolutely everything around you in high resolution without any blind spots. You can watch the resulting videos on a VR Headset (like Oculus Rift, Samsung Gear VR or Google Cardboard) or on your iPad, tablet, PC or mobile phone. The project raised over $450,000 on Kickstarter last year, and is now available for $2,500 on pre-sale.
"We have invested in Sphericam 2, because it is obvious that the whole project is more than just a hardware company VR. Sphericam 2 is linking the human experience from the real world to the virtual space and allows people to capture and share 360 ​​degree videos in a format that is ideal for today's VR devices. And it is also only just beginning, "says CEO Kingnet Technologies, Wang Yue.
For professional usage, Sphericam can capture huge files in a very high bitrate and high quality. For more casual use, Sphericam can output files that are smaller but still in very high quality. Six individual videos, up to 60FPS in Cinema DNG, up to 2.4 gigabits per second bitrate total (300 megabytes per second) using the fastest type of memory card (Sandisk Extreme Pro). At 30FPS, it is entirely lossless.
[easy-tweet tweet="#Prague #startup @Sphericam got $5million #investment from Chinese #fund Kingnet Technologies" user="150sec" hashtags="CEEmakers" url="http://wp.me/p6MtIQ-10o"]
Every aspect of the manufacturing and assembly of Sphericam is being done in Europe, not in China.