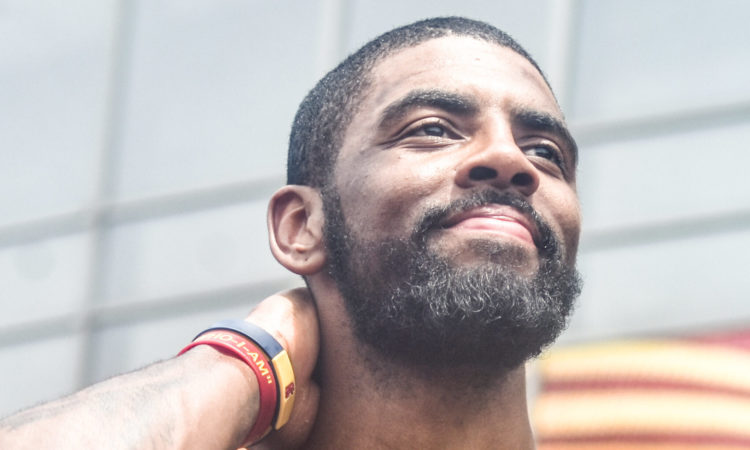 Founders
---
This Wednesday, August 12th Harlem Tech Summit, an organization dedicated to supporting to Harlem's burgeoning tech scene, will hold its annual summit. The summit will be held in-person and virtually.
Tech luminaries will meet this year to discuss closing the opportunity gap and the economic impact of racial inequity. Leader speaking at the conference include:
Kyrie Irving: Entrepreneur and Philanthropist
Marian Croak: VP of Engineering at Google
Courtney Hall: Co-Founder of Hillcrest Venture Partners
John Rogers, Jr: Co-CEO of Ariel Investments
Henri Pierre-Jacques: Managing Partner at Harlem Capital
Jerelyn Rodriguez: Co-Founder of The Knowledge House
–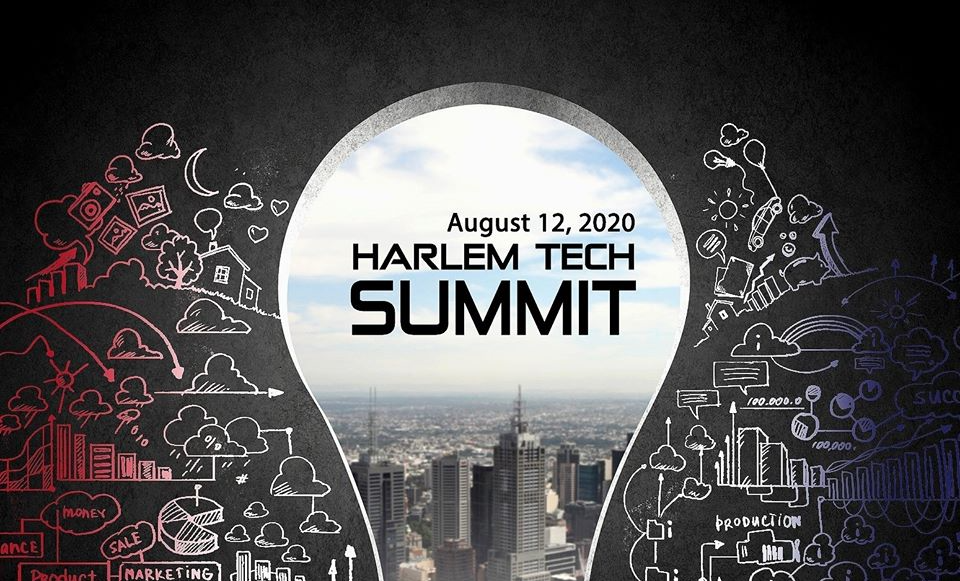 –
Additional speakers include:
Fred Wilson: Partner at Union Square Ventures
Rocky Bucano: Executive Director of the Universal Hip Hop Museum
Ryan Williams: Co-Founder and CEO of Cadre
Danielle Geathers: MIT Student Body President
Among other speakers
Harlem Tech Summit was started by Derrick Lewis and Eddie Cullen to showcase Harlem's emerging tech ecosystem. The events brings together industry professionals to share ideas for the tech ecosystem.
Said Co-Founder Eddie Cullen, "It is time we change the narrative for an inclusive future. In order to achieve change, we must have actionable economic outcomes."
"When we bring our national community together, the sky's the limit. We can accomplish anything."