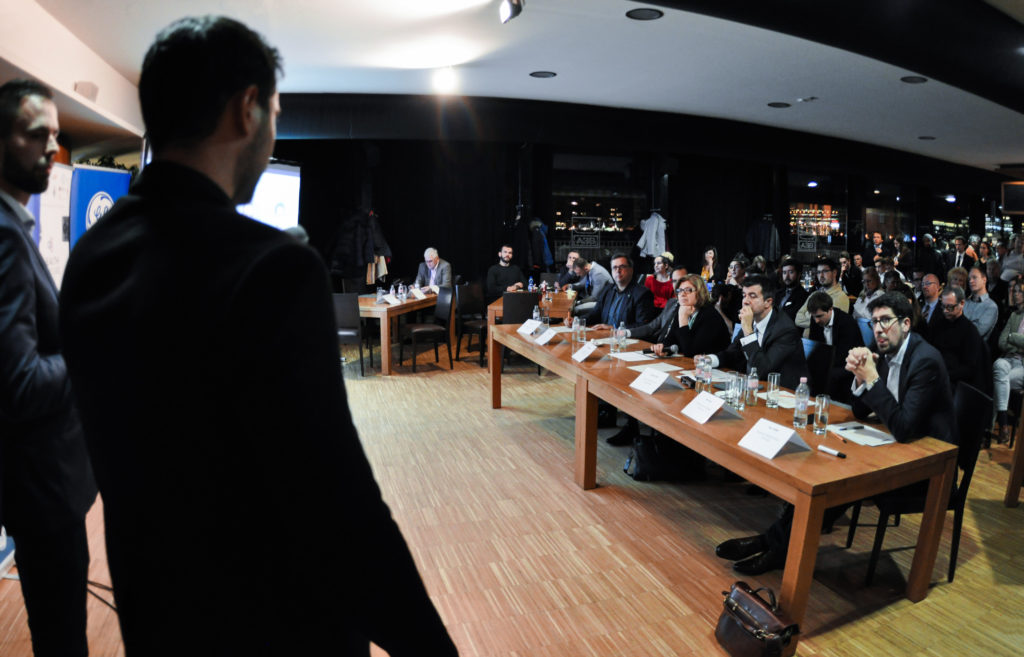 News
---
European startups have until March 13th (soft deadline) to apply for the healthcare-focused accelerator Health Venture Lab (HVL) in Budapest.
HVL is a joint venture between GE Health and Budapest-based EIT Health, Europe's largest healthcare initiative from the European Institute of Technology and Innovation.
The HVL accelerator aims to foster innovation and cooperation between big and emerging players in the healthcare industry. The program does not involve equity or financial assistance but helps to connect healthcare startup with industry experts and EIT's Europe-wide network as well as offering training and mentoring through the program's monthly events.
Program Details
The 16-week program will include six individual sprints. Starting with "Team Cohesion for Growth" on Launch Day April 24-26, the program will run with different sessions on Customer Discovery, Awareness, Finance and Engagement until finishing with DemoDay on October 17-19.
Based in Budapest, international teams should fly in once per month for a 2.5-3 day period to participate in the sprints and events. According to organizers, travel costs can be partially reimbursed. The full reimbursement regulation can be found here.
The accelerator program is aimed at founders or senior decision-makers of healthcare startups. Interested applicants should be close or have a Minimum Viable Product (MVP) and must have their company registered in Europe. The full map of eligible regions is found on the website.
Outside of the core program, HVL also has a track for students or young professionals with a passion for healthcare. Interested individuals can apply to participate in the events and will be facilitated to join one of the startup teams.
Last year, 20 teams from 14 countries participated in the HVL accelerator program. TenderTec took home the Disruptive Product Prize of HVL 2018. The UK-based startup is focussing on room sensing systems for the elderly or those needing care, aiming to help to prevent accidents and alert for emergencies. XVision, a startup focussing on artificial intelligence for radiology, came in first in the "Rising Innovator category".
How to apply
For more information, please visit the

program website

.

Startups have until March 13th to apply via this

link

.

Application after this date is possible but will lower the chances of acceptance as places are limited.