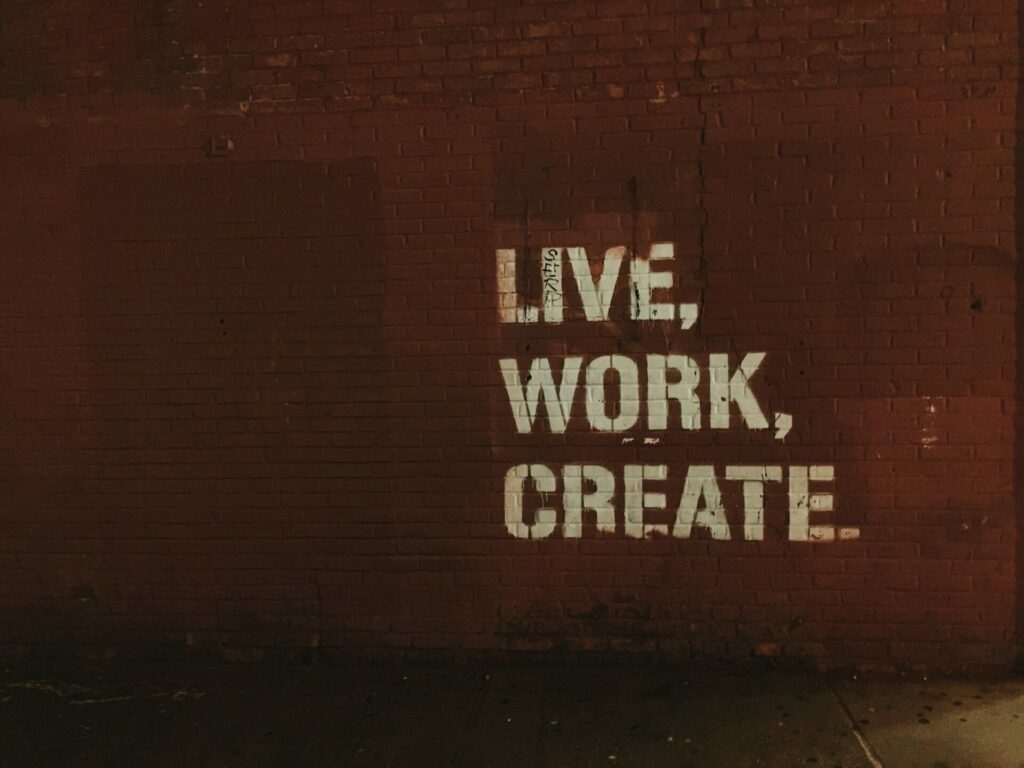 Startups
---
Founded in 2019, Itiliti Health is a healthtech startup with the vision to improve patient care. Now, they have announced they've brought on a new Advisory Board member – continuing their mission to help recoup the wasted 25% within every healthcare dollar.
James Voiland is a healthtech exec who has a background as a VP and c-suite level member of large insurance groups. As an advisor to Itiliti Health, the company is looking for his expertise to help the company further streamline efficiency and maximize customer satisfaction.
To date Voiland has been the architect of cost-saving measures designed to capture revenue sources and promote expansion at Blue Shield of California, Amerigroup in Texas, CareSource in Ohio and Molina Healthcare in Texas.
"I have had the good fortune to work with great teams at outstanding organizations, working to efficiently leverage technology to significantly improve operations and realize substantial savings," Voiland said.
"Itiliti Health is a company that is hyper-focused on impacting lives. I'm honored to join its Advisory Board and to work alongside the team to continue transforming the healthcare industry."
Itiliti Health provides a way for doctors to confirm right away whether a procedure requires a prior authorization, allowing patients to begin treatment quicker and insurers to focus efforts on processing requests that need approval.
The company's longer term aim is to extend its products using medical policy transparency and AI to deliver widely available, automated prior authorizations to US healthcare by 2024.