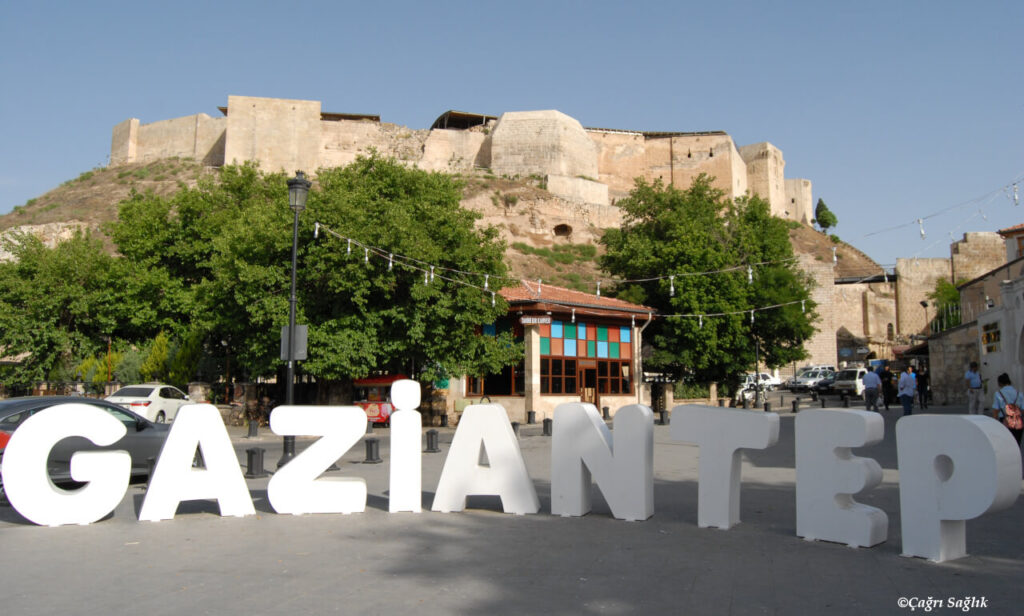 Events
---
The theme of the 2023 Horasis Global Meeting is "Innovation, Sustainability and Reconstruction" – and the problems needing global solutions are mounting up.
Today and tomorrow over 400 speakers from a mix of countries, as well as many Ministers are due to attend Horasis Global Meeting.
The business and political leaders travel to Gaziantep, a city oft in the news this year due to devastating earthquakes that hit the region. Approximately 51,000 people were killed in the devastating earthquakes that shook Türkiye in February, with two quakes shaking 11 provinces in southern Türkiye on February 6th, killing and injuring over 100,000 people and destroying thousands of buildings.
The city of Gaziantep has looked to address these challenges and rebuild, with support from the country and international community.
As with every previous meeting, the most pressing issues facing the world today will be up for discussion as the invited speakers grapple to find potential solutions. Below are 10 of the key speakers from Türkiye speaking at the international event.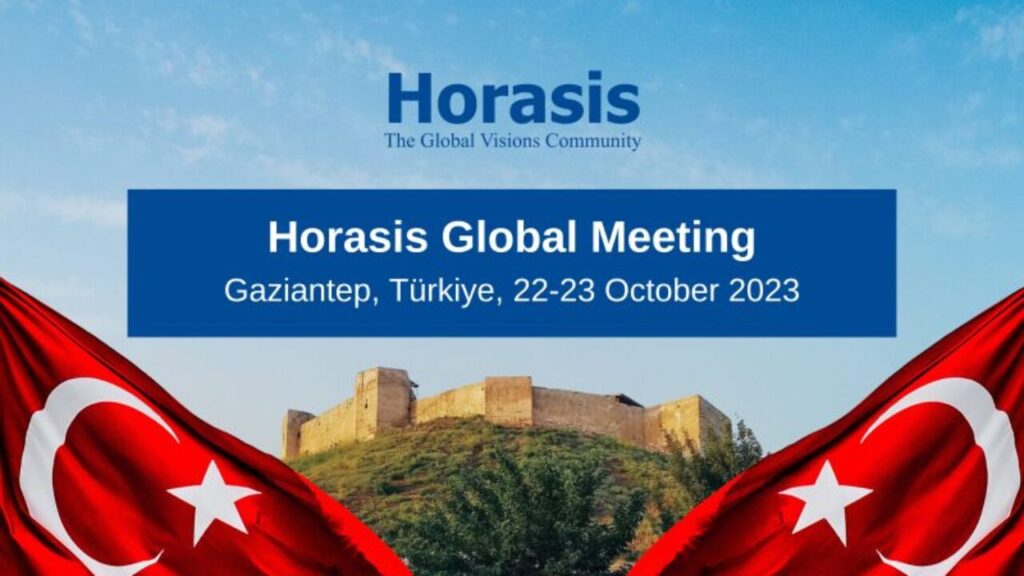 Minister of Trade Ömer Bolat
Serving as Minister of Trade since June 2023, Ömer Bolat is a widely respected business leader in Türkiye, having grown a number of notable businesses in the country.
Mayor of Gaziantep Fatma Şahin
Fatma Şahin was elected as the first female mayor of Gaziantep in 2014, and was subsequently voted in again in In 2019. She was previously appointed as the Minister of Family and Social Policies for the country.
Mayor of Kahramanmaraş Hayrettin Güngör
Mayor Güngör has been serving as the Mayor of Kahramanmaraş Metropolitan Municipality since 2019. He also serves as the President of the Historical Cities Union.
Novartis President Turkey Natacha Theytaz
Natacha Theytaz is the President Turkey at Novartis. When Natacha became the first Global Head of Novartis Business Assurance & Advisory (NBAA), she was determined to position the newly combined function as a trusted business advisor and has played a key role here.
Horasis Advisor Emir Eksioglu
Emir Ekşioğlu is a Turkish journalist and former a Huffington Post author. He has been referred to in the Times of Israel as "One of the Middle East's most successful journalists."
ALYS Capital Partners Managing Director Ebru Yarikkaya,
Ebru is the Founder and Managing Director of ALYS Capital Partners, a leading M&A advisory firm.
Ethics and Reputation Society Secretary General Neslihan Yakal
Neslihan Yakal is the Secretary General, Ethics and Reputation Society, which is a Turkish not- for-profit, non-governmental organization founded in 2010.
Turkish Airlines Senior Vice President Lokman Ökten
Lokman Ökten is the Senior Vice President, Corporate Innovation & Projects, at Turkish Airlines, the country's leading airline. As of 2022, the airline operates services to 340 destinations in Europe, Asia, Africa, and the Americas, making it the largest mainline carrier in the world by number of passenger destinations.
Sanko Holding Chairman Adil Sani Konukoğlu
Adil was born in Gaziantep as is Chairman of Sanko Holding, which is one of the important organizations operating in Turkey's international market. In 2009 the organization opened the Sanko Park Shopping Center in Şehitkamil district.