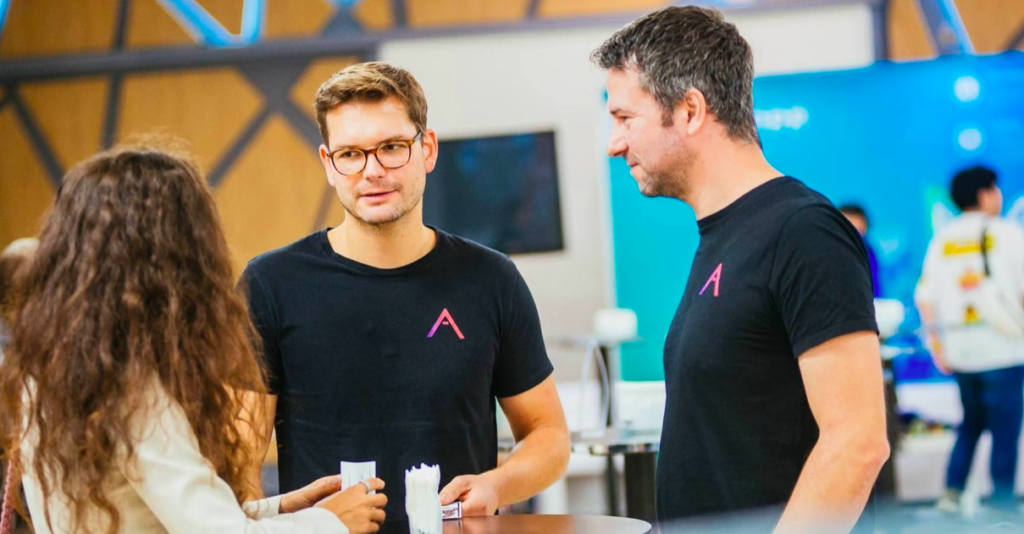 ---
By: Yan Ketelers, CMO at Venly, an NFT strategy and product company
Non-fungible tokens (NFTs) have exploded in popularity and entrenched themselves into many different industries over the past year. There's no wonder that media companies are rolling up their sleeves and experimenting with NFTs too.
The good news is that media companies are sitting on a winning lottery ticket. Take CNN as an example. Vault by CNN: Moments That Changed Us offers collectors the opportunity to own a piece of history in the form of an NFT—from a Presidential Election to Space Shuttle launches and exclusive CNN moments through the years.
Many magazines and organizations have a long history of awe-inspiring photos, groundbreaking interviews, and memorable headlines which could be turned into NFTs. On top of that, having a big audience of hundreds of thousands of people as well as the ability to access public figures and celebrities make media companies great for this buzzing industry.
Let's discover all the opportunities that NFTs can open up to media companies.
So, which strategy is it going to be?
What you can do with NFTs goes beyond creating a digital asset—and what you gain from them is more than money. The right strategy can change the course of your business.
The first option is to have a big NFT project. For instance, TIME 'The Man of the Year' – January 2nd, 1928—the magazine's first franchise—was sold as an NFT for $463,000 and accompanied by a physical copy of the magazine. Creating a project with a high price point could be used to raise money. If you're considering expanding your existing media site or opening another location, an NFT campaign offers you a low-cost funding alternative to a traditional bank loan.
Another great example would be journalist Kevin Roose's article on NFTs for the New York Times. It was auctioned as an NFT and sold for $560,000. If you're wondering why people spend so much money on tokens, think about it this way—collectors believe that owning early tokens will be like owning first-edition books.
But selling an NFT is just the beginning—you can make money even after it's sold. Thanks to NFT royalties, every time your token is resold, you can get a percentage of the sale. For media companies that actually manage to create something valuable and tradable, this can represent a sustainable income for years to come.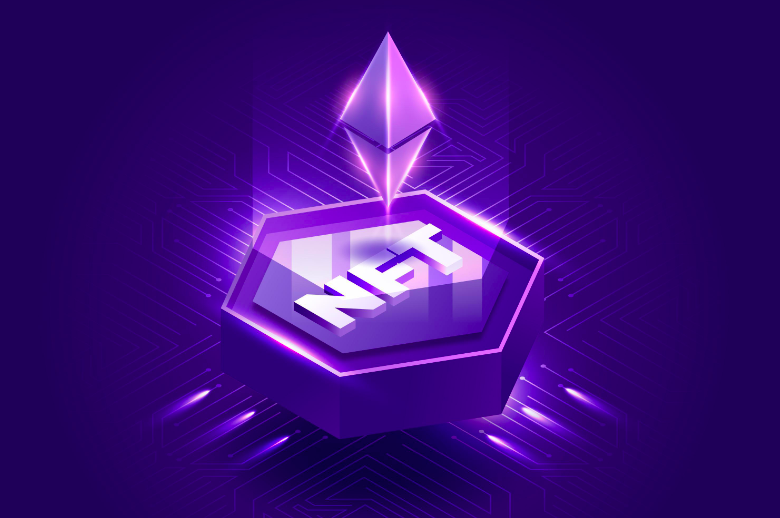 A second promising strategy would be to establish a digital NFT loyalty card. The moment when the customers have your NFTs, they become ambassadors. If they invest in a compelling NFT, they will want to tell their social circle. And since they also want more demand, they will push the price up—it'll be good for the worth of tokens they hold.
The lower you set the price for the loyalty card, the more inclusive the token would be. Customers could sign up for it and connect their wallets to the platform. Every time they visit your page, they can scan the loyalty NFT code to accrue loyalty points. At certain thresholds, you can push rewards, discounts, or blockchain tokens to be used in-store.
If you center your NFTs around utility, other than the art itself, you can use them as access tokens too. You can create a loyal community of investors that will be able to attend your exclusive events or get early access to unique content. By letting them vote, for example, on who is going to be the next speaker at the event, you further drive the value your audience has from the NFT.
What to consider before creating your strategy?
Know your audience
Considering the global demand for blockchain gaming, you might think that all gaming companies should jump onto the NFT train. But the truth is completely different: When CSC Game World wanted to include optional NFTs, their users were so disappointed that the developers had to scrap their plans.
Although many communities have already embraced NFTs, it doesn't mean that so has your audience. Instead of imposing it blindly on your users, get some initial feedback from your existing customers to see. By doing your research and running tests, you can find out how ready your readers or viewers are for NFTs.
Understand what you sign up for
The blockchain space is evolving fast, and companies are constantly experimenting with new adaptations. Following their steps closely, you can get inspired by best practices of NFT implementation, and malpractices can give you ideas about what to avoid. Furthermore, considering that 78.8% of people in the UK don't know what NFTs are, you might also need to educate your customers.
Venly has a podcast where experts and the partners of Venly discuss the challenges of blockchains and building NFT projects. Twitter is a good source of information as long as you know whom to follow. Some accounts that can provide value are @sassal0x and @iamdcinvestor. You can read about the latest developments on Decrypt. When you put the pieces together, you'll have a clear understanding of the basics of blockchain and NFTs.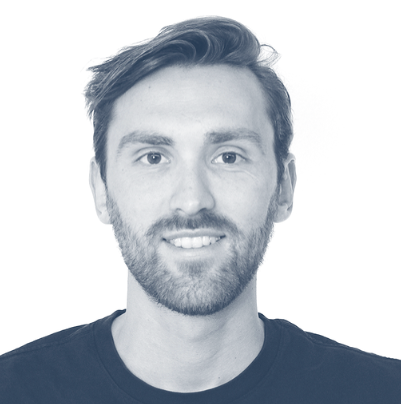 Decide on your blockchain
If your media company is ready to get started with NFTs, know that you should pick a blockchain that is here to stay. Blockchains differ in speed, adoption, gas (transaction) fees, security, and decentralization. You need to find your match.
If the whole process seems confusing, get assistance from consultants or people who are active and experienced in the space. And when you select a blockchain, their business development teams will point you to relevant tech stacks, like Venly's.
To wrap up, NFTs aren't just a fad—they are here to stay. If media companies play their cards well, they can benefit from NFTs, improve customer experience, and even engage today's digital-first generations.
Disclosure: This article mentions a client of an Espacio portfolio company.