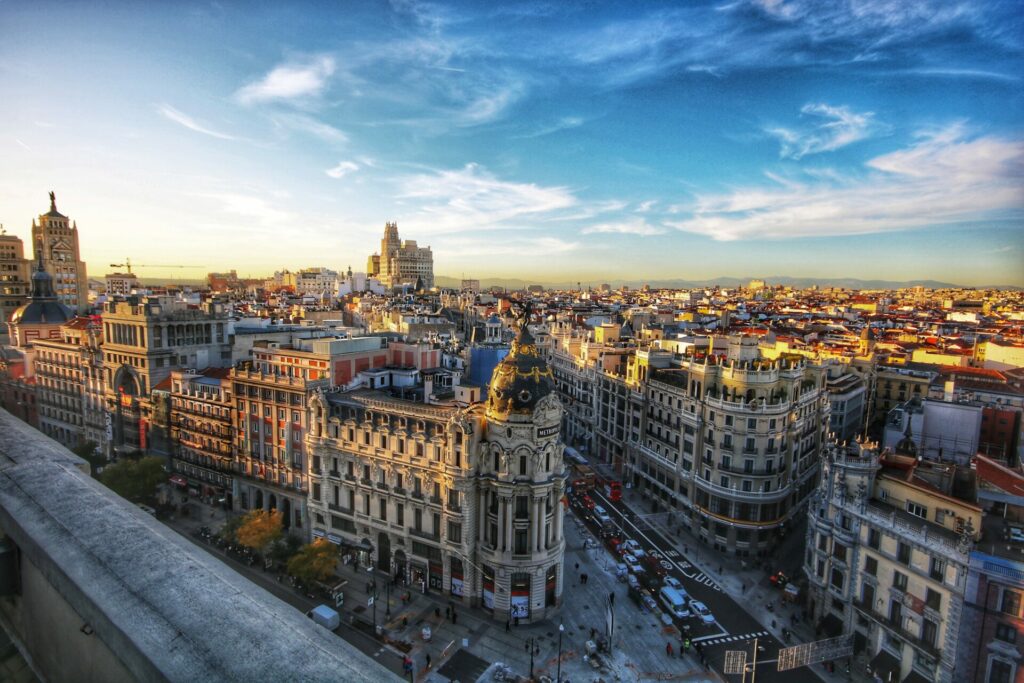 Featured
---
The Spanish startup ecosystem has grown 5X in value since 2015, with the combined value of these up-and-coming businesses totaling €46B. This means the country has grown more than four times from its recorded value of €10B in 2015.
VC investment in Spain has also grown 3.8x year on year and in 2021 reached an all-time high of €1.9B invested in the first six months. ICEX Invest in Spain, a public and business entity chaired by the Secretary of State for Trade of the Ministry of Industry, Trade, and Tourism, has teamed up with the digital business school at ISDI Accelerator to help startups navigate this fresh monetary infusion and establish themselves within the Spanish business ecosystem.
Supporting the growth of international entrepreneurism through their program Rising UP in Spain, ICEX and ISDI will help young companies from every corner of the map to grow globally from Spain, while also helping to bolster the local economy. Startups that are interested in applying have until June 15, while local partners seeking to partner with outstanding international talent can apply until May 29th.
Let's take a look at how this program opens doors for local business partners in Spain to collaborate with innovative startups from around the globe—ultimately helping to grow business and investment opportunities in Spain.
A Burgeoning Startup Scene
Spain is recognized as the fourth-best economy in the European Union. This is partially due to the acceleration seen over the last 10 years, With Spain's economy multiplying its value by a factor of 20 to reach € 83,000 million this year. The Spanish entrepreneurial ecosystem has, in turn, had a long-standing attraction and resulted in fertile soil for startups to plant the seeds of their business ideas.
Tapping into this already existent momentum, the Rising UP in Spain program aims to support the implementation of foreign startups in Spain and encourage their integration into the Spanish business fabric. Through these efforts, the program hopes to position Spain as one of the main technological and innovation hubs in Europe.
Startups that apply to the program will be analyzed and scored by a team of experts according to categories such as economic viability, scalability, technology, and equipment. The ventures with the highest score will then participate in a five-day online boot camp, in which they will discover the innovation ecosystem in Spain, see practical aspects linked to its administration, and get acclimated to Spanish companies and innovation centers that are interested in their technological solutions.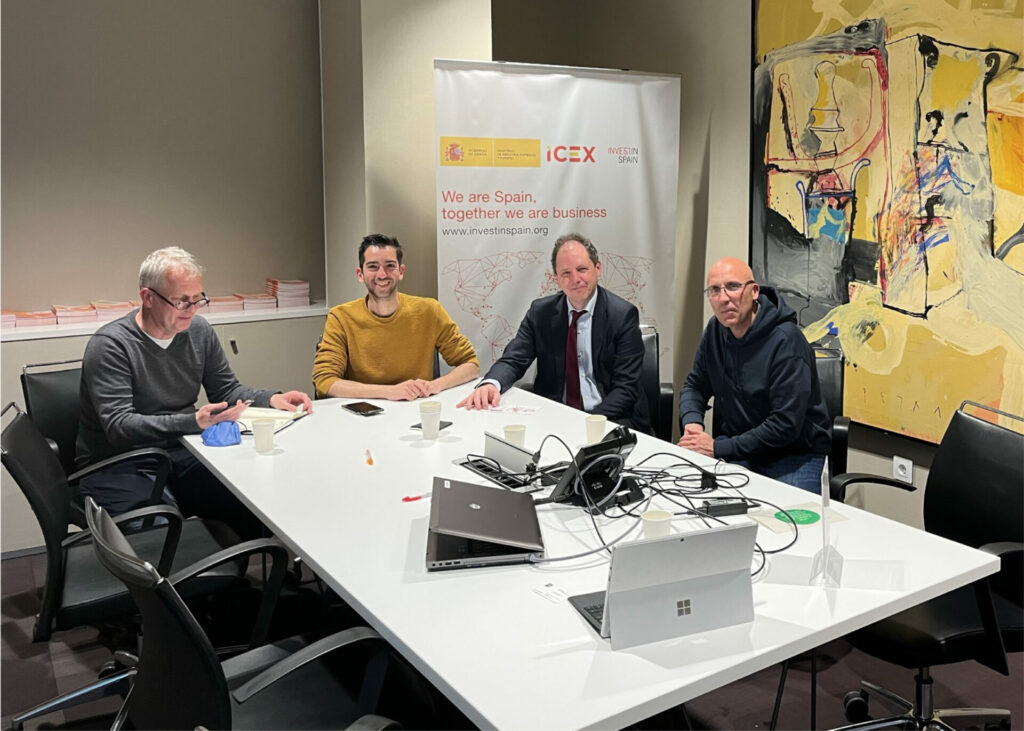 At the end of the analysis period, and equipped with this new framework of understanding, startups will sign a collaboration agreement with a local partner in Spain and then be asked to develop an open innovation project for six months. Local partners can be Spanish companies, corporations, or technology centers that are open to collaborating with a foreign startup in the development of a specific technological solution linked to their business.
During the program, startups will have access to everything necessary for them to globally scale, with a workspace and an acceleration program, as well as connections to one of the main networks of accelerators, innovation agencies, and investors in Spain. Legal advice on visas and the opening of a startup in Spain will also be provided, among other benefits.
For the 2022 edition of the program, the organizers hope to reach 50 collaboration agreements between local partners and foreign startups, helping to create a win-win situation for all those that participate.
Bolstering The Spanish Economy
Collaborative efforts toward innovation have played a fundamental role in the development of stable European industries and in the rebuilding of societal complexities caused by the pandemic. Local partners that participate by hosting a startup from the program will incorporate international talent to develop a technological solution that can not only take their business to the next level but also help to reinvigorate the economy in Spain.
Since the program was launched in 2016, it has been highly successful both in terms of the number of interested foreign entrepreneurs and the quality of their projects. In the first five rounds, more than 1,400 foreign startups applied from some 90 different countries. This year is the first year that the program has also included local business partners from Spain.
Many of the great technological advances that we know today were generated in a joint effort between governments and the private sector, including both larger established companies and smaller startups. Spain's Economic ecosystem will be sure to advance with business collaborations such as these—helping to steer society into a better future.
Registration and additional details about the call calendar are available by following this link.
Disclosure: This article mentions a client of an Espacio portfolio company.