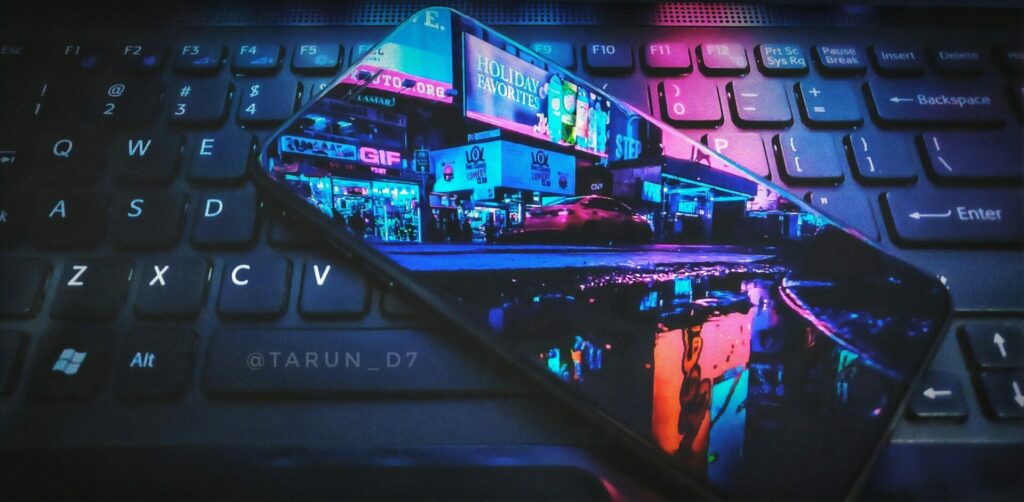 Featured
---
Amid the covid-19 crisis, an unforeseen digital transformation and surge in eCommerce occurred, triggering the retail space to evolve rapidly. Retailers instantly leaned on tools to marry their brick-and-mortar stores with the virtual world of online marketing – realizing that a poor digital content strategy could lead to missed sales opportunities.
For retailers to secure long-term engagement with modern shoppers, there are three stages of the customer journey to consider: pre-purchase, during purchase, and post-purchase. Various tools within these stages, such as digital marketing automation and omnichannel execution, are vital for eCommerce businesses to create emotional connections, provide frictionless transactions, and handle increased demand.
So, which online marketing tools will help retailers master digital engagement at every stage of the customer journey? Let's delve deeper.
Discovery Stage: Analytics and Acquisition
The early stage of the customer journey is about acquiring the user and following their actions before they create an account or add an item to their cart on an eCommerce store. To develop a customer-centric approach, find out where users come from and build a digital strategy – from keywords to brand messaging – using a 360 analytical tool.
This would allow you to follow pre-purchase customer behavior and view all the channels involved, including social, organic, paid, and referral. Plus, the tool could analyze a campaign's performance by presenting return on ad spend (ROAS) calculations and using different attribution models to consider all the possible touchpoints. Business intelligence tools make it possible to analyze a campaign's performance across all channels in real time.
For a customer to remember a brand, they need around five to eight touchpoints. That's why retailers should have been doubling down on omnichannel marketing automation before the pandemic burst into our lives and changed consumer shopping behavior. As retail marketers face distinct challenges, interconnected and integrated processes are the only way to respond to a multitude of possible customer journeys.
The most testing challenge is the appearance of a completely new audience – eCommerce has become popular among older generations (aka the baby boomer and senior shopping shift). These older shoppers have gone digital out of necessity, but have done so under the radar.
Now, online retailers risk alienating older generations in a rush to digitize. This will be one of the greatest challenges as we are used to creating portals for people who are fluent with the internet (aged 15-50). The user experience will demand a different communications approach and tone of voice. If intending to communicate with an older generation, reconsider mobile apps, for example. Is the app easy to click through? Is it well-designed for a range of online users?
Watch out for the updated Web Content Accessibility Guidelines (WCAG 2.1) in June 2021. This defines how accessible web content is for people with a range of disabilities. Site designers, web content developers, and those who need a standard for web or mobile accessibility should take note. Having your website optimized for readability is not just UX practice, it's a legal requirement in Europe now.
The more diverse shoppers' needs are prioritized, the better chance retailers have to survive in the face of competition.
Conversion Stage: Forget Something?
At this stage, the user has started shopping and begins finalizing their first transaction. However, they abandon their items, and it doesn't look like they are returning.
Marketing automation software is the solution to recover abandoned carts, upsell customers, and maximize eCommerce conversion rates through product recommendations. The marketing automation tools you choose depend on the size of your business.
Complete marketing platforms provide automated email transaction software to send perfectly-timed, personalized retargeting campaigns, making optimization quick and easy. And I'd also recommend integrating surveys, event tracking, and session recording software to your eCommerce store to understand why customers are abandoning their carts.
If the user is still not completing an order, use programmatic advertising tools to automate ad management processes over display, search, and video networks. Programmatic buying solutions reduce the time spent finding best networks to advertise and ensure cost-effectiveness.
Retargeting Stage: Eat, Sleep, Remarket, Repeat 
This part of the customer experience is where the retail space is evolving the most. Based on recent purchases, retailers send automated post-purchase confirmations, upsell offers, product suggestions, and surveys to learn more about customer preferences and habits.
This will all depend on your business model. For example, contact lenses are a frequent monthly purchase that calls for a repetitive email reminder or SMS. But for those orders that aren't so frequent, it is time to remarket and serve ads across the internet to customers who have already visited your website via displays, social media, web pushes, and SMS. Retargeted ads, with a primed audience, are 76% more likely to be clicked on than a regular old display ad.
With more than half of all internet traffic shopping from a mobile device, mobile apps can be powerful tools for push notifications and quickly increase the frequency of returning customers, especially for bigger eCommerce platforms. In fact, conversion rates from mobile apps are three times higher than mobile sites.
For retailers to gain valuable knowledge about prospective customers and target all three stages of the customer experience, they'll need an amalgamation of analytical tools to measure traffic, marketing automation software for reminders, and different social channels to lure customers back. As an eCommerce platform grows, you can see why complete online marketing software is needed. It can house all these tools under one roof, automate marketing, and adapt with retailers as they grow.
---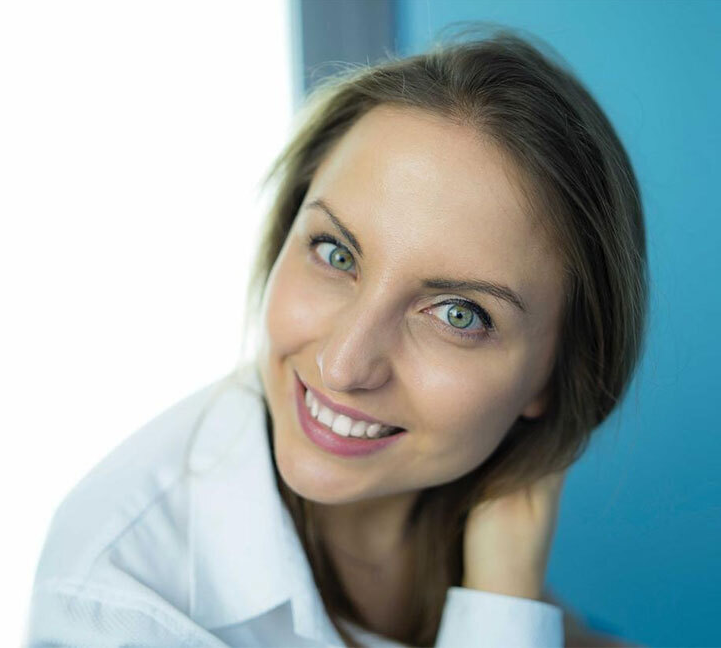 This article is authored by Aleksandra Korczynska, Marketing Director at GetResponse, a comprehensive marketing software platform that helps users create content, boost sales, and increase traffic to their business online.
As CMO for GetResponse, she is guiding global SaaS marketing and growth. Driven by data analytics and growth hacking, she has crafted exceptional go-to-market strategies for global brands (ex-Uber) and tech startups alike.
She got her business and leadership education graduating from Harvard Executive Education and data-driven attitude in marketing from data science MA in Warsaw. Korczynska actively supports startups in the CEE region.