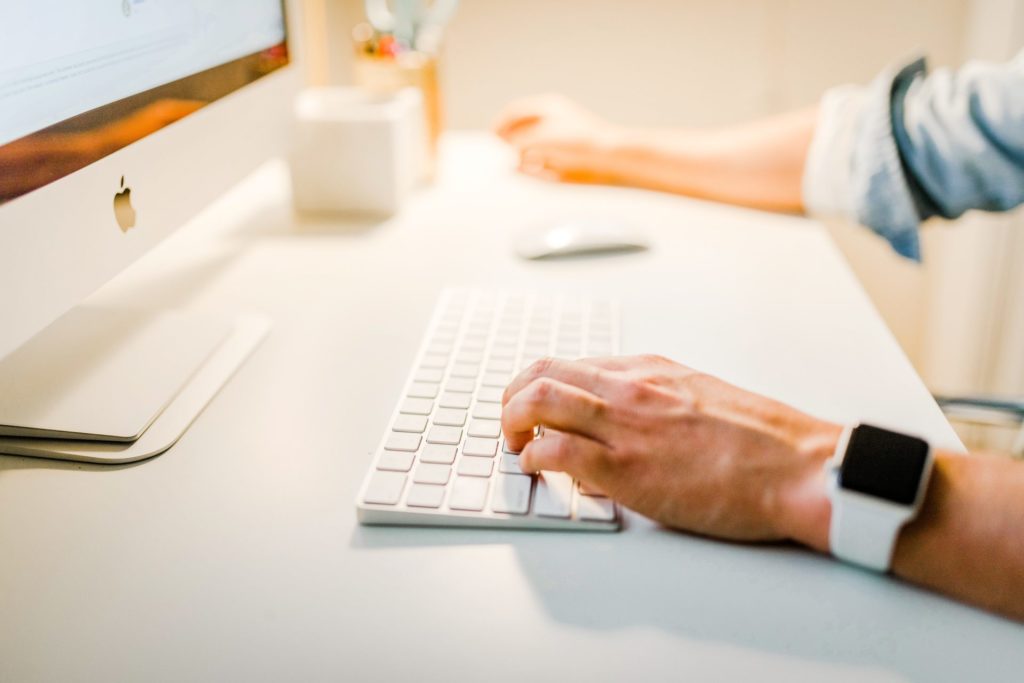 Uncategorized
---
On Thursday July 9th, CEO and founder of big data and artificial intelligence (AI) company ThirdEye Data, DJ Das will be hosting a webinar for small and medium-sized business (SMB) leaders that are seeking to know more about how AI chatbot technology can benefit them in the current landscape. We'd like to invite you to take part in the event and have the chance to try out an AI chatbot yourself.
ThirdEye Data is a Silicon Valley-based company that delivers real-world AI solutions at a big data scale. DJ is an industry expert and is dedicated to helping businesses maximize data platform efficiencies and educating on the proper use of big data, cloud computing and AI technologies. DJ was also an investor in successful big data startups such as Aster Data, Efficient Frontier, and Kosmix.
In the webinar, DJ will dive deep into dispelling existing myths around AI chatbots and how they differ from their more rudimentary predecessors. He will explore AI, machine learning (ML) and natural language processing (NLP) and how these technologies allow new chatbots to deliver excellent user experience and engage in natural interactions.
The webinar will also feature commentary around how SMBs in particular can get chatbots up-and-running on their websites in order to drive engagement and increase sales. Participants of the webinar will get exclusive access to a free 90-day trial of the Syra AI Chatbot, courtesy of ThirdEye Data. The webinar will take place at 1pm PST on July 9th, attendees can register here.
"The economic outlook for SMBs is still very uncertain, so businesses need to do everything they can to keep operations running and reduce costs. Here's where AI chatbots come in: They can help companies save money, engage customers, and build a strong brand image," comments DJ.
In fact, recent studies have shown that chatbots increase conversion rates by 67%.
"What many SMBs don't realize is that AI technologies are within reach. They aren't just for the big dogs. But it's vital to know exactly what they are capable of doing and how you can leverage them to drive your business' bottom line. That's what the webinar is for," he adds.
We hope to see you there!
Disclosure: This article includes a client of an Espacio portfolio company