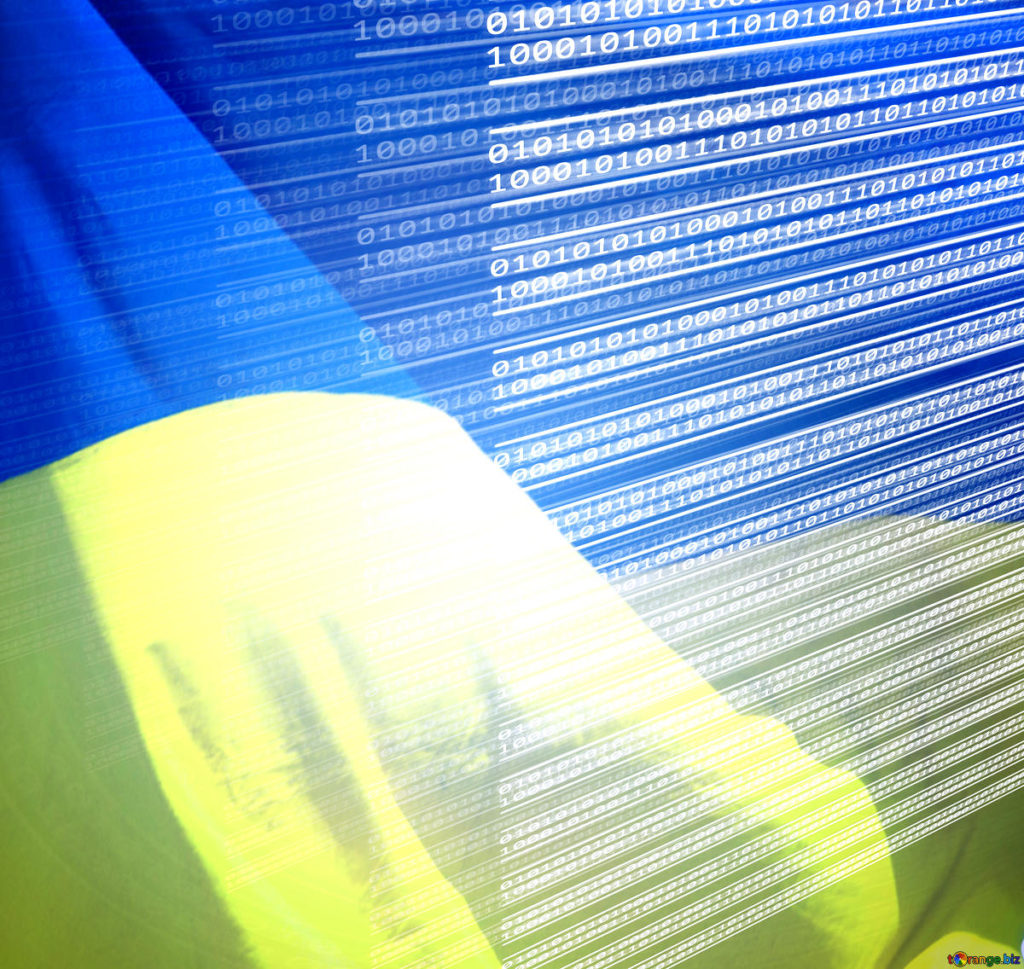 Featured
---
Amidst the ongoing war in Ukraine, local startup O0 Design has emerged as an example of resilience among local businesses. These professionals aren't just fighting for the survival of their enterprise, they are also dedicating a significant portion of their profits to safeguard the future of their homeland by supporting the Armed Forces of Ukraine.
When the war erupted, many Ukrainian companies displayed unwavering determination, opting to keep their operations running to support their nation's people and economy, without relying on external aid.
One of these was O0 Design. Illya Krupenikov, its general manager, recalled that "when the first explosions echoed, the distinctions within the business landscape ceased to matter – whether it was the owners, managers, employees, or consumers, they all became one: the people. For many business owners, closing their doors would have amounted to a betrayal at the worst possible moment."
Support gradually trickled in as international organizations and foreign nations extended their assistance to Ukraine, ranging from humanitarian aid to military support. Among the most impactful initiatives was the establishment of strategic partnerships between Ukrainian and foreign enterprises.
One such partnership emerged between O0 Design and One Way Ventures, a US-based venture capital firm that champions exceptional immigrant entrepreneurs. Founded by Semyon Dukach, a Ukrainian-American who found refuge in the US as a child in 1979, the firm also recently initiated the "Cash for Refugees" fund to aid Ukrainians affected by the ongoing conflict.
Fight for freedom
O0 Design is actively contributing to Ukraine's struggle for freedom and sovereignty by directing 50% of its profits towards the Armed Forces of Ukraine, according to a company statement.
The partnership between these two companies took root in 2020. One Way Ventures initially recognized O0 Design as an ideal partner for assisting its portfolio companies with rebranding – and these lauded the agency's exceptional services and designs. Finally, in the first quarter of 2023, One Way Ventures underwent its own rebranding with the assistance of O0 Design.
Masha Levin, Entrepreneur in Residence at One Way Ventures, expressed their commitment, saying, "We're honored to provide support to Ukrainian businesses during times of crisis. It's heartening to witness several of our portfolio companies collaborating with O0 Design, including DRESSX, a digital fashion startup led by two Ukrainian women. We are thrilled with our new website, and it's equally vital for us to contribute to Ukraine's cause in a manner that only private enterprises can."
"We firmly believe that the economy plays a pivotal role in winning wars. We possess the expertise to nurture innovative companies, helping them flourish, and in turn, they assist us in securing victory in this conflict," Levin added.
O0 Design functions as a remote company, with a third of its workforce based in Kyiv, while others are spread across Europe. Stemming from a tech startup, the agency boasts inherent experience in product design and branding. The team specializes in both physical and digital design, with a focus on branding, user experience, and video production.
As the situation in Ukraine continues to unfold, O0 Design remains steadfast in its commitment to supporting the nation's Armed Forces and contributing to their eventual triumph.
Krupenikov emphasizes: "The simplest way for foreign businesses to stand with Ukraine is by collaborating with Ukrainian enterprises, purchasing Ukrainian products, and projecting a united global front."