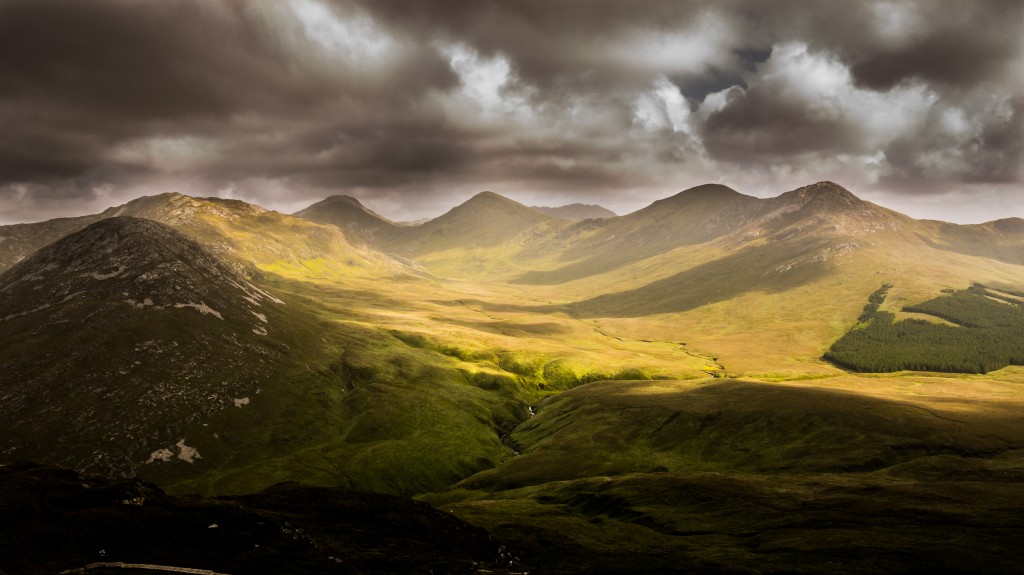 ---
For most of us, scaling outside of our own markets means entering the Western European or American market. It is also safe to say that you are doing so after validating your product in your own country. This means that your product is targeted at that audience, is presented in your native tongue, and your company's mind was set on this specific market.
There are a million and one things you need to think about when scaling your business, but here are a few that are overlooked in Central and Eastern Europe.
Use a new language, adopt a new culture
On the Arkley blog you can already read an article on what it takes to scale within Europe or to the USA. In there I argue that scaling your startup can mean adjusting your product, changing your business culture, and certainly changing your expectations.
Don't forget that just translating things from your mother tongue to English isn't a sure fire way to success. Language is so much more: it is body language, etiquette, and values. Read up on what your new business partners expect of you, practice your body language in the mirror before your first B2B meeting, or watch stand up comedians. Nothing exposes a culture, like its humor.
Customer support
I know this feels like beating a dead horse, but it is still true that customer support – or any other form of interaction with customers/users – is done better in Western Europe or the US.
Don't see your customers as people who bought your product; see them as the people who add value to your company. They do so by buying your product, being brand ambassadors, and giving feedback to improve your product.
Customers in your new markets want to feel appreciated and want to think they matter. Make sure you do: a good customer support experience converts to customer loyalty. But, you know, it is also the right thing to do morally.
Started at the bottom, now we're there again
Now that are entering a new market you are back to square one in terms of brand awareness. This means you have to build up your social channels, press, SEO, and sales channels from scratch again. Fortunately, this time you have a product that has been validated and you have done it before somewhere else.
And the list goes on
Scaling is a complicated period, but you don't have to do it alone. Many have gone before you – some successful, others not – and with the help of the right people you'll do just fine.
[easy-tweet tweet="How a #startup can scale outside of the #CEE?" user="150sec" hashtags="CEEmakers" url="http://goo.gl/vE5wCY"]