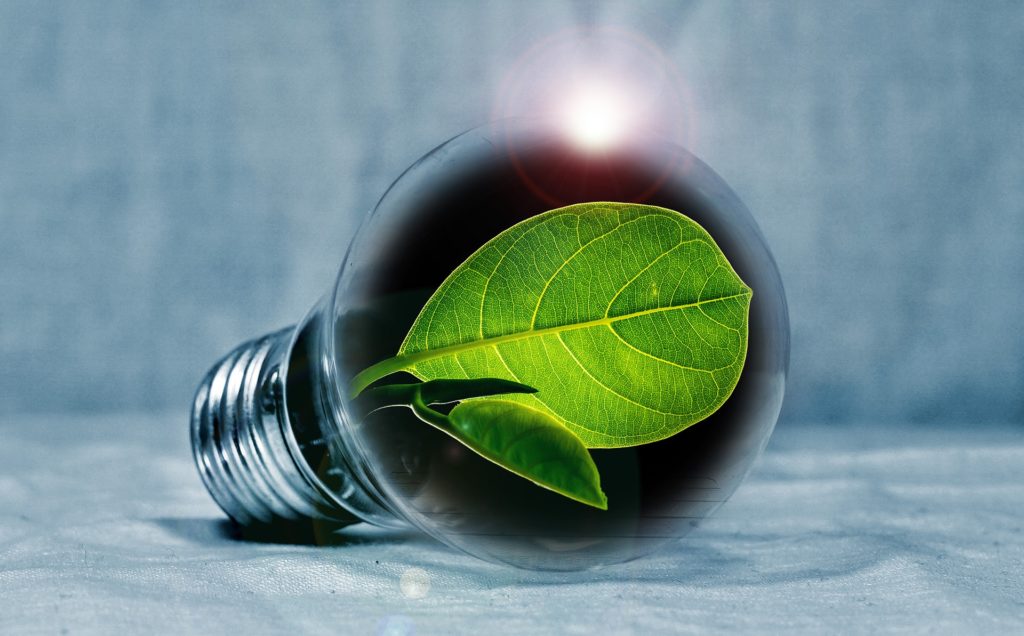 News
---
As Hungary launch plans for a brand new carbon neutral town, what is planned for Europe generally in terms of achieving a carbon neutral future?
According to a report by Bloomberg, a site on the Danube floodplain in northwest Hungary has been earmarked for the development of a town that will be powered by green energy.  The Hegyeshalom-Bezenye project will be fuelled largely by biogas and solar power.
German companies E.ON and FAKT AG are partnering with the Hungarian authorities in developing the project and FAKT's investment is amongst the largest in terms of greenfield financing.  The site was chosen due to its strategic location on the Budapest-Vienna-Bratislava axis.
Agriculture will be a central facet of the project with 300,000 sq. m. of greenhouse space, together with the construction of a processing plant, a warehouse and a 145,000 sq. m. logistics centre.  Additionally, the project will involve the construction of Europe's largest onshore fish farm.
By teaming up with E.ON, the energy needs of the project can be met.  The focus will be placed on renewable energy use, through solar, wind and geothermal – together with biogas.  The German electric utility company is currently assessing the overall requirements of the project from the perspective of carbon neutral renewable energy and intelligent energy networks.
According to FAKT board member Nikolai Ulrich, the infrastructure project will demonstrate "how a scrap of land and vision can create a green business and community venture of scale".
"A scrap of land and vision can create a green business and community venture of scale," says board of FAKT, one of the German project developers.
Europe Plots Carbon Neutral Future
The project is significant in the context of Europe's approach to a carbon neutral future.  Speaking at the Austrian World Summit in Vienna last week, Hungarian President János Áder stated that by 2030, 90% of Hungary's power mix will be carbon free.  By 2050, the country plans on balancing its carbon emissions with carbon removal.  If successfully implemented, the country believes that the Hegyeshalom-Bezenye project can be replicated in other regions in Europe, particularly those that currently rely heavily on meeting their energy needs through fossil fuels such as coal.
The European Commission published a paper titled 'A Clean Planet For All' just days ahead of last years United Nations Climate Change Conference (COP24) in Poland.  It seems that since that time, Europe is taking a strategic approach to a carbon neutral future.
The paper talks in terms of the need for a coordinated approach.  "Delayed and uncoordinated action would increase the risks of lock-in to carbon intensive infrastructure and stranded assets and make this inevitable transformation costlier", it states.
It sets out seven strategic principles upon which a net zero greenhouse gas economy could be based.  These include:
Maximisation of the benefits of zero emission buildings.
Deployment of renewables and the use of electricity to fully decarbonise Europe's energy supply.
Clean and safe energy for transportation.
Pursuit of a circular economy – where growth is redefined in terms of focusing on positive society-wide benefits.
Carbon capture and storage.
Creation of carbon sinks.
Development of an adequate and smart network infrastructure, the only way to achieve a net zero greenhouse gas economy, the paper states.
Carbon Neutral by 2050?
This strategy document has set out Europe's ambition to achieve carbon neutrality by 2050.  Developing upon that foundation, the European Economic and Social Committee (EESC) organised a public hearing last February in order to engage with stakeholders on the subject, and it has not been alone in this. The Institute of European Studies also commissioned it's own report on the transition towards a carbon neutral Europe last year.
Our generation has not seen a life without fossil fuels.  It seems like a radical transformation to do away with oil and gas in such a short time frame.  On a Pan-European level, this strategy seems ambitious.  On a more focused level, initiatives like Hungary's will certainly play a key role in realising that over-arching objective.