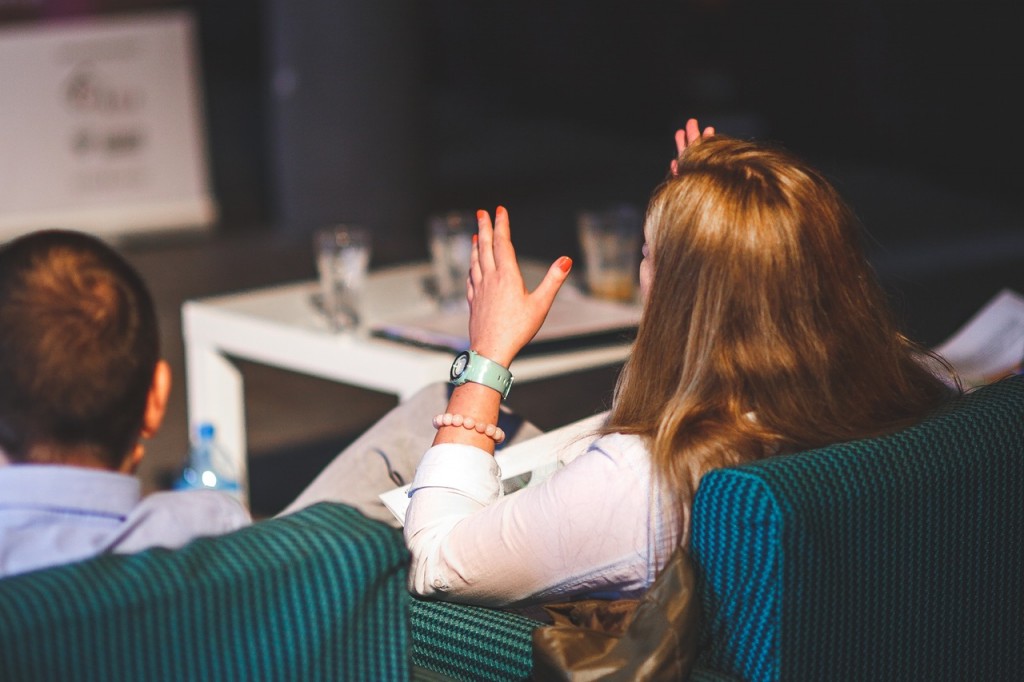 ---
If you're working on an early stage startup and you think you have an outstanding idea, Idea Challenge by Imprezzio might be the best thing that can help you move at the next stage. Idea Challenge by Imprezzio is a competition event that is addressed to any team having a great startup/idea. Enrolling your idea might get you an investment that can accelerate your growth.
How will it work? During the period of the 8th of August – 25th of September, Idea Challenge opened its subscription phase. With minimum information you can subscribe your startup/idea on their platform.
Then, all the teams that applied go through review meetings and those that have what it takes to make them interesting, will enter in the pitching session. Particularly they are looking for vision, a strong team and plans that go together with your vision.
Finally, on the 22nd October the Pitching Session Day will happen in Cluj-Napoca, Romania. This is the day when you need to sell your startup/idea to the investors and that you have the potential to partner up with them.
If your startup/idea is considered to have great potential, you can also win a trip to US to further discuss on investment plans. If there is compatibility between your startup/idea's plans and the investors, you can get access to various resources that can accelerate your team's growth: logistics, software development, salary costs, marketing costs, business consultancy etc.
The focus is on Romanian startups/ideas, but if the city of Cluj sounds like the one where you'd like to develop your startup, you can really apply from any other country.
Idea Challenge by Imprezzio is organized by the software company Imprezzio with headquarters in Seattle, US. The group is currently present in US, Canada, Netherlands and Romania. In Romania, business is currently done in Cluj Napoca and Oradea.
These being said, it looks like Cluj Napoca is moving forward with another initiative in the startup ecosystem and it's a great opportunity and you should be taking advantage.