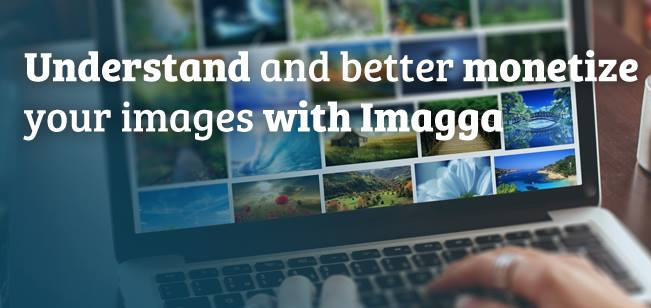 ---
Bulgarian startup Imagga is building a platform focused on image recognition. Their challenge is to provide a set of tools that help developers and businesses understand photo collections in order to utilize and monetize visual content in a more efficient way.
"The technology behind the product takes advantage of the recent advancements in deep learning combined with scientific image processing approaches", founders say.
Founders' opinion was that tagging photos was an expensive and time consuming process usually done by teams across the world, which sometimes are not aware of cultural and/ or national particularities. They approach image tagging in fully automated manner, offering affordable and fast solution to tag huge amounts of photos.
When describing an usual image tagging process, founders tell: "we analyze the pixel content of the photo and try to figure out what's on the picture by suggesting up to 20-30 tags that describe the image concept or objects visible on the canvas." Sounds pretty simple, huh?
But the technology behind Imagga is pretty complex. Specifically, Imagga develops proprietary image recognition technology, deeply rooted on computer vision, machine/deep learning and convolutional network algorithms. On top of this software, Imagga provides a platform of cloud-based APIs for automated image tagging that enables developers and business to build applications and solutions that understand images.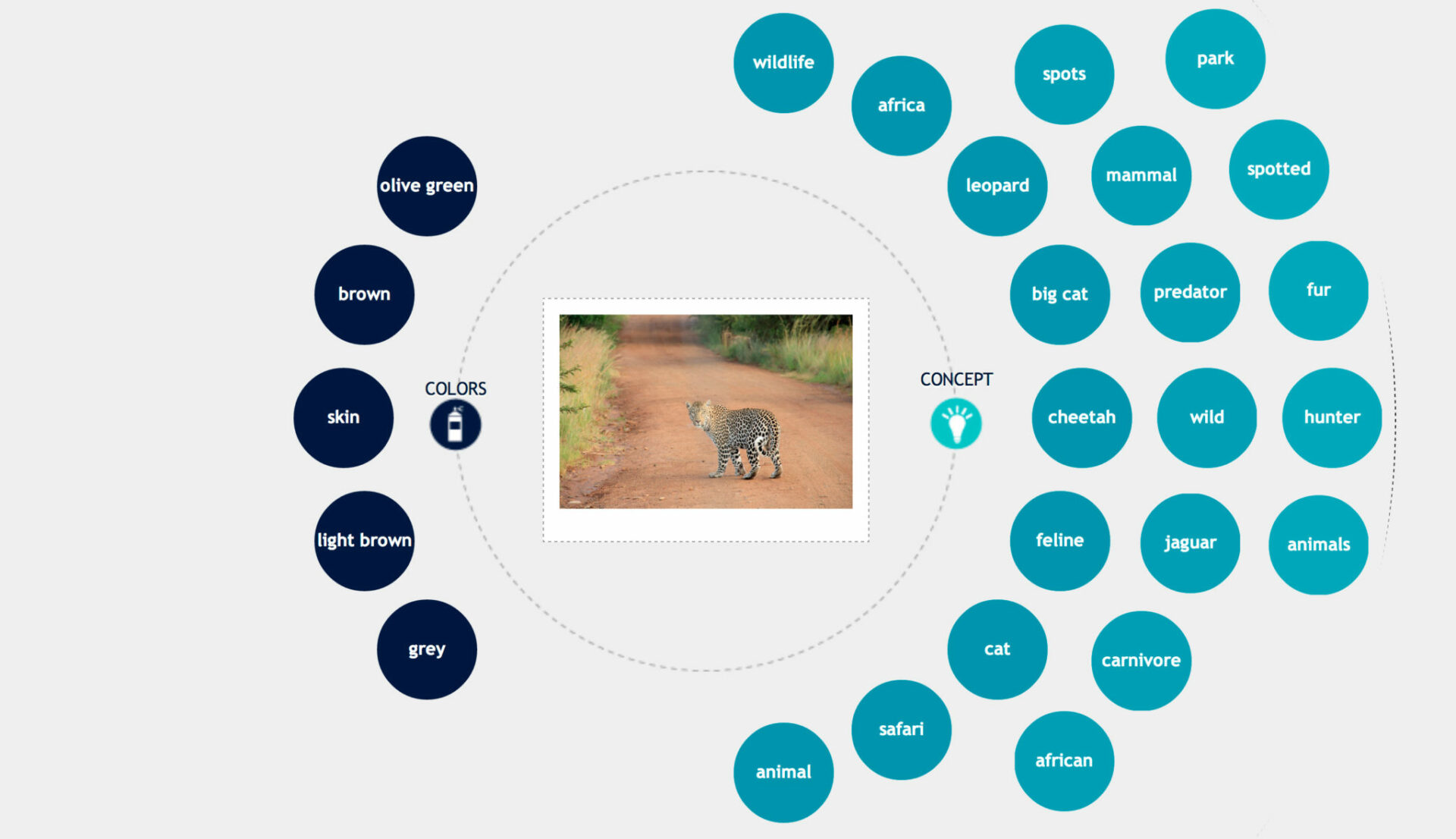 A simple use case would be posting on Instagram. If you're an Insta fan, you know how important it is to add hashtags to your photos in other for other people to find it and engage with your content. It's quite time consuming to add all the hashtags you need for your post. Thus, Imagga does that for you by automatically adding tags or hashtags describe your photo.
Imagga founders share their vision:
"We want to become for image recognition vertical what AWS is for hosting. Most of the content that is shared on social media is visual – only the last 2 years more photos been created than in the whole history of photography. We want to take advantage of that and ease the process of categorizing and later on discovering your great content."
Currently, their main competitors are MetaMind, Clarifai and Alchemy API.
Imagga runs on two business models. One of them is the self service platform where the user registers on the website, chooses an API plan, pays online and get access to Imagga's API. The other one is an on-premise solution for bigger enterprise customers as in the licence for using the product on their own machines.
The startup is backed by LAUNCHub and a couple of angel investors.
If you want to know more on the topic, follow Imagga on LinkedIn, Twitter or Angel List.