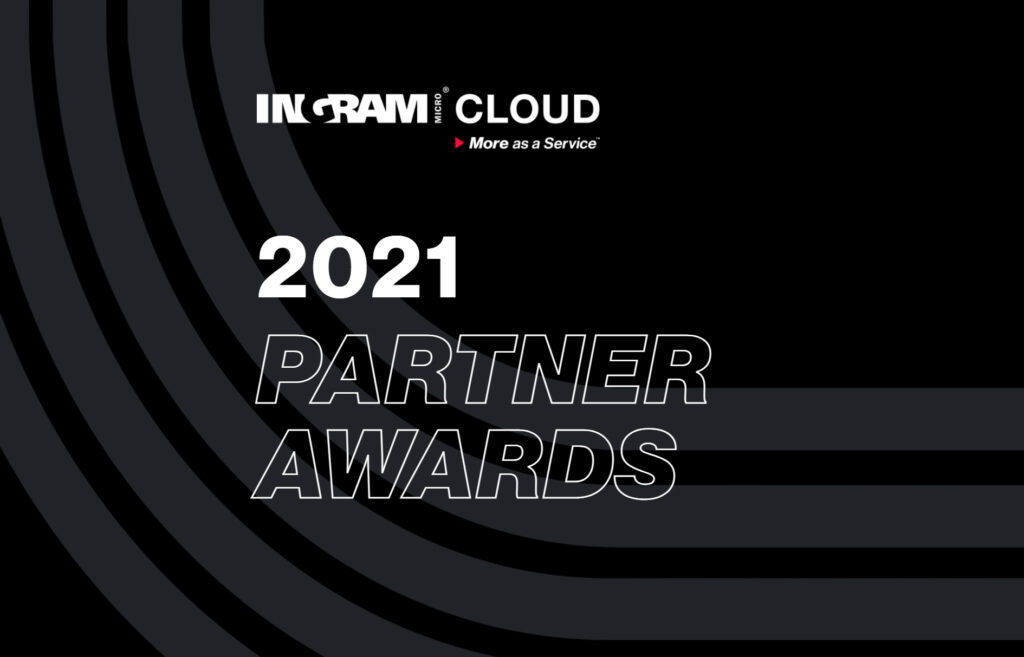 News
---
Leading cloud solutions provider Ingram Micro Cloud today announced the winners of its 2021 Partner Awards, recognizing worldwide channel partners who have demonstrated an outstanding level of performance, advocacy, innovation, and sales success.
The awards highlight partners who managed to drive end user digital transformation within Ingram Micro Cloud Marketplace in the best way possible, according to a press release issued by the company.
Level of engagement and alignment with Ingram Micro Cloud, overall cloud business growth, and peer-to-peer leadership were some of the key criteria used to select the elite group.
"Digital transformation is not slowing, and neither is the hard work of our elite partners," said Victor Baez, senior vice president, global cloud at Ingram Micro Cloud.
"We are proud to recognize this distinguished group of channel partners who continue to deliver best-in-class programs that are typified by superior tech talent, an array of expertise, and excellent thought leadership," he added.
The 2021 Ingram Micro Cloud Partner Awards categories are:
Reseller Partner of the Year
Partners who saw a high level of success and quantifiable business growth last year, selling products from Ingram Micro Cloud Marketplace to help their customers' business transform digitally, were recognized with this award.
Marketplace Growth Partner of the Year
Partners who achieved significant success in 2020 through the Ingram Micro Cloud Marketplace and showed deep commitment to leveraging all the features and benefits of the Cloud Marketplace received this award.
Solutions Partner MVPs
This award was presented to dedicated MVP partners for Security, Communications & Collaboration, IaaS, Backup & Disaster Recovery, and Business Applications who made the best of Ingram Micro Cloud Marketplace to develop high-impact solutions, and thus experienced notable success last year.
Breakthrough Partner of the Year
A partner who has expanded their partnership with Ingram Micro Cloud, achieved major growth milestones in terms of customer base and revenue, and emerged as a breakthrough success in 2020 received this award.
The full roster of this year's winners is available here.
Disclaimer: This article mentions a client of an Espacio portfolio company.