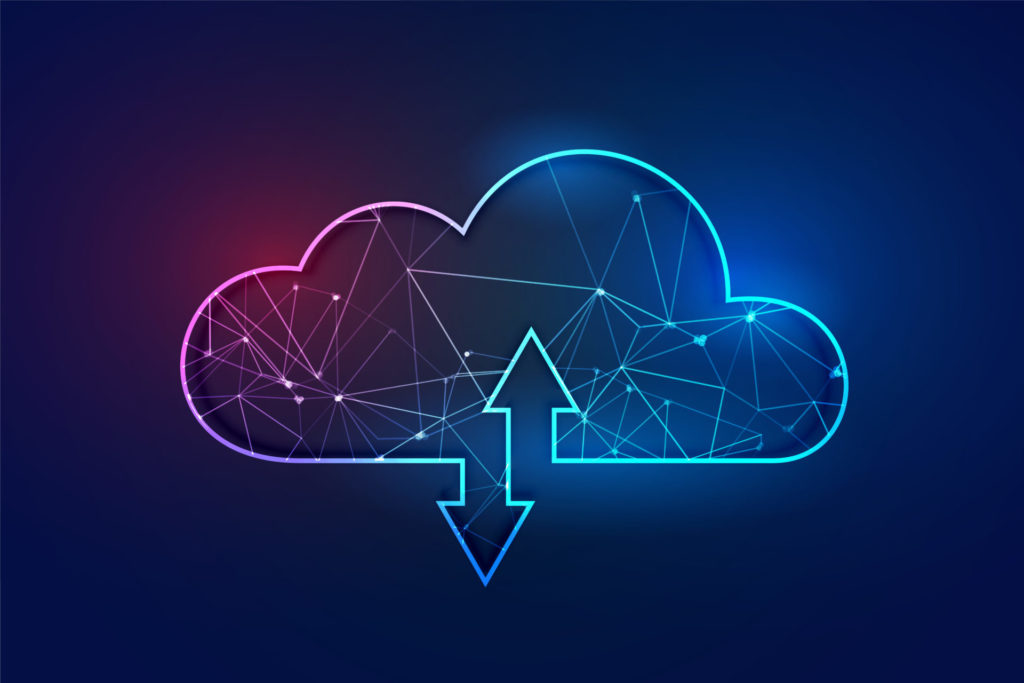 Featured
---
Ingram Micro Cloud, a leading global cloud ecosystem and digital commerce platform, has unveiled a Marketplace-as-a-Service model to offer channel reseller partners an accelerated path to commercialize and sell their products and services.
The new solution enables partners to launch their very own cloud marketplace and grow with streamlined cloud subscription management and billing, the company said in a press release.
The benefits, according to Ingram Micro Cloud, are wide-ranging for reseller partners and include the flexibility to scale and serve more customers, a faster time to market with automation of service delivery, billing, and invoicing, and 360-degree visibility on product margins, pricing structure, and bundling.
Additionally, it allows reseller partners to inherit Ingram Micro Cloud's product catalog on their customizable storefront, increasing its cross-selling opportunities with their own intellectual property and services.
Another added value is that the Marketplace-as-a-Service model helps them establish their customer-facing storefront, at a significantly lower total cost of ownership than what is currently possible.
Victor Baez, vice president of Ingram Micro Cloud, says the latest offering is the result of combining their powerful marketplace technology, industry expertise, and comprehensive product catalog and has the potential to "fundamentally transform our reseller partners' cloud businesses".
"Rather than taking a one-size-fits all approach, Ingram Micro Cloud continues to add features and functionalities for its reseller partners to keep pace with the dynamic needs and opportunities of the channel," he said, according to the media statement.
The company is confident that the Marketplace-as-a-Service model will make it possible for resellers to grow at scale without needing to worry about the underlying technology.
The Marketplace-as-a-Service model will also continue to offer reseller partners a high level of automation and flexibility through integrating with their existing tools and systems, using Marketplace API and other platform integration capabilities.
More information about Ingram Micro Cloud's Marketplace-as-a-Service solution can be found here.  
Disclosure: This article mentions a client of an Espacio portfolio company.