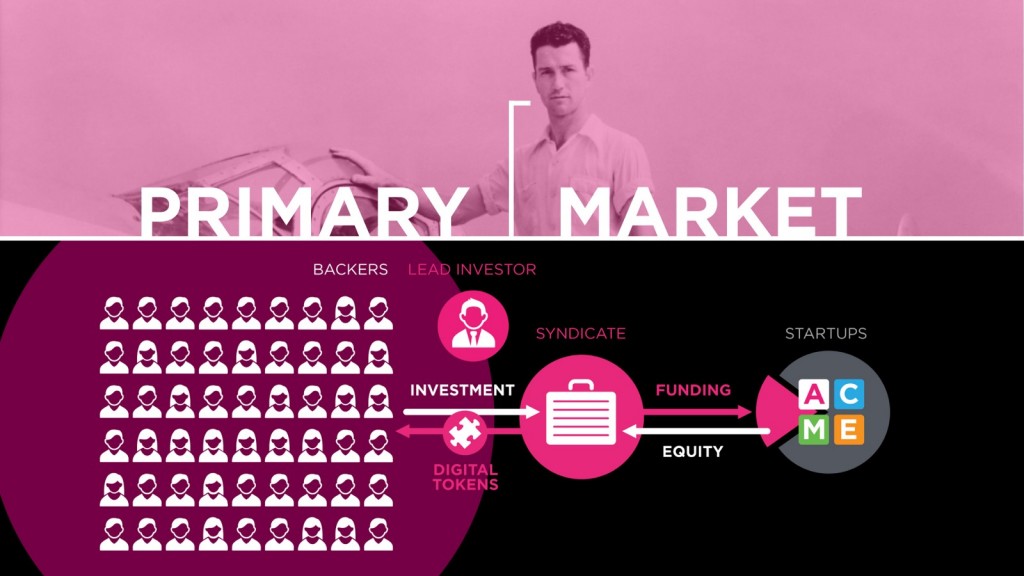 ---
It's been exciting times for the Tallinn-based global startup investment platform Funderbeam. The company recently launched what it calls the world's first primary and secondary market for early-stage startup investments and has completed its first successful crowdfunding campaigns.
Funderbeam aims to transform the way early stage investors can sell or hold their investments. By using the blockchain to "tokenize" the investments, Funderbeam allows trading with newly-acquired investments before the company goes public or is sold.
This helps to engage a larger set of people interested in making small investments in a startup syndicate. As a result, early-stage investors can get ROI on their investments when they want, and receive more insight to the company's popularity among other potential investors. The blockchain technology ensures all trades are secure and transparent.
"If Bloomberg, AngelList and Nasdaq would have a baby, it would be Funderbeam." Urmas Peiker, co-founder of Funderbeam
In April 2016, Funderbeam released their first syndicates; Estonian startups Shipitwise and SportID. Shipitwise, a booking.com-like service for logistics providing door-to-door shipping for any types of goods, was the first to raise 176k EUR in a crowdfunding campaign powered by Funderbeam.
Investors that backed the campaigns are now able to trade their investments even though the companies are neither sold nor gone public. Funderbeam is the first company in the world to offer this type of service based on the blockchain.
Just in case you were wondering: blockchain is a technology that uses cryptography to keep digital exchanges secure, providing a decentralized database, or "digital ledger", of transactions that everyone on the network can see. Many bitcoin startups and banks are using blockchain to store identities, legal documents and smart contracts.
Funderbeam was founded in 2013 by Kaidi Ruusalepp (former CEO of Nasdaq Estonia), Urmas Peiker, and Villu Arak to help angel investors and entrepreneurs discover, benchmark, and analyze startups. It has received a total disclosed funding of $2.14m from twelve investors in five funding rounds. You can check whether your startup's listed on Funderbeam by clicking here.
"Investing in the future will be digital, always on, and transparent. As will companies. I'm excited to see us take the first steps toward that future."

Kaidi Ruusalepp, CEO and co-founder of Funderbeam
On August 3, 421 orders had been placed on the Funderbeam marketplace (41 of which by a single enthusiastic trader!) . The most active syndicate was Shipitwise with 17 completed trades, followed by SportID with 12 trades. Trades varied from as little as one token to several hundred, averaging at 82 tokens per trade.
[easy-tweet tweet="[easy-tweet tweet="Estonian #Startup @Funderbeam Is Revolutionizing Early-stage Startup Investments" user="150sec" hashtags="CEEmakers" url="http://goo.gl/Ro0nfx"]
On average, tokens were traded for 1.4 euros per token. Simple math shows that from the initial acquiring, there has been a 40% increase in value, or ROI, for early-stage investors. That sounds almost too good to be true, and we're super excited to see what the future brings. Right now, Funderbeam is focused on the EU market, keeping their eye on possibilities to branch out to the US as well.