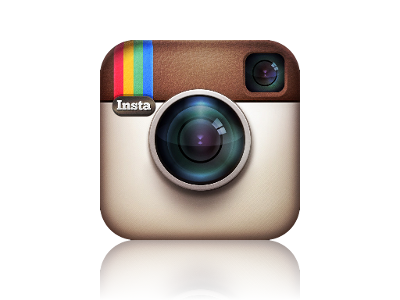 ---
In an effort to make the app more interesting to casual users, Instagram announced in an article on their blog, that they will introduce an algorithm that will show users the posts that the company believes they would like to see.
The order of photos and videos in your feed will be based on the likelihood you'll be interested in the content, your relationship with the person posting and the timeliness of the post, says their blog post.
What that means is that since there is a lot of content competing for the space on your device's screen, the average user will just see a part of it. What that really means is that Facebook is applying the very profitable business model to make companies pay for the attention of fans that have already decided they want to see their content.  For the beginning, Instagram says that all the content will still be there, they will just rearrange the order. But we all know what will come next. And since we've seen what that did to a lot of businesses on Facebook, there's little surprise to see the panic of Instagramers with a lot of followers, since just a fraction of their fan base will see their posts.
Although Instagram said that the change will come in the following months, what happened today on Instagram is just ridiculous. Most users starting posting requests for their fans to turn on posts notifications, using the #letsstaytogether hashtag, making the Instagram experience a total chaos.
  So, what out opinion about this? Please stop. It's pathetic. Plus, Instagram is sweetening it with an announcement about rolling out a new update that allows users to upload 60 seconds long video content.