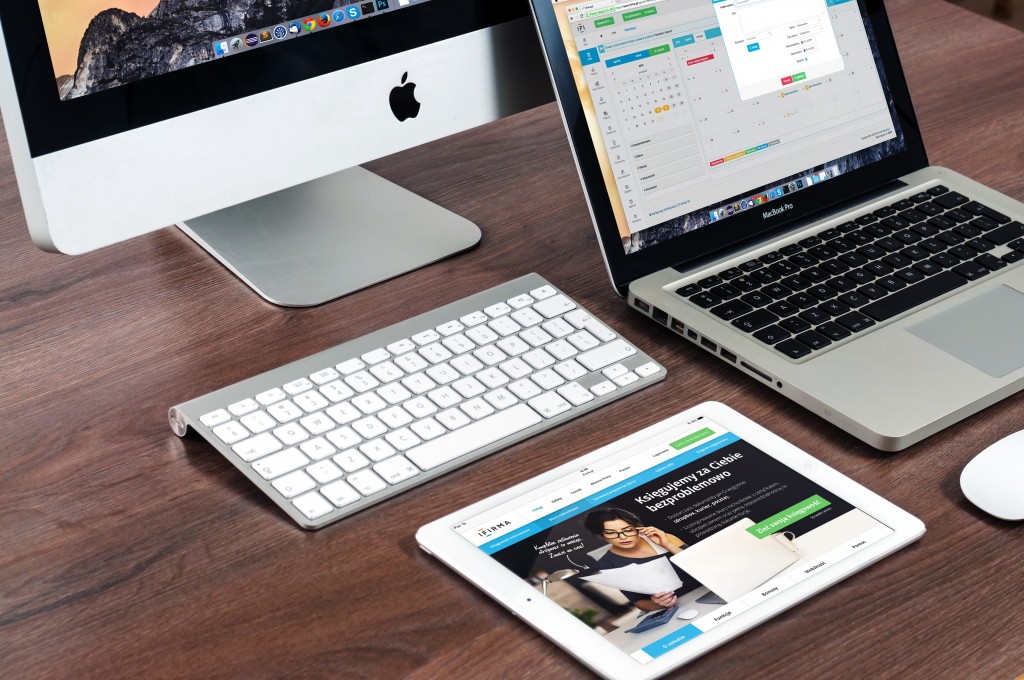 ---
A Polish startup, InStream, from Poznan, has just closed another investment round. There would be nothing surprising about this transaction if it wasn't an investment from one of their first customers. 100.000 Euro came from a British company, which at first was looking for a tool to manage communications with their clients. After they found out InStream is looking for an investment, they were very close to making up their mind in the first Skype call. After two weeks they met on the Polish ground to discuss the details.
InStream is a platform to monitor relations with customers, however, the team doesn't like to put it  next to other CRM platform. What they are doing differently is really focusing on the management of business relations. The team behind InStream claims that it is an alternative to the usual CRM systems as it really puts the customer at the core. The tool is mainly used by small and medium enterprises to build relations with their customers, as well as the HR departments or VC.
"Few months since releasing the Beta version, we are learning straight from our clients, we are learning what their teams need. We are creating what our clients need and ask for, not what we think is relevant." CEO Filip Duszczak
The idea for the product came from CEO's personal experience as a salesman. He worked in the field for 6 years and during the time built at least 1000 different relations with Polish and international companies, ranging from small ones to big corporations.  On one hand, he really enjoyed building those relationships 4 days a week, but on the 5th day he had to sit down in front of his desk and enter all the relevant data related to the business. He thought it was a waste of time and that the process could be automated.
So he came up with the idea to build the system that would only let its users save time on manual data entry, but it also allows the user to automatically monitor all the history of communication with the clients: emails, phone calls, meetings – having all interactions in one place. The platform is evolving fast, with 50 new accounts being created every day. Today, InStream is launching a campaign on Product Hunt to promote its solution on a global market so that you can support them in going global.
[easy-tweet tweet="#Polish #startup @InStream_io gets #investment from an early adopter client" user="150sec" hashtags="CEEmakers" url="http://goo.gl/Bux6qq"]