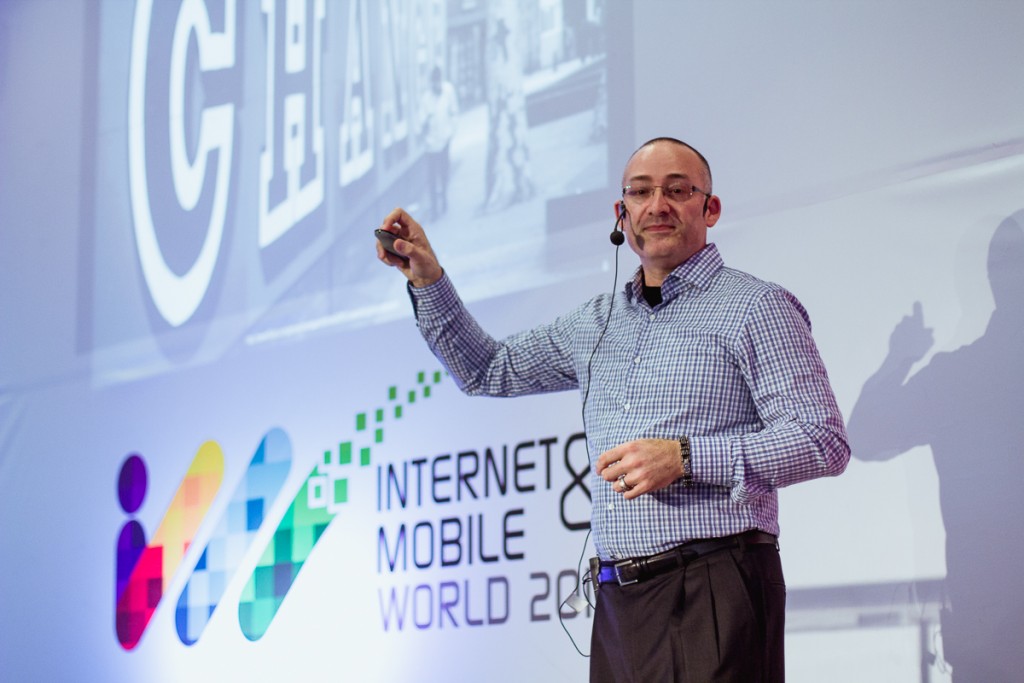 ---
Internet & Mobile World 2015 (IMWorld 2015), the biggest B2B event in Romania dedicated to digital, mobile and software solutions, reached its 4th edition, will take place in the Central Pavilion at Romexpo and expects over 7,300 business participants. Since its launch, IMWorld posted an average annual growth rate of 31%.
The event is scheduled to take place on October 7-8 and will host over 130 local and regional companies who will bring in public's attention latest generation business solutions, with focus on innovation. In the same time, IMWorld 2015 will bring in front of the business and general public over 120 international and local speakers, which will share their know-how on IMWorld's special stages (Main Stage, Business Software Stage, Digital & E-commerce Stage and – new in 2015 – Developers Stage).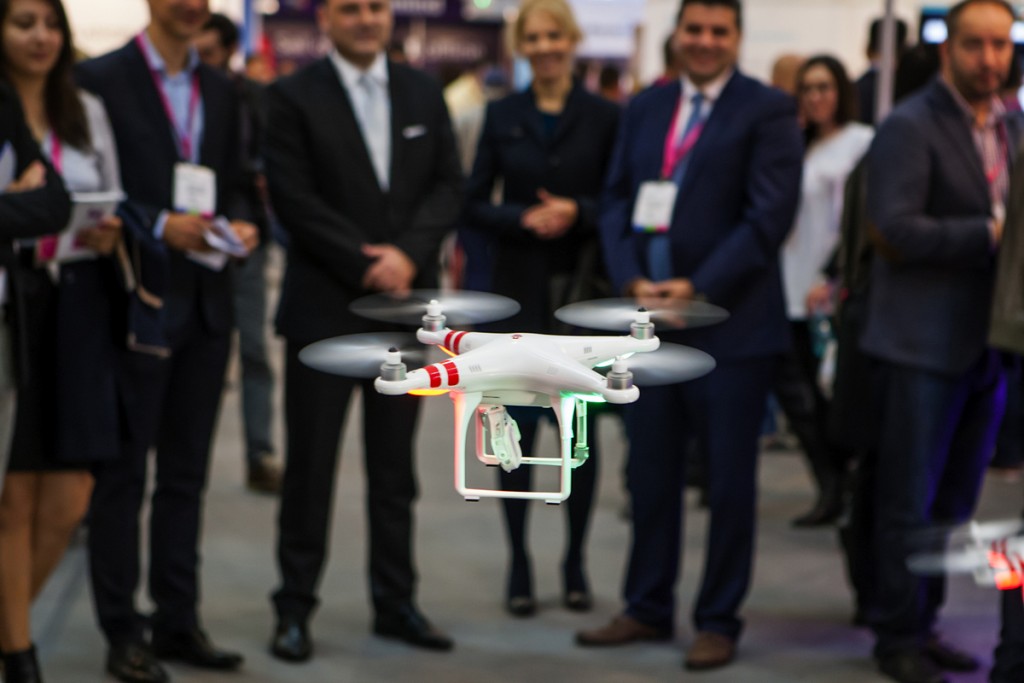 IMWorld will have a series of sections with different destinations: 5 networki
ng areas (2 new ones in 2015: Start-ups Area – to encourage local initiatives and International Area – for regional scope), an area dedicated to foreign Commerce Chambers, exhibition area (over 6,000 square meters) and so on.
Starting with this year's edition, Universum, IMWorld's organizer, will support and develop as part of the event the concept "Romania – regional tech hub", especially because we think our country, among all countries in CEE, has the best perspectives to bring added value, even at international level, to the internet & mobile sector." said Alexandra Dabu, Project Manager IMWorld 2015.