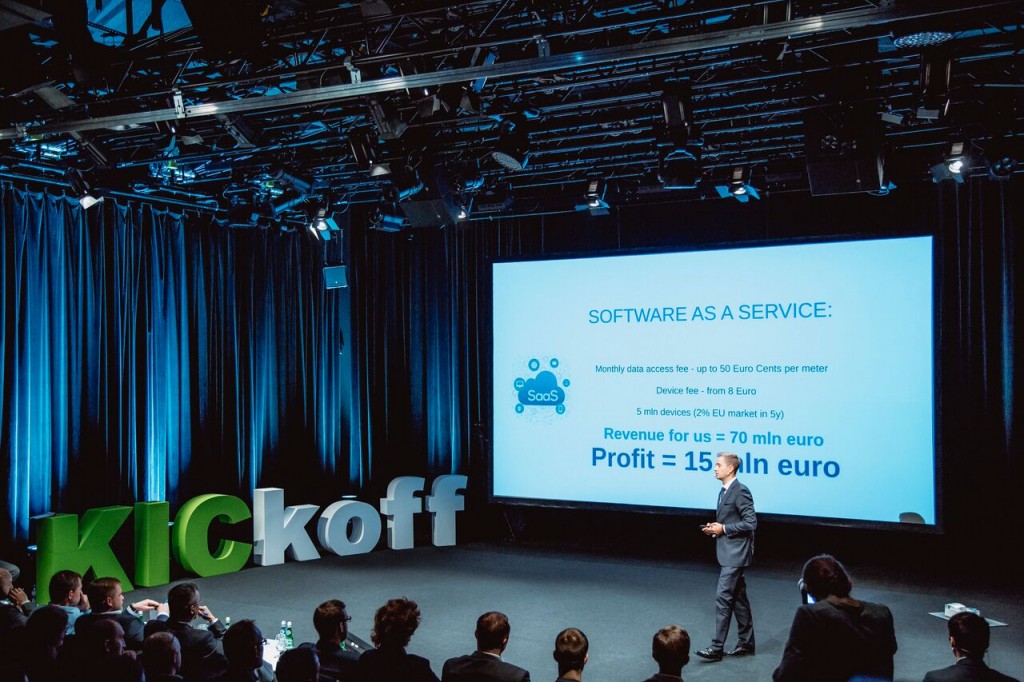 ---
KIC InnoEnergy is a company operating in CEE and Western Europe dedicated to promoting innovation, entrepreneurship and education in the sustainable energy field. The activities of KIC InnoEnergy are coordinated through the offices located in Belgium, France, Germany, the Netherlands, Poland, Portugal, Spain and Sweden. By leveraging its network and partners resources, the organization strives to be a leading think tank in the region in that field.
One of the key initiatives of the company is KICkoff Competition aimed at promoting the entrepreneurship among young people and picking the best projects to accelerate the European sustainable energy market development. If you are building a company or developing a product in that field, you may want to apply until June 10 on their official website. Those who apply will get a chance to receive €10 000 for the place, €5 000 for the second and €3 000 for the third one, additionally taking part in the workshops with industry leaders.
[easy-tweet tweet="Know any #sustainableEnergy #startups from #CEE willing to apply for KICkoff Competition? @KICInnoEnergy" user="@150sec" hashtags="CEEmakers" url="http://goo.gl/HH1U5H"]
The field of sustainable energy has been growing rapidly around the world and CEE. In Europe, all the countries have set up the targets for renewable energy share, with Sweden having the highest goal of 49% by 2020. That opens huge opportunities for the companies willing to explore this market. Acceleration programs and competitions like KICkoff play a vital role in bolstering the ecosystem and providing the founders with the necessary support and confidence to pursue their goals.