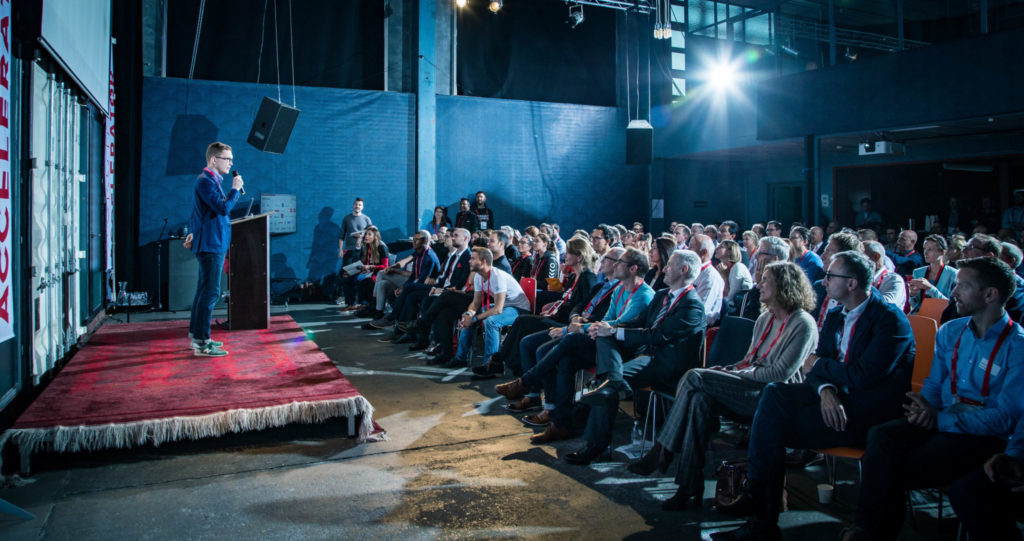 Events
---
In what is the fourth year of the program, Kickstart 2019 has launched the application phase of its startup acceleration initiative.
What is Kickstart?
Kickstart is a development program which is focused on achieving collaborations for startups – with corporations, cities, foundations, and universities. The overarching objective is to accelerate deep tech innovation.
Emerging technologies in the science and engineering fields possess the raw potential to achieve transformation when it comes to solving some of humanity's most imponderable challenges.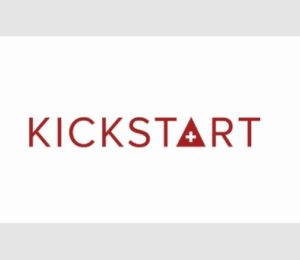 Kickstart is not just an acceleration program but an entity in its own right, borne out of the endeavours of Impact HUB Zürich. The Zürich-based organisation describes itself as 'a community of creators creating a radically collaborative world'.
Digital Switzerland initiated the program and it was later spun off from Impact HUB in 2015. From inception to present day, the focus of the initiative has become more focused. It has moved from a more generalised startup accelerator, evolving into a B2B program which fosters innovation through collaboration. Further still, that collaboration is being achieved between later stage startups and established corporations and organisations.
Format of the Program
As of Monday, the program opened its application phase. The Zürich-based acceleration program is now actively seeking program participants amongst startups nationally within Switzerland and equally, those located overseas.
The application window will remain open until May 17. From those applicants, final selection is scheduled to be made at Kraftwerk in Zürich around the 8th July. In it's own right, Kraftwerk itself provides for a unique space which facilitates Swiss innovation and collaboration.
Following on from that, an intensive planning sprint is scheduled for the first week in September. The remainder of that month will involve an individual preparation phase, incorporating the development of digital content. For six weeks following the end of September, a six week collaboration sprint is planned with Kraftwerk once again the venue.
Making Innovation Happen
As it has done in previous years, the program will bring together 50 startups together – all of whom are at later developmental stage in their progression. Unlike many other startup accelerators, these entrepreneurial teams will not be forced into giving away any of their equity in return for this startup-stage bootstrapping. The program is entirely free.
Kickstart differentiates itself further still by also accommodating a number of intrapreneurial based applicants. Eight intrapreneurship teams – teams found within corporations and organisations – are facilitated on the program each year. Kickstart's partners extend across a variety of industries which span both the public and private sector.
Over the four years since its establishment, Kickstart has assembled an impressive list of partners and supporters of its initiative. Amongst those featuring on that list are Swisscom, AXA, ETH Zürich, Cognizant, Credit Suisse and Price Waterhouse Coopers (PwC) Switzerland.
The program centres around six key verticals. Those verticals include EdTech & Learning, FinTech & Digital Assets, Food & Retail Tech, Smart City & Technology, Health Tech and Cybersecurity.
"Successful innovation doesn't happen in isolation – it needs cooperation."
Kickstart Co-Lead, Katka Letzing commented on the initiative:
"Deep technologies have a great potential, which can only be fully exploited through the cooperation between different partners. These new technologies can contribute to solving some of the biggest challenges of our time. Established players are increasingly looking to work with tech startups. Successful innovation doesn't happen in isolation – it needs cooperation. That's what Kickstart stands for."
Switzerland's largest retail company – Migros – has also partnered with Kickstart. The well known retailer is particularly supportive of Kickstart's Food & Retail Tech vertical – a collaboration which stretches back to the first edition of the startup program. Stefan Schöbi, Head of Engagement with Migros, stated:
"We have been one of the very first partners of Kickstart and thus Migros Group has been benefiting from the beginning." "The platform has developed into what we consider a key element linking our own innovation initiatives and the ecosystem", he added.
Could you benefit from Kickstart? If so, take the opportunity to apply here today.