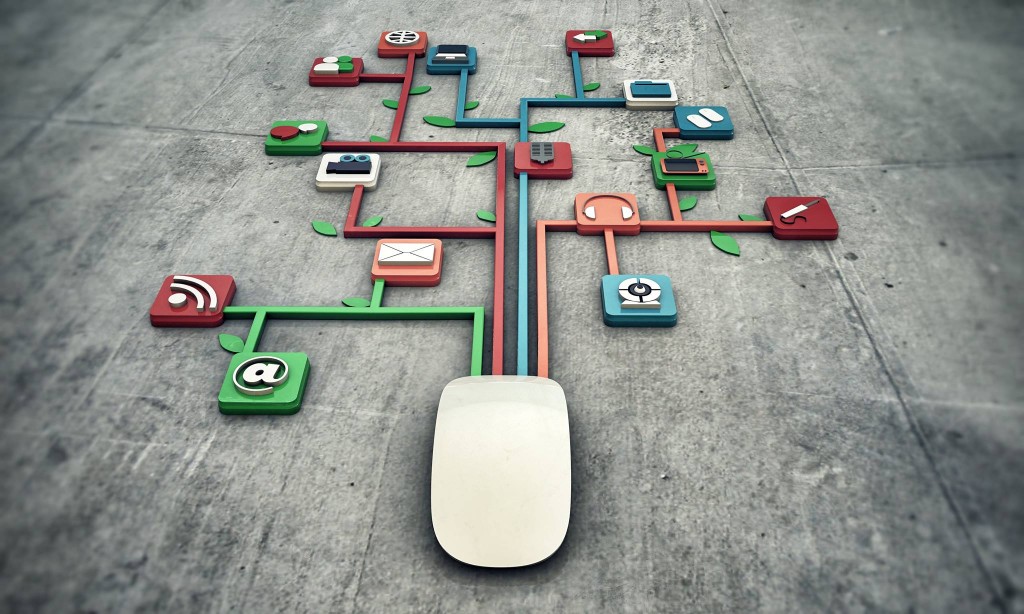 ---
Big news coming up this week from Latvia: on February 16 was officially formed Latvian StartUp Association – first in its kind organization in the country with a mission of promoting and lobbying the industry in front of the government and internationally. The organization united first 28 founding members, coming from fields of the startup scene.
Chairperson of the newly formed Latvian StartUp Association Jekaterina Zaiceva:
"Latvian startups have raised over €100 million to date. This is only the disclosed funding.I am convinced that Latvia has all necessary potential prerequisites to become a hub of Northern-Eastern European startup movement. We have already started work on legal definition of the differences between startups and SMEs, which is the first step to policies that would foster the startup economy. We already have a list of priority tasks, and are ready to shape Latvia as a country open to innovations and attractive for foreign investors."
Among the founding members are co-founder of Latvian flagship startup Infogr.am Uldis Leiterts, internationally known drone company AirDog, Latvia's oldest and largest coworking space TechHub Riga, former Minister of Economy of Latvia Daniels Pavluts, Latvian private equity and venture capital association, Latvia's science-based exited startup Naco Technologies, Board Member of Rietumu Bank Renats Lokoments, and other startups, organizations and individuals.
The news come after the major startups & tech conference in the region TechChill, which brought together startup scenes of several countries. The foundation of Latvian StartUp Association will consolidate startup scene in the country and has a goal of promoting technological ventures, educating the society and defending its interests in front of the government and internationally. Similar organizations already exist in other countries in CEE, such as StartUp Poland in Poland and Austrian StartUps in Austria. The official Ignition event will take place on March 9 at 17:00 at Nordic Club House in Riga, during which there will be also announced Latvian StartUp Manifesto. New members or potential partners are welcome to reach out to oganization's chairman Jekaterina Zaiceva.