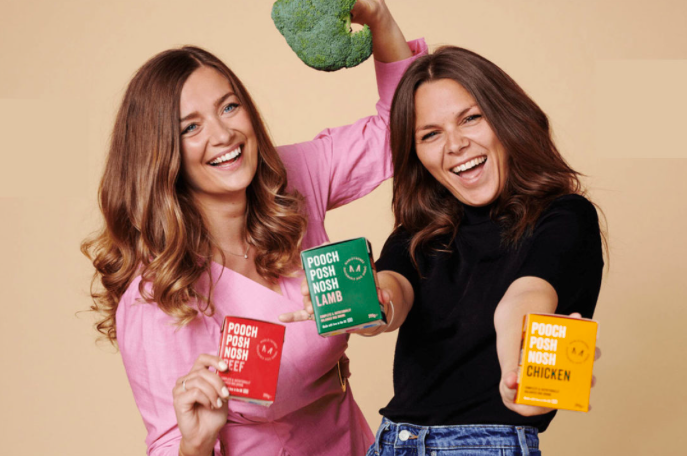 ---
The pet industry has grown by 450% over the past 25 years and is showing no signs of slowing down in 2022 and beyond. Currently, nearly half of all European households have a pet, up from 38% in 2020.
More than ever, owners see their furry companions as members of the family, and nearly two-thirds are willing to pay as much for their pet's health as they are for their own.
The pet industry has responded with a slew of new pet tech products, a shift to higher quality and better ingredient foods, and new apps to connect people with pets.
Boosting Cutting-edge Solutions in Pet Care
To help drive further innovation in the space, Leap Venture Studio, in partnership with Mars Petcare, the largest pet care organization in the world, Michelson Found Animals, a leading animal welfare organization, and world-class services platform R/GA Ventures, launched a first-of-its-kind pet startup accelerator – and has already supported over 30 seed-stage companies.
The incubator recently announced the seven startups selected for its 2022 European cohort. These companies will participate in a 12-week accelerator program, which will take place online, as well as in person in London.
Throughout their time in the accelerator, each startup will forge a custom pathway to achieve their milestones, using the help of award-winning strategists, technologists, designers, and consultants from the Leap Venture Studio team.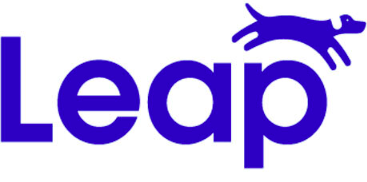 In addition to each receiving US$200,000, founders are also given custom mentorship in how to best utilize the resources they have as well as prepare for future fundraising. The program will be capped with a Demo Day, where founders pitch their companies to top investors from the Mars, Michelson Found Animals, and R/GA networks.
Let's take a closer look at these seven young companies – which each promise new solutions to help improve the lives of both pets and their owners:
An Industry Ready for Innovation
Across the pet care industry, a historically recession-proof sector, spending increased by a whopping 115% since 2011.
The Leap Venture Studio accelerator has chosen startups that are driving innovation for the pet care industry in sustainability, care for senior pets, digitizing pet services, pet and vet mental health, cat healthcare, premium nutrition, and ending pet homelessness.
"This year we are thrilled to be working for the first time with a region-specific group still in its early stages. Companies are built by the ecosystems around them, and we're excited to dive deeply into the European pet care ecosystem," said Rachel Sheppherd, Director of Ventures at Mars Petcare. "Pet parenting challenges pivot around geographical, social, and cultural complexities; and these can best be solved by those who empathize with these problems. Leap aims to back those companies who are bringing innovative solutions to the European market and beyond."
Leap Venture Studio's accelerator program launched in 2018, and helped foster the growth of 33 companies who went on to raise US$170 million in follow-on capital, with US$100 million in 2021 alone, and two exits.
With the pet care industry currently on track to reach US$325B by 2028, evolving trends for people and their furry companions are clear. The combined networks and resources of R/GA, Michelson Found Animals, and Mars Petcare make Leap's startup accelerator the most effective in the industry, helping pet care reach new heights of innovation. 
Disclosure: This article mentions a client of an Espacio portfolio company.