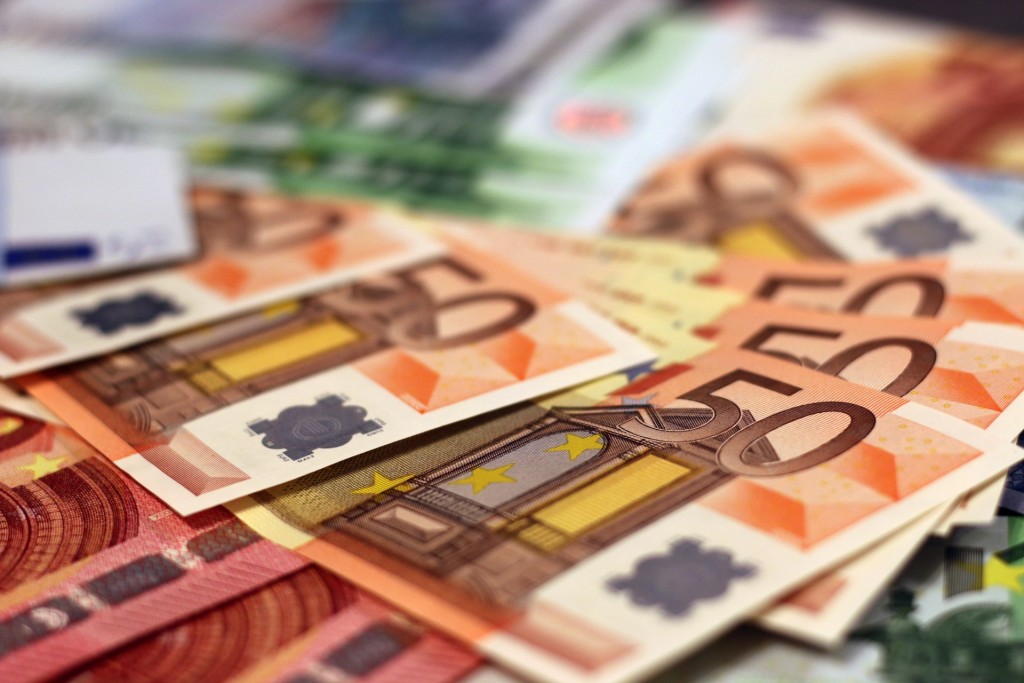 ---
On Wednesday Lithuania signed an agreement on partnership, that will allow the creation of four new local VC funds, which will get €58,8 Mio investment from the funds of European Union.
This agreement was signed between UAB "Investicijų ir verslo garantijos" ("Invega"), which is managing the fund of funds, and the European Bank for Reconstruction and Development (EBRD). In April, EBRD was also chosen to be the international partner for the fund management.
The Vice Minister of Economy Marius Skarupkas expressed his confidence on the success of the agreement saying "Because of this partnership "Invega" will be able to gain more competencies and take over successful experience from ERPB in the matter of investing venture capital. This will promote further venture capital investments into innovative companies, that have high growth potential."
In April, the Ministry of Economy and Finance together with "Invega" signed an investment agreement for €179,6 million for the business financing fund of funds. Under this agreement, "Invega" was appointed its manager. There will be financial instruments created through this fund, which will cover loans, portfolio guarantees for loans and leasing, and venture capital investments. Business Financing Fund is financed by the European Regional Development Fund.
This agreement was expected much earlier to appear on the market. The venture capital fund management companies had hoped that the new EU-funded fund investment period will begin earlier this year, when the previous one has ended. However, prolonged negotiations caused a break and the flow of investments eroded. It is expected that the new funds will start investing money in the middle of 2017 – 2018.
More on: www.vz.lt