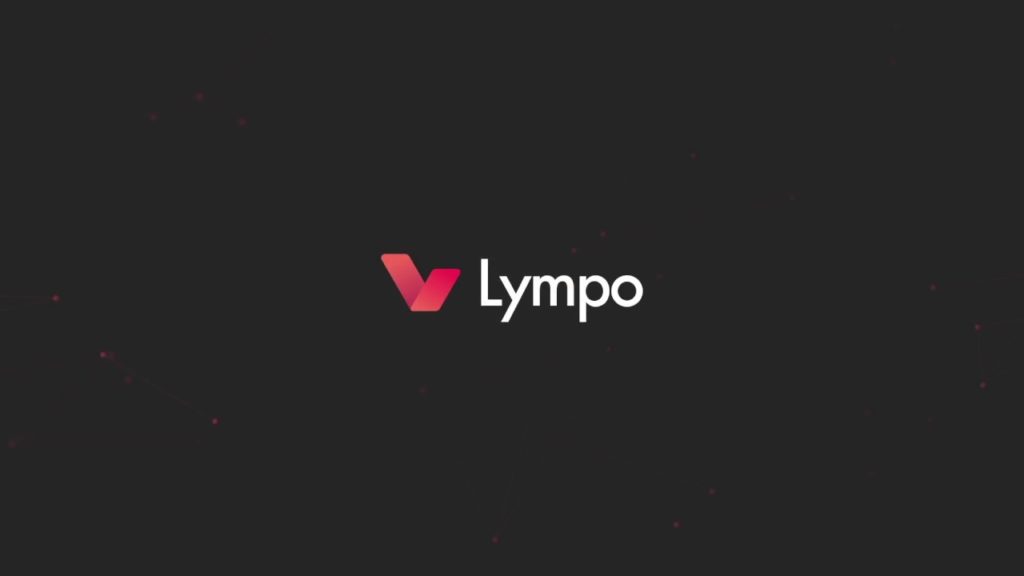 ---
Health and fitness is something that will probably always play an important role in society. Whether it means walking to work, cutting back on snacks or drinking more water throughout the day, it is an inevitable reality that gyms exist on every corner and wellbeing is becoming more important to match with evermore demanding lifestyles. What is coming from this, however, is a new wave of fitness that is, in fact, utilising technology. It stems from the global idea of self-help, a powerful concept which has grown in popularity as focus shifts towards saving money, utilising time but also maintaining well being throughout busy schedules.
We all, however, also have those days where the motivation simply is not there. One company, however, might have just found the solution to this by invoking the use of cryptocurrencies to encourage further health benefits. Founded in just 2016, Lympo is revolutionising the healthy lifestyle ecosystem by providing user-generated incentives through blockchain and LYM tokens. Based in Lithuania, the startup is pioneering not just Eastern Europe but gaining momentum around the world. 150Sec recently caught up with the company's CMO, Gintautas Nekrošius in order to find out more about what the company has in store for a health revolution.
Tell me about the motivation behind Lympo, and how the company started.
Lympo's mission is simple – we believe that everyone should enjoy the benefits of being active. Sports are already lots of fun for people around the globe. However, others avoid becoming more active, fearing difficulties and a lack of motivation. With this idea in mind, we started building Lympo – a health and wellness ecosystem, encouraging people to live healthier lives.
It is well known that rewards are the best way to motivate others and Lympo's reward system is already helping people achieve their fitness goals with the help of initiatives, such as the #LympoChallenge.
We believe that fitness is not only about breaking a sweat, but also about being a part of a community which shares the love for being active.
How exactly is a healthy lifestyle going to be measured by the technology? Is there, for instance, a possibility that users could cheat to gain tokens?
We will offer several methods to provide activity data. Users will be able to connect the Lympo app to different fitness applications on their phone, to gather the data. Also, our mobile app will be compatible with various fitness wearables which will also help record data.
The cheating issue is, of course, on our radar. Technology is constantly evolving due to innovative solutions and every day it is getting harder to cheat on all kinds of systems and platforms. With the right measures taken it inevitably comes to a point when cheating simply becomes too much of a hassle.
We are already actively discussing with gear engineers about preventing all kinds of cheating. There are many measures and standards for that and for now we will be able to reduce it with programmed calculations, taking into account various factors which will serve to evaluate the validity of submitted data.
In the future, we will certainly implement an AI-based data analyzer which will be able to evaluate data to an even greater degree of accuracy. Large amounts of raw data with multiple parameters will help to continuously train the AI and ensure the ever-increasing accuracy of analysis results.
We also use simple logic here: cheating should be harder than earning LYM by actually completing challenges. More information about fraud prevention can be found in our development update by our CTO on our medium.
Healthy living technology is a constantly growing industry, have you noticed similar technologies emerging related to health? In relation to this, what area of health and fitness do you believe receive the most interest from technology companies?
Wearable technology is a rather recent trend which will, without a doubt, see a meteoric in popularity in the future as the tech will get cheaper and more advanced. Some of this wearable technology helps athletes and sports enthusiasts track their physical activity in novel ways and this is definitely something we will seek to integrate into our ecosystem in the future.
How do you predict that technology will change and support the 'healthy living' industry in the future?
As usual, future predictions are rather hard to make and are bound to be inaccurate, however, we can already see technology changing the fitness industry with an increasing amount of people using activity trackers or smart watches to track their movement, record data and get insights from various apps, such as Apple Health, Samsung Health, MyFitnessPal, Strava, Endomondo and others.
The easiest prediction to make is that the future of fitness will be even more data-driven than today, with the increasing sophistication and accuracy of these technologies and it will help people to better understand their abilities, track progress and achieve goals.
Have there been any restrictions or setbacks as a result of blockchain technology?
A lot of crypto projects struggle to get good partnerships, investments. The reason is simple, lack of credibility. Looking at our team of advisors, with the European Parliament member Tony Guoga at the steering wheel, it gives us huge credibility and people tend to take us seriously. Also, our CEO Ada Jonuse has lots of experience in establishing business relationships, which also helps a lot.
What are the benefits of the locations you have chosen to work from?
We have chosen the US as our main market. It is a perfect market for us as revenue in the fitness segment amounts to $3,463 million in 2018 alone and healthy living is generally important to Americans. We have established a partnership with an NBA team – the Dallas Mavericks – which will help us get things going in Dallas. We will also work in Asian markets, such as China and South Korea, through our partners, since these markets are eager to try and adopt new technologies and we believe our ecosystem will be well received there.
Are there plans for further expansion and if so, where next?
The next thing for the Lympo App is a major test launch on September 9th in Vilnius marathon with more than 15,000 participants. The next stop is Dallas, Texas, to launch our app. Furthermore, in a few months, we are launching the 100 squats app with Animoca Brands' (the company that brought CryptoKitties to the market) subsidiary – Olivex. Users will be rewarded for doing squats with our token – LYM. The current version of the squats app already has more than 250,000 users.