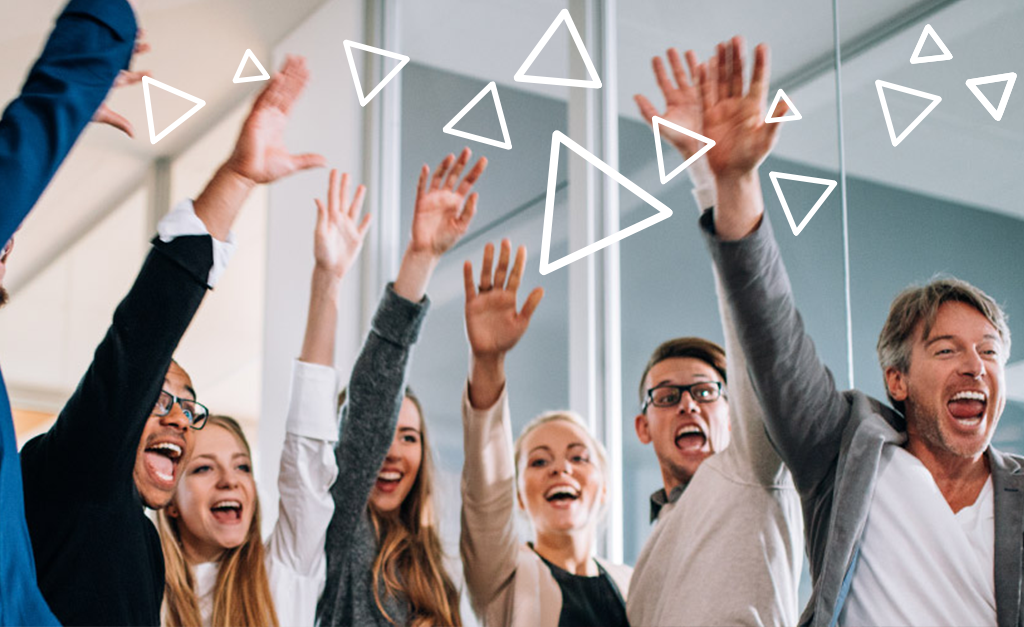 ---
PKO Bank Polski, the Foundation for Technology Entrepreneurship, and Visa, global leader in digital payments, have teamed up through MassChallenge — one of the world's most recognized accelerators — to support the best Central and Eastern European startups in scaling their businesses.
These influential players in the startup ecosystem will be the key partners of the Bridge to MassChallenge Warsaw, an international startup competition that identifies and accelerates the top startups in the CEE region, and connects those startups to the global market.
Bridge to MassChallenge Warsaw is specifically targeting mature startups with experience in product development and sales, that now want to take the next step into the international market. Startups whose solutions are based on an interesting technology or new business model, regardless of the sector, with less than $1 million in equity-based funding, are invited to apply to the accelerator event here. Applications end 6 November 2017.
The selected 25 finalists will participate in a four-day bootcamp in Warsaw in January next year. This will entail tailored training and workshops, one-on-one mentorship from top international experts, networking opportunities, and unique access to Warsaw's business ecosystems. The top ten startups will then have the chance to hold a series of direct meetings with representatives from global companies, potential investors, and business partners in a four-day bootcamp in Boston at the end of February 2018.
MassChallenge is one of the world's most recognizable startup accelerators, ranking in gold tier, alongside 500 startups, in the Seed Accelerator Rankings Project 2017. The launch of this program in Poland provides a platform for CEE startups to expand internationally. The participation of Visa and PKO Bank Polski at the event proves that this region is certainly growing into a major technology innovation hub, and highlights a particular interest in the region's fintech sector.
PKO Bank Polski, the largest bank in the region, is known to be open to new technological solutions, often on the eye out for innovative startups. Earlier this year the the Bank invested in the Polish startup ZenCard, offering a platform for virtualizing loyalty cards. Visa has also been engaged in startup activity, working with partners through their Visa Innovation Centers to develop payment solutions that best meet the needs of consumers.
"At present, innovations are occurring with great frequency, and potentially each of them can have a significant impact on the financial industry", said Jakub Kiwior, Business Development and Marketing for Visa in Central and Eastern Europe. "The pace and multiplicity of changes has made our system open and we have provided APIs for selected Visa Developer solutions that enable retail, financial institution, technology and startup developers to freely access a range of the most popular Visa payment solutions".
Together, as part of the Bridge to MassChallenge program, the best startups in the CEE region will have the opportunity to expand, access new markets, and receive impressive international mentorship. MassChallenge claims itself to be "the most startup-friendly accelerator on the planet", having helped over 1,200 alumni raise over $2 billion in funding, generate approximately $900 million in revenue, and create over 65,000 total jobs. The accelerator's presence in Poland is a testament to CEE's strengthening reputation and recognition with regard to startups and innovation.