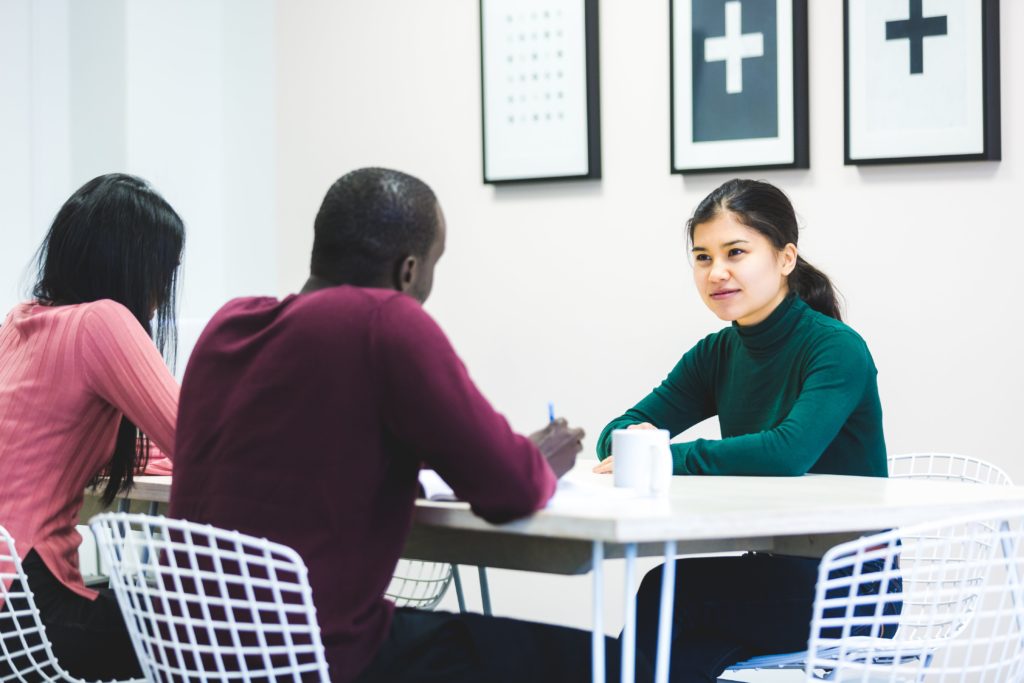 ---
After recently completing a new round of financing, Estonian-based recruitment app MeetFrank has now been made available in Germany.
Founded by Anton Narusberg and Kaarel Holm in 2017, the Tallinn startup was launched with the mission of making the workplace and hiring process more transparent for recruiters and candidates.
The way in which the app works is by removing the chance of discrimination based on features such as gender, age or where an applicant comes from; as a result, companies can focus on the key skills that an applicant can provide. Users on the app are matched to potential jobs because of their abilities and the entire process is streamlined. On the contrary, employers must provide a detailed job specification after which MeetFrank can apply the details to their database to notify the most suitable candidates.
The app also utilises AI and chatbot technology to enhance the process for users and according to a report from EU Startups the machine learning concept can further analyse a candidate's needs to ensure opportunities. The whole process is free and within the platform, users can also see a payment scale which will reveal a percentage of how much a candidate would earn.
Since their launch last year, the company has made considerable headway in Sweden, Latvia, Estonia, Finland and Lithuania where over 2,000 companies use the app to recruit new employees. Their next endeavour is in Germany where MyTaxi, Eon and Daimler are already putting the app to the test. According to the EU Startups report the venture funds Hummingbird VC, Change Ventures and Karma VC invested a combined 1 million euros into the new development.
Whilst recently speaking to Tech Crunch, the company's CEO suggested that MeetFrank currently targets the technology industry for its recruitment process. "At the moment we are mainly focused on technology-related companies — so positions you can find from average start-up or a scale-up," he suggested. "Around 50% of the positions are engineering and other 50% are marketing, sales, customer support, legal, data science, product/project management etc."
Despite being roughly geared towards the tech industry for the time being, the app has the potential to revolutionise the methods through which companies look at hiring new candidates. In essence, it saves job-seekers trawling through the internet, saves employers the hassle of job listings and piles of resumes and hopefully gives the best candidates the best shot at landing the perfect job. Everyone's happy.