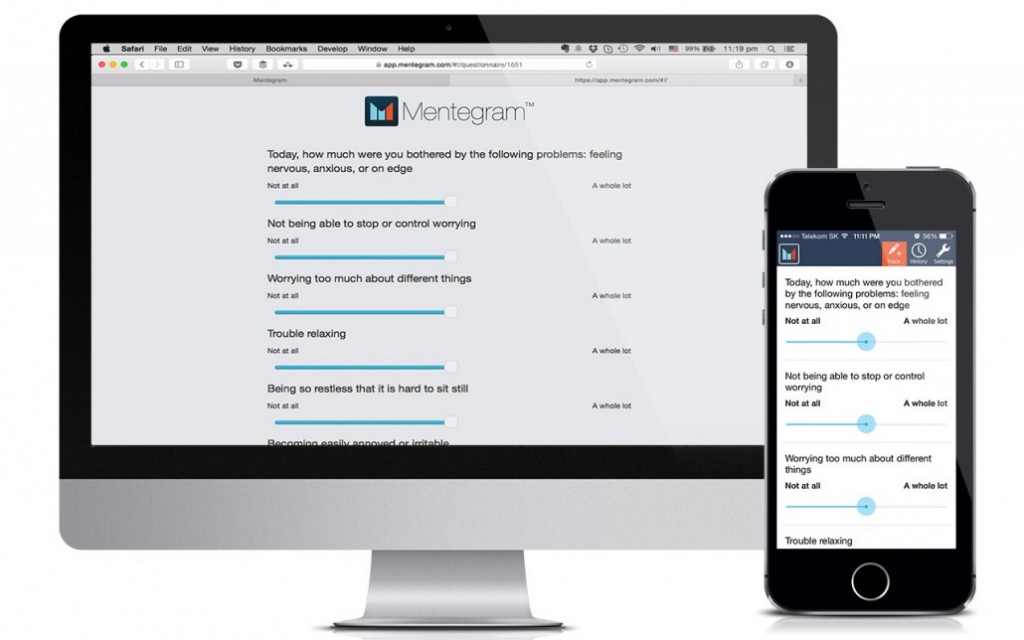 ---
Mentegram is a HIPAA compliant software platform for PATIENT ENGAGEMENT and REMOTE MONITORING. That helps care providers improve clinical outcomes using a patient application and a clinical dashboard for monitoring.
The startup founded by Igor Holas and Milan Steskal has offices in Bratislava, Slovakia. Their primary focus is currently the US market and they have moved their HQ to Austin, Texas, to be closer to their customers. The office in Bratislava still plays a significant role and is handling development and operations.
The founders want to bring innovation into studying and understanding human behavior, experiences, and well being. The main goal is to move towards a future, where clients' progress is measured well, compared to others, and used to tailor the therapy to the client's more relevant and important needs.
Having raised a round of investment from Neulogy Ventures, the startup is committed to a vision of creating a platform where better, more useful, and more prolific data is collected.
By using this application, caregivers can lower the care costs on mental and behavioral health and chronic care, improve patients' treatment adherence, what leads to fewer hospital admissions and readmissions.
The clinical dashboard allows care providers to manage their patients and their treatment plans as well as gives them an opportunity to monitor the treatment progress.
Patient mobile app is the patients' pocket treatment plan. It reminds them to take the medication or do the exercise between the doctor appointments as well as allows them to report their symptoms and progress.
Although they have competitors, Mentegram's founders claim they understand that chronic conditions are deeply connected with mental health issues. Addressing those mental health issues is often a significant part of the treatment of other medical condition. Apart from that, they give care providers an opportunity to integrate Mentegram with their favorite EHR, tele-health or practice management software.
Their customers are mainly US care providers (both individual and clinics) and in many cases, they can bill insurance companies for using Mentegram.