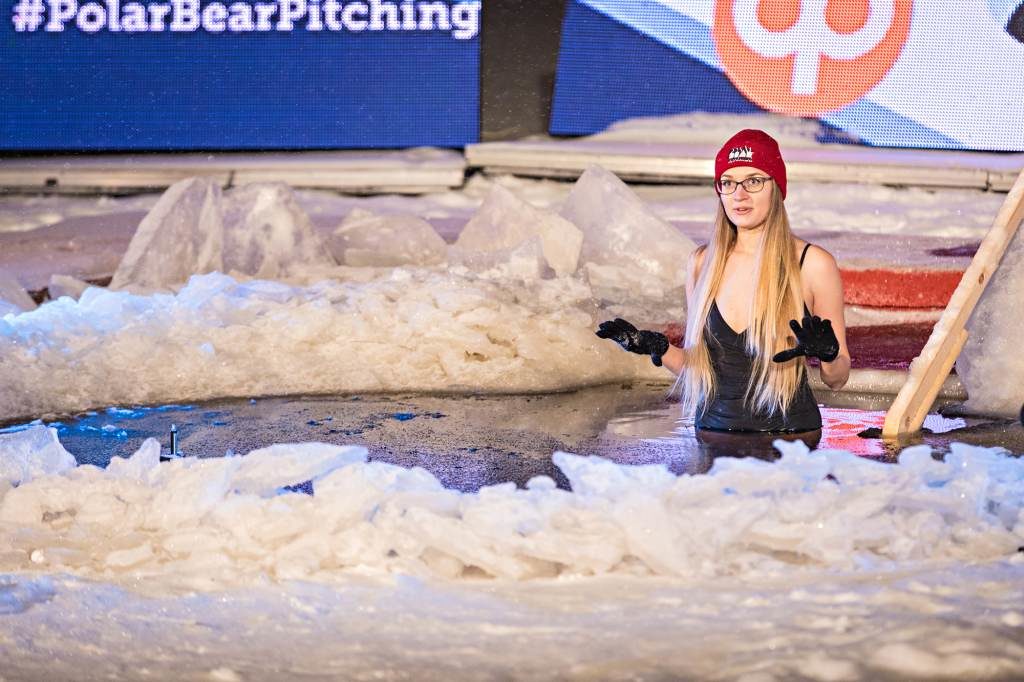 Featured
---
A common means for early stage companies to gain visibility from VCs is to pitch, on stage, at technology events. The process is both exhilarating and nerve racking for those on stage. Lucky for them, some conferences have developed creative pitch competition programs to ensure the audience is at least entertained – even if the startup founder is sweating buckets.
For those looking for inspiration, 150sec has curated the most creative pitch competitions at European startup events:
Europe's Biggest Stage: Startup Battlefield at TechCrunch Disrupt Berlin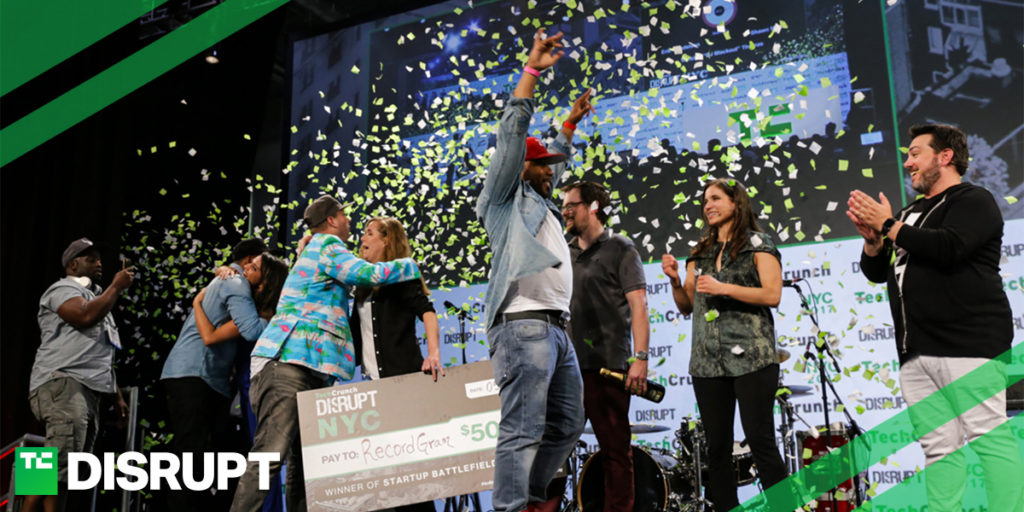 Perhaps the most prestigious stage on which founders can pitch is Startup Battlefield, from TechCrunch Disrupt. The event has helped skyrocket to stardom companies like FitBit and Dropbox. And in Europe, Disrupt Berlin has thrust into the global spotlight companies like N26 and JukeDeck.
The Berlin edition of TechCrunch Disrupt Startup Battlefield will take place in December at the sprawling Arena Berlin complex on the Spree river.
Competing founders will have six minutes to pitch to a packed house as well as viewers of the conference's live-stream. Their pitches will include a full live demo and will be followed by a Q&A session with top venture capitalists on the judges panel.
To help ease some of the stress of pitching on such a massive stage, TechCrunch provides all selected founders with "intensive training" to dial down pitches and business plans ahead of the event. The $50,000 equity-free prize for the winner also helps make all the stress of pitching worth it.
Read more: Heading to TechCrunch Berlin? Claim your discount by nominating a startup to attend for free!
Saved by the Buzzer: Pioneers Festival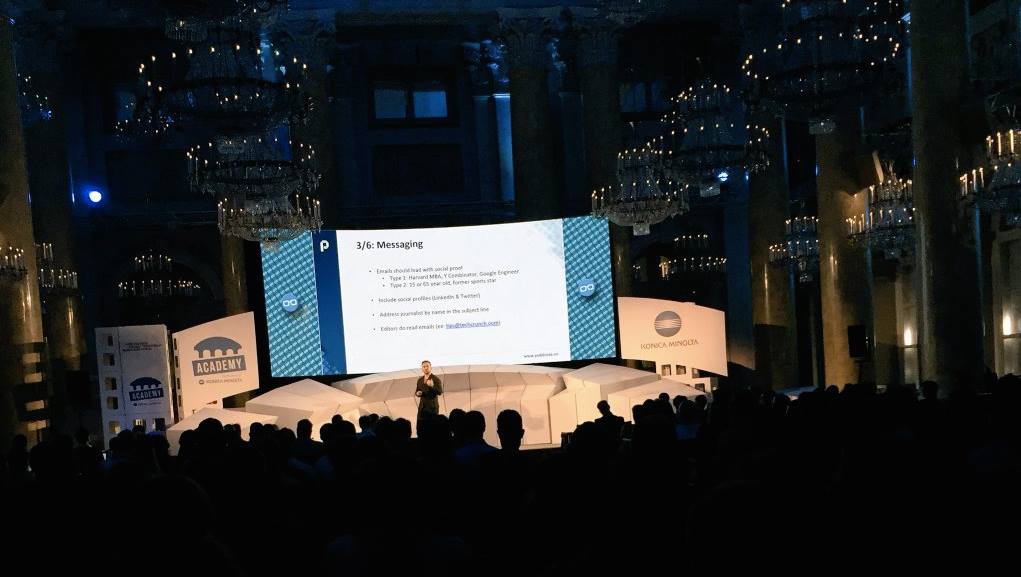 Photo Credit: Ergonomics Health
To the chagrin of many a startup founder, Pioneers Festival's pitch competition — held in May at the exquisite Hofburg palace in Vienna — has recently decided to arm their judges with "cut-off buzzers." Startup founders could have their 180-second pitches cut off at 99 seconds if none of the judges decides to press their buzzer, which indicates founders can finish their entire pitch.
For the audience, this is a big win, as anyone who has sat through boring startup pitch competitions can attest. But for founders, this is just one more element adding to the excitement of competition.
However, for founders that persevere, come the spoils. At this year's competition, winners were awarded with an all expenses paid networking trip to Silicon Valley; free membership at a co-working space in Vienna for a year; a video pitch professionally filmed by an Austrian TV station; as well as the opportunity for possible co-investment from Pioneers Ventures, the company's investment arm.
Don't Sweat It: Polar Bear Pitching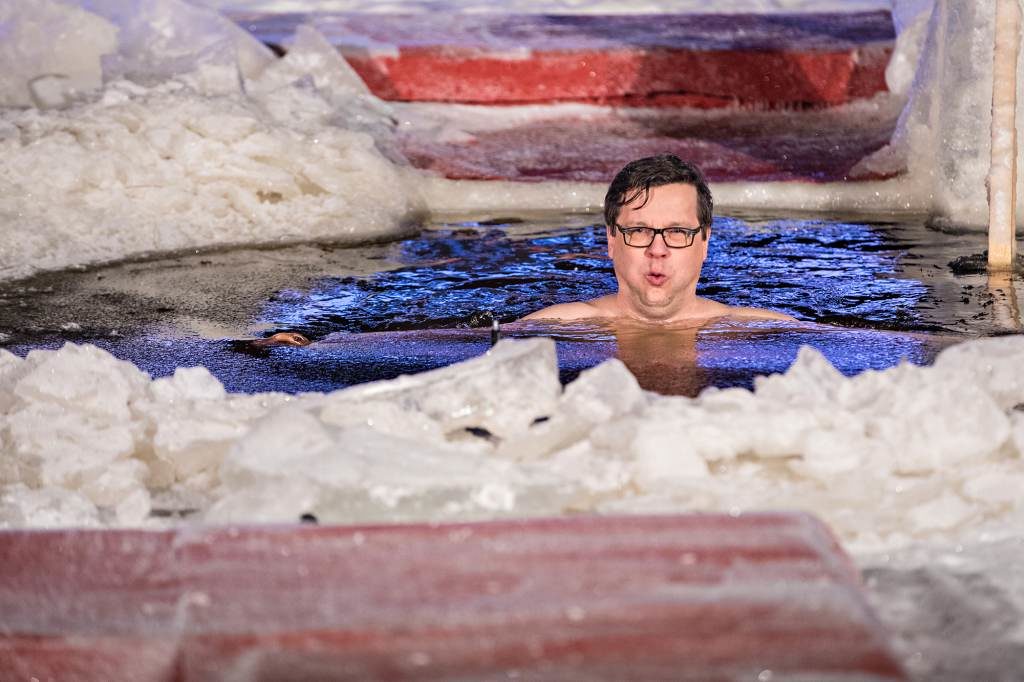 The tension is so high at some startup pitch contests that, from the crowd, you can visibly see sweat dripping from founders' faces. The organizers of Oulu, Norway's Polar Bear Pitching are quite literally helping founders "not to sweat." Not by decreasing stress levels. Rather, by dropping the temperature levels — drastically.
Standing beside a hole cut into the ice on the Baltic Sea, startup founders disrobe, walk cautiously down a small set of stairs, submerge themselves to their midsections in biting cold water, and proceed to deliver their startup pitch to a crowd of amused onlookers and eager investors.
The monetary prize for such a frosty feat? €10,000. But organizers also claim that startup founders will walk away with something much more valuable: Sisu.
According to Finnish folklore, Sisu is an inherent trait of all Finns, and in English can mean, "backbone, spunk, stamina, guts, or drive and perseverance." You may require a bit of "crazy" as well to take this plunge.
With investment in European startups trending upwards, we will likely see the rise of more creative startup pitch events. We at 150sec hope that these suggestions will help founders find funding – and if not, at least make their pitching journey a fun ride.