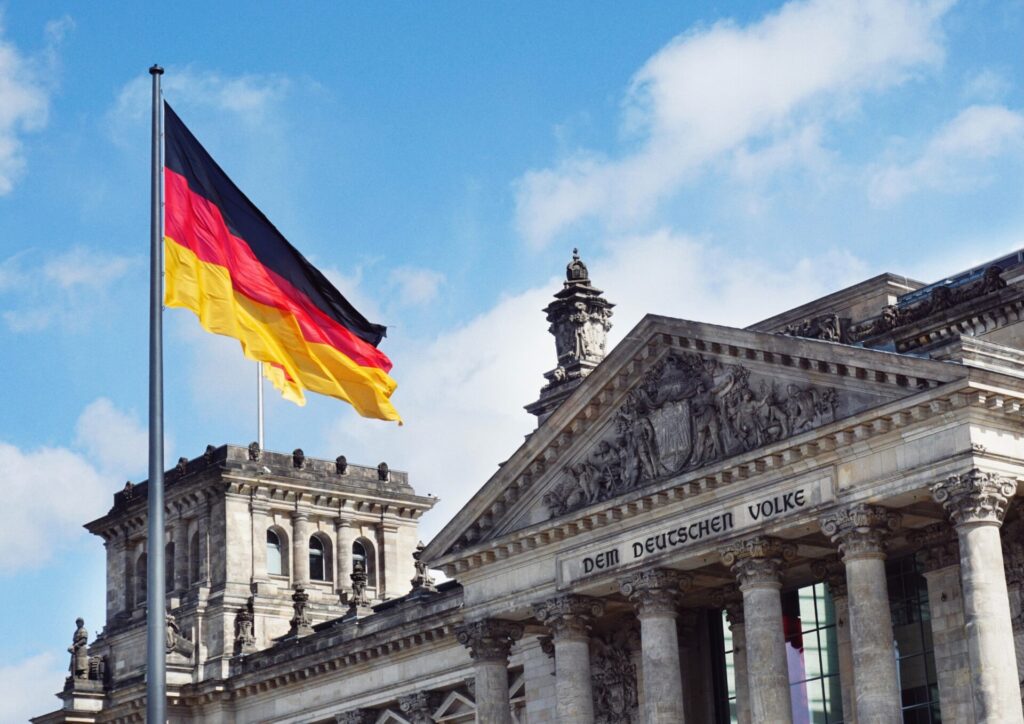 Uncategorized
---
Germany has reportedly implemented 45% of its €30 billion startup strategy which was put in place last year to support homegrown startups. According to the German government, preparations are underway to implement the remaining 55% of measures in the strategy.
The Federal Ministry of Economic Affairs and Climate Action (BMWK), which oversees the strategy, said, "If our economic growth is to remain strong and dynamic, we need more entrepreneurs who develop new markets and create lasting jobs. For this reason, the Economic Affairs Ministry aims to strengthen the spirit of entrepreneurship and to boost the number of start-ups in Germany, by making it more attractive for people to start up their own business."
Germany's Commissioner for Startups and the Digital Economy Anna Christmann, commenting on the strategy, said that startups are central to the revitalization of the economy. According to market researcher Statista, in Germany, almost €10 billion euros were invested in startups in 2022.
Both Germany and Europe more broadly have been looking for ways to foster innovation and create a supportive ecosystem for growing the startups of the future on the continent.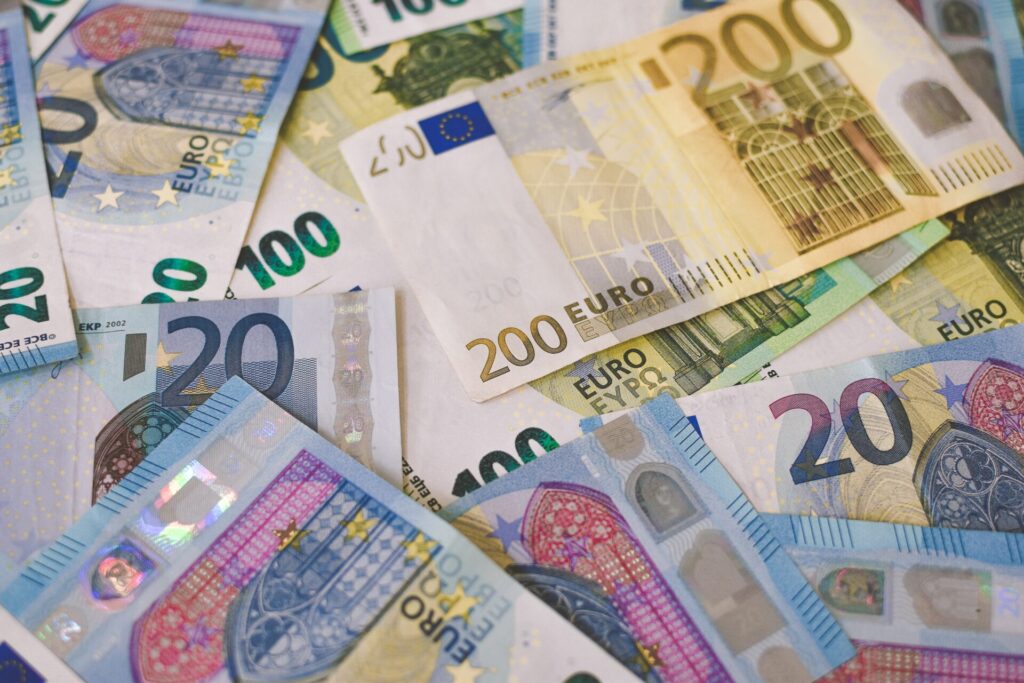 So far, the German government has undertaken significant measures to effectively finance growth and encourage startup culture in the country, including cutting red tape, supporting women entrepreneurs, propping up cultural and creative industries, giving away prizes for innovative business ideas, starting initiatives that encourage entrepreneurial spirit in schools to support young entrepreneurs, and providing grants to venture capitalists (VCs) to increase investment capacities.
Christmann also commented on Germany's progress in financing startups, highlighting Germany's public-run, deep-tech and climate fund (DTCF), which has begun to invest in startups and has raised around €500 million from investors so far.
Compared to the rest of Europe, Germany maintains a very strong startup scene, and is home to 31 unicorns (startups valued at over USD $1 billion), just behind France, the United Kingdom and the United States.