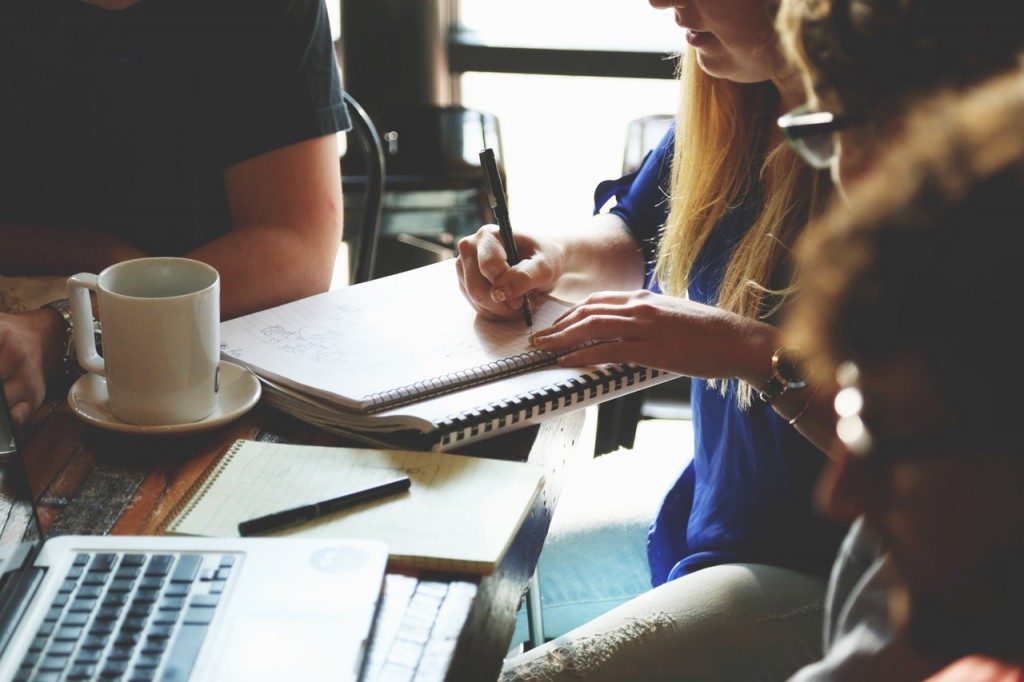 ---
Most of the biggest cities in CEE countries are already having a well developed local startup ecosystem and they get a big amount of press coverage. However, we also like to look at those cities that often get overlooked by mainstream media. A few months ago we took a look at Katowice in Poland and Odessa in Ukraine. Now it's time to take a look at Brasov, Romania, where for the last couple of years we have witnessed an accelerated development of the startup ecosystem, leading to the rise a new wave of local technology startups that have been able to scale up, attract clients and users or investment and funding for their projects.
The development of the local startup scene has been accelerated by the various structures and communities that have appeared in this time frame: the Cluster for Innovation and Technology, the first co-working spaces (Hub Onezero, Hub1317, Agile Anticafe), makerspaces (Laborazon, QUIB), tech communities (Agilehub, Code Camp) and startup contests and hackatons. 2017 will be another game changing year for the scene, as the launch of a startup-incubator built on 10.000 sqm is announced.
Here are some of the most dynamic local startups that cought our eye:
Mondly  co-founded by the local brothers Alexandru and Tudor Iliescu in 2014, based on a language e-learning app, that has already reached 8 million downloads. Mondly was awarded "Apple best new app January 2016" and "Apple Language Learning App May 2016". It seems that the founders have turned down an investment worth 150.000 euro in their seed stage, and bootstrapped through the development of the app, with the market value of the startup now rising fast. I tried it and I'll keep an eye on them since my opinion is that Mondly will become pretty soon a remarcable Romanian success story.
Mushin, founded by Rares Dragan, my second favorite on this list, allows people to listen to their favorite music in bars and restaurants. The app that is part of Spherik Accelerator allows bar owners to find out what music their customers like and automatically creates a playlist according to their preferences.
Lampix  co-founded the local serial entrepreneur Mihai Dumitrescu (Rosoftlab) and his US based partner George Popescu (Boston Technologies USA). The startup has just entered the hardware accelerator Highway1 in Silicon Valley and is working on launching its product on the global market. Lampix is a device, a platform with apps, and a paradigm shift. Lampix is composed of a projector, 2 cameras for input and a computer. Lampix will recognize objects and project context relevant buttons and menus for different actions.
Arkhive is a document archiving, digitizing and management startup, cofounded by local serial entrepreneurs Ionut Tata (Iceberg) and Mihai Dumitrescu (Rosoftlab, Lampix) with three other partners. It was incubated at Hub Onezero last year, attracted European funds to set up its platform and facilities, has launched its services on the market this year, has contracted clients worth 100.000 euros and is negotiating with its first investors.
Go Create  is startup founded initially as 3DP OPECR de by Bogdan Deaky (Bluemind Software, Timewalk), that is developing a subscription-based service hosted in the cloud, which brings together 3D Printing Hubs, their customers and 3rd parties and helps run 3D printing networks in the cloud. Last year Go Create has been accepted in the Fabulous 3D printing acceleration program, getting funds for setting up its platform, and in the meantime it has been accepted in the RICAP acceleration and mentoring program.
DISTRIBUT3D founded by local serial entrepreneur Ionut Tata (Iceberg, Arkhive) together with Bogdan Deaky (Bluemind, Timewalk, Go Create), will develop an online ecosystem supporting the development of decentralized 3D printing networks. DISTRIBUT3D has just been accepted in the acceleration program Fabulous, focused on 3D printing startups, and is about to get funds worth 30.000 euros for developing the prototype and launching its services on the market in 2017.
Lumma, a startup co-founded by Ciprian Burtan and Octavian Richea, developing a 360 degree lights system for bicycles, to be produced localy. The founders have crowdfunded >40.000 USD (189% of the target) via Indiegogo
VanillaNAV  co-founded by serial entrepreneur Mihai Dumitrescu (Rosoftlab, Lampix, Arkhive) and German parteners, based on an indoor navigation system for closed and crowded spaces, with low data reception. VanillaNAV won the "German Founders Prize 2016", and is already in use on 3 continents, being represented on markets like Germany, Japan and Taiwan.
What city in which country is home of an interesting local ecosystem that's waiting to be discovered? Where do you think we should have a look next?