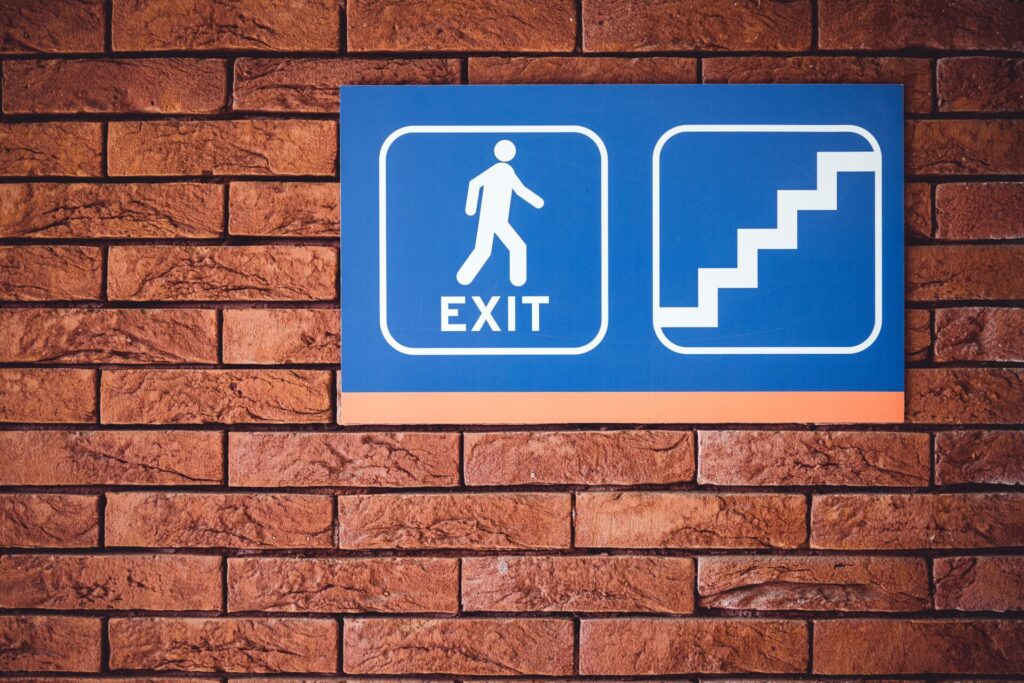 News
---
Canadian Venture Capital firm OMERS Ventures has officially pulled out of Europe after investing four years and over $332 million in the European startup scene. The VC exited the continent earlier this month, while clarifying that the firm intends to focus on North America and Canada, according to Bloomberg.
"We have made the decision to shift our focus to North America because we believe it is best positioned to weather the current and future economic storms," Damien Steel, global managing partner and head of OMERS Ventures told Canadian startup news outlet BetaKit.
OMERS Ventures is the venture capital arm of one of Canada's biggest pension funds, the Ontario Municipal Employees' Retirement System (OMERS). OMERS has raised $1.9 billion across five funds and has invested in 144 companies thus far, according to data from venture capital analysts Crunchbase.
In July, the firm invested $60 million into Italian business security company SoLink and has previously invested in WeFox, one of the largest insurtechs in Europe.
After pulling out of London, OMERS will still have offices in New York, Toronto and San Francisco.
A lull in Europe's startup sector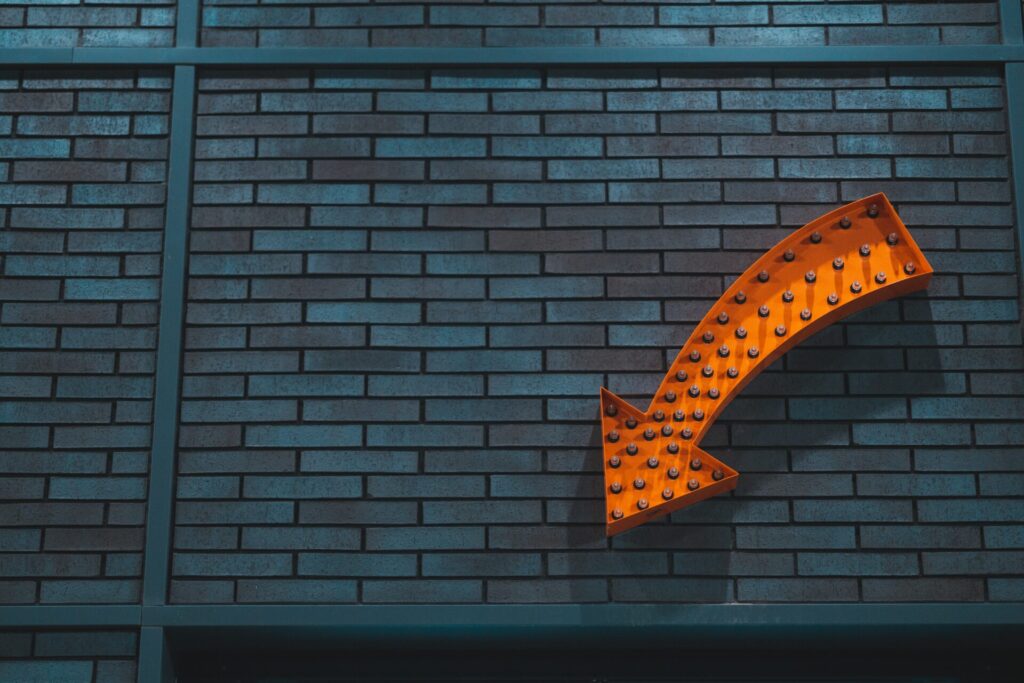 While OMERS' exit from Europe is certainly troubling, there are still other big VC players from North America active in the region, including Sequoia Capital, Lightspeed Venture Partners, General Catalyst, and most recently, Silicon Valley-based IVP, which announced in August they'll be relocating some personnel to Europe, according to Forbes.
Despite this, startups seeking funding are feeling a crunch, with first-time funding rounds slowing this year.
According to analysis from PitchBook, 1,619 first-time financings have closed in Europe so far this year, compared with a total of 3,876 in 2022.
Corporate VCs are doing 50% less deals, meanwhile institutional VCs are raising funds less frequently, according to PitchBook. Cities most affected by the VC erosion have been Stockholm, London and Berlin.
Talking to Wired UK, Check Warner, partner at London-based inclusive venture firm Ada Ventures had said that "generally, in 2023 rounds are taking much longer; there's much less capital available." According to Warner, "the whole tech industry is suffering."