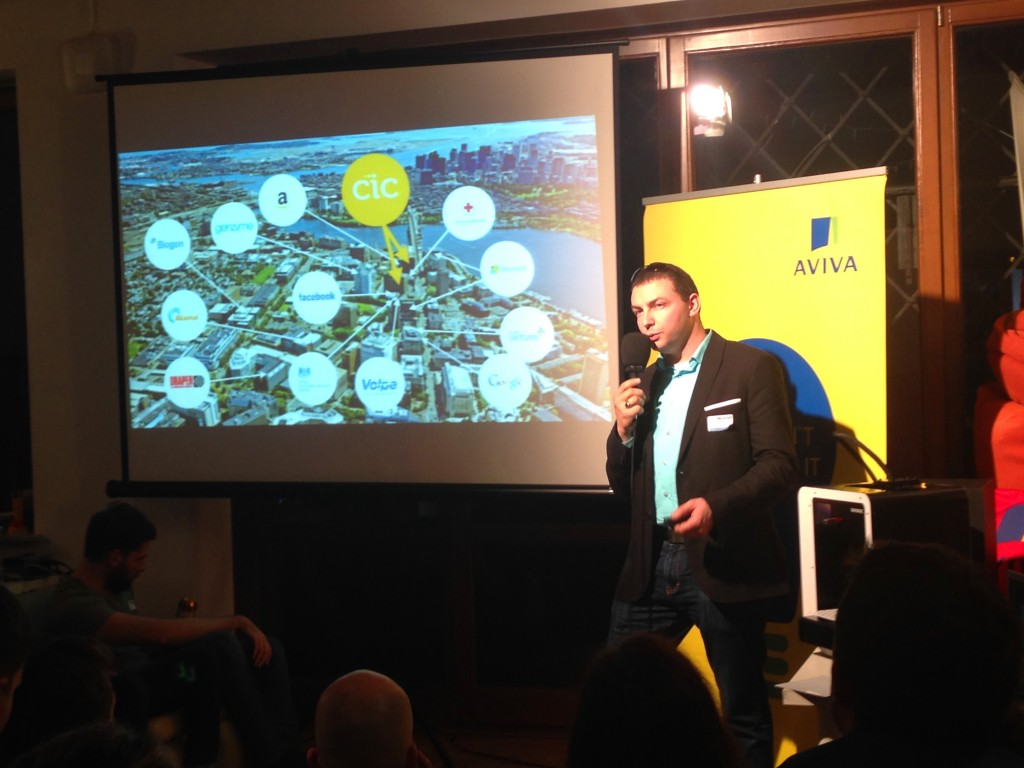 ---
Once per month, startup mansion Reaktor opens up its doors for presenters and gathers the whole Warsaw startup scene in one place for networking, beer and pizza. OpenReaktor #39 was focused on the topics of venture building, creating and managing crowdfunding campaigns on Kickstarter platform, and the importance of coworking for developing startup ecosystems.
Marek Kirejczyk from DaftCode talked about the concept of venture builders. Traditional ways of venture capital may create too much pressure, lead to PR focus and restrictions, which all harm new enterprises. Therefore, there have been developing new types of organizations like Rocket Internet or HitFox Group, which are called venture builders. Such companies are operated by a bunch of experienced founders who use their shared expertise and resources to create multiple startups from scratch. Such strategy creates a unique ecosystem around the organization and allows to manage businesses and people effectively.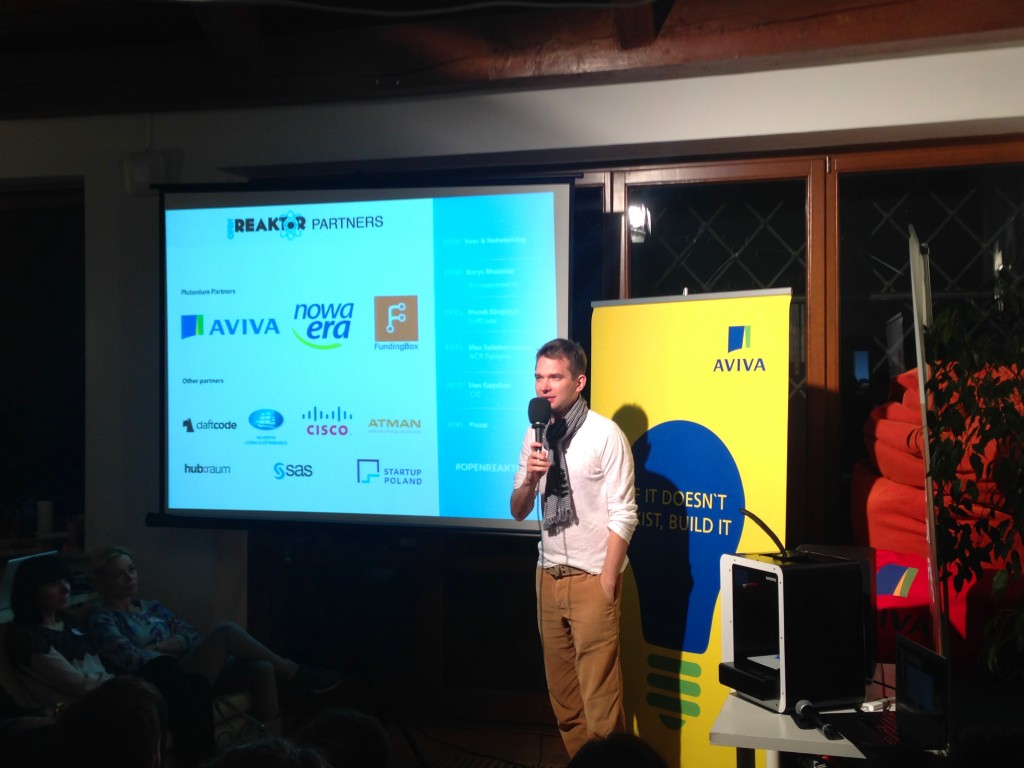 Max Salamonowicz, founder of BeSteady Ltd and ACR Systems, had a presentation based on his personal experience about the tricks of launching successful Kickstarter campaign. Some of the most valuable things that were said was the opinion that no matter how good your product is, what matters most is the quality of the campaign itself. Creating hype around the campaign is the main success factor, which attracts bidders and drives traction. Max highly advised creating short informative films, planning well and first learning from professionals how things work.
Stas Gayshan was a special guest of the event coming from Boston, States. Managing director of Cambridge Innovation Center (CIC), he's arrived to Warsaw in order to empower the creation of another innovation center. His speech was focused mainly on the importance of coworking, and how it may bolster the development of startup ecosystem. Boston is one great example of that, and there are all the resources and reasons to replicate such models.
The event emphasized the importance of developing connected and self-aware startup ecosystem in CEE, which would create the environment for progress and success through collaboration.