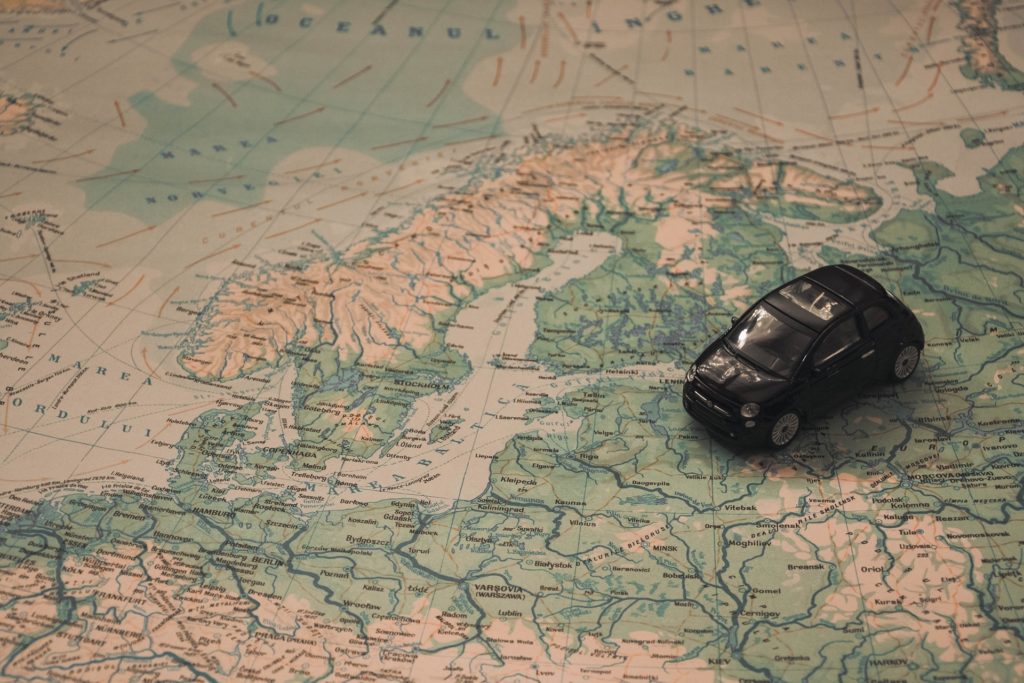 ---
The development of a pan-Baltic capital market is well underway following a number of agreements that Estonia, Lithuania and Latvia made in the last year.
Geared at solidifying both trade and economic growth within the region, the three countries also anticipate job creation, more investment opportunities and better access for finances for small and medium-sized enterprises (SMEs).
The partnership was born from an agreement between the three countries formed in November last year,
where ministers of the Baltic neighbours signed the Memorandum of Understanding (MoU) to begin building the pan-Baltic marketplace. Since then, ministers have worked relentlessly to develop a cross-country framework and recently began implementing projects which were part of the European Union funding programmes.
It is due to the small size of the European Union member states, which might have led government agencies to seek an area-wide partnership. According to Reuters, their small economies had been proving little effective in maintaining an effective capital market before the group initiative. Since the agreement came into fruition, however, a pan-Baltic approach has allowed for a wider scope of economic progression.
As well as opening up the Baltic members under a single index classification and looking to expand international investment, one of the key agreements under the pan-Baltic partnership was to also forge a covered bond. By working on a covered bond, which essentially speaks to a debt security across the country, the partnership further opens up the area to increased international interest.
It is also much to the benefit of SMEs across the Baltics for the pan-Baltic agreements to blossom even further as multi-lateral work continues. It has been claimed that 99.8 percent of all Baltic enterprises are, in fact, SMEs and this further employe almost 78 percent of Baltic citizens. When taking into consideration that 42 percent of Estonian SMEs and 46 percent of Lithuanian SMEs are looking to invest in business development this year, this further adds to the collective growth of the region and international influence.
It's not, however, the only investments taking place within the SME industry, and in just April 2018 the European Investment Bank, in partnership with Swedbank, agreed on the provision of 123 million euros to fund five million SMEs in the three countries.
There have also already been a number of notable investments in the Baltics which reflect the benefits of the pan-Baltic partnership, suggests Emerging Europe. For instance to name just one of what is now many, in July 2017 the European Bank for Reconstruction and Development (EBRD) invested in Lithuania's green bond.
What the Baltics have demonstrated is that by joining forces, smaller economies have ample opportunity to forge an effective capital market. Their next steps continue with the Pan-Baltic Capital Market Investors Conference taking place in a few days time in London.