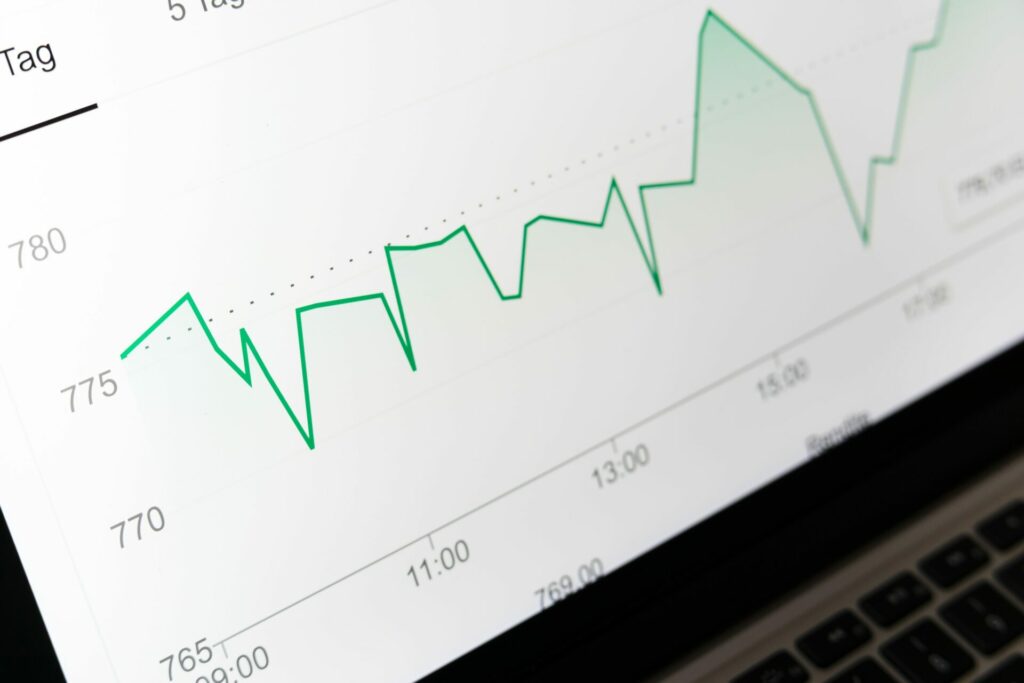 Featured
---
Having experienced intense interest from the alternative-investment community of users both in the US and in Europe, wealth tracking app Claritus.io's recent launch out of beta will allow users to balance their investment portfolio across a suite of new and familiar investment vehicles including securities, real estate, cryptocurrencies, private equity, VC, and employee stock ownership plans (ESOP) in real-time, to truly serve as a beacon in the dark in times of continued economic uncertainty.
"Claritus.io is a revolutionary wealth service aiming for US and Global. The amount of backwind we got from our thousands of early members has been enormous," Gabriel Bilczyk, Co-Founder and Chairman at Claritus said.
With a focus on the alternative investment vehicles listed above, European investors eager to access pertinent information they need to make money as the market moves can utilize Claritus.io to maximize returns even in a steep economic downturn.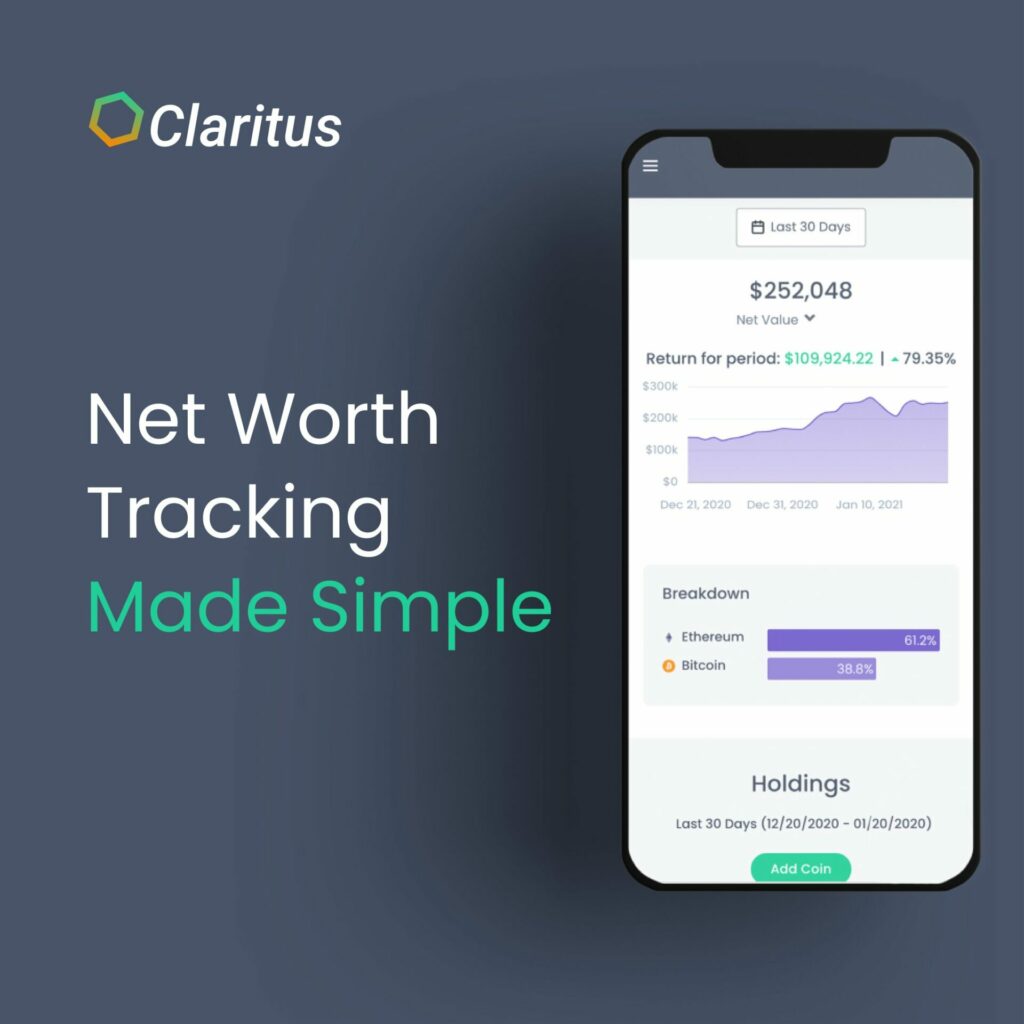 "With Claritus.io's launch out of beta, we are happy to announce a new era of security and convenience has now arrived for both institutions and individuals seeking to grow their wealth," said Shai Azran, Co-Founder and CEO at Claritus.
"With each iteration of our app's development, we accrue the insight passed to us from individuals and financial institutions around the world to ensure the new features are continuously added, while we ease access to the strongest investment opportunities available," he added.
In a choppy sea of apps, services, and spreadsheets, Claritus.io's app boasts a sleek new redesign that provides a holistic overview of their entire portfolios' performance across asset classes all while upholding the highest standards in privacy, encryption, and security protocols.
This allows novice investors and seasoned institutions alike to access the tools and information they need to track, maintain, and nurture their portfolio across $3 billion in supported assets. Additionally, savers can also access lending and saving options through the app, which include mortgages, loans, withdrawals/deposits, cash, certificate of deposits, collectibles, and personal business accounts.