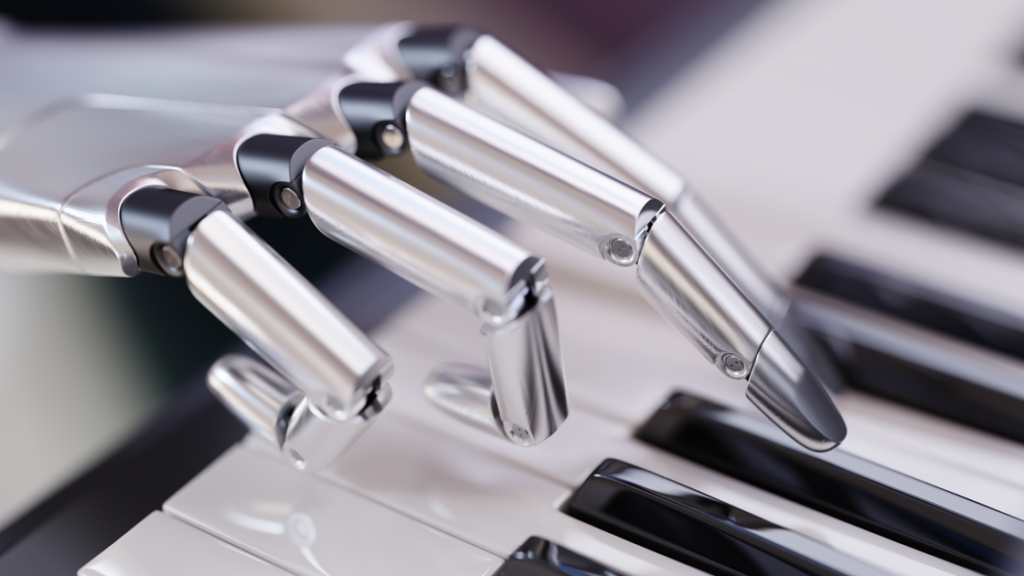 ---
The relationship between the creative sphere and technology, and the quest to bridge the gap between the two fields is often a hot topic for debate between innovators. It's an area that has been recognised for its potential as the crossing of forces, often results in innovative new angles and unusual processes of thought. Last month 150Sec even covered the launch of a creative initiative in Eastern Europe that would bring together the fields' top minds to collaborate on new methods of improving the world.
It's no surprise then that the art world, culture and creativity is set to be one of the key topics of Pioneers'18 on May 24th-25th.
The upcoming Viennese event has just announced that they will be welcoming a stellar lineup of expert speakers amongst which you can see Google Arts and Culture Program Manager, Suhair Khan as well as Ed Newton-Rex, Founder and CEO of Jukedeck addressing the topic.
Launched in 2011, the Google Arts and Culture programme has contributed to non-profit cultural organisations, museums and galleries in a bid to draw more ties between art and technology. Since its launch, the programme has teamed up with artistic groups as well at attempted to inspire worldwide attention to the benefits of the two fields when combined. On the mission of the programme, Khan pointed out that technology can be utilised to spread the impact of art: 'technology means you can have access to a collection in ways that were never possible: most people in India are never going to get to the Tate Modern! Our role is to make art more accessible to an audience that could not get there, or might even be intimidated by the thought of going to a museum'.
This will also come alongside an attempt to use Augmented Reality to bring Austrian artist Gustav Klimt's artwork to life outside the Hofburg during Pioneers'18. A Boston-based company will be using its technology to highlight the importance of a relationship between the digital realm and cultural centres by reviving his famous art pieces to the venue during the event
The Pioneers'18 event will ultimately provide a space for visitors to learn more about these creative startups as well as open discussion on things such as photography, machine learning, music and museums.
The integration of tech specialists and artists is an exciting concept. The mixture of art and technology is one that, when embraced, has the potential to provide engineering, expertise, specialist equipment and most importantly provide a larger platform and accessibility for the art industry to benefit from.