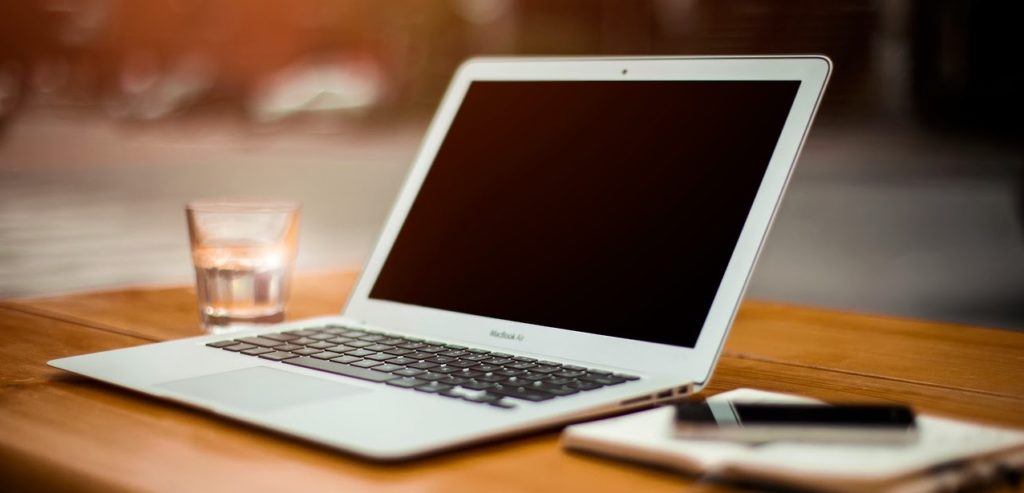 ---
After 25 May 2018, when the General Data Protection Regulation (GDPR) comes into force, tracking and processing data about our online behaviour will only be possible after receiving specific, unambiguous, and freely given consents. Piwik PRO has added Consent Manager to its analytics and marketing platform, Piwik PRO Marketing Suite, to provide a simple path to GDPR compliance of online marketing activities.
AdTech and MarTech players around the world are racing to prepare for GDPR. A failure to do so may cost their clients up to €20 million or 4% of global turnover. That is a risk no one is willing to take, except giants like Google. The company has simply updated its policy with a statement that clients who wish to legally use Google's analytics & advertising products will have to collect and manage user consents on their own. Meanwhile, Piwik PRO has updated its Marketing Suite to automatically handle GDPR-compliant consents with Consent Manager.
"Knowing how GDPR will change the data-hungry digital marketing reality, we wanted to create a real 'privacy by design' product that will enable our customers to adjust to the new law as easily as possible. I'm incredibly happy to announce that we've achieved that goal," said Maciej Zawadziński, CEO of Piwik PRO.
GDPR will regulate more than just user consent for tracking, analyzing, sharing, and processing of data. Lawmakers have also set their sights on data storage and security measures in order to protect user privacy. Even more, they intend to empower internet users to take full advantage of their data privacy rights.
So far, most vendors aren't providing solutions allowing companies to comply with aspects of GDPR such as right to data access, rectification and erasure, or the right to data portability. Piwik PRO GDPR Consent Manager addresses this by providing simple and intuitive features to monitor and manage data subject requests.
"Collecting users' consents properly – without bundling, pre-ticked boxes and vague generalization about the purpose – seems to be the biggest challenge in the history of digital marketing. But the truth is, it's not. It's a matter of respecting not just the rules but also the people those rules are protecting. For Piwik PRO customers, this respect for privacy has always been a crucial part of a corporate DNA. We're proud to support it with a proper tool." says Grzegorz Jendroszczyk, Data Protection Officer at Piwik PRO.
The Piwik PRO GDPR Consent Manager will allow companies to use pre-defined templates for the most popular data collection purposes, create custom consent forms, and collect only pre-approved data. The product is by default configured to only enable marketing tools and mobile applications for which consent has been given. The mechanism can be integrated with all sorts of tracking and marketing tools in a way that guarantees legal and effective data processing.
"The Piwik PRO Marketing Suite is designed to improve user experience on websites while protecting users privacy. Thanks to Analytics, Personalization, and Tag manager we can deliver on this promise by making our website more intuitive and attractive for users. Thanks to the GDPR Consent Manager, we do this only for those users who agree to such a use of their data." explained Kuba Bomba, Head of Product at Piwik PRO.
Privacy settings can also be easily managed by data subjects, in other words, everyday users. On every website using Piwik PRO tool visitors will be able to update their consents status or send a request considering their data. Friendly user experience supports the intentions.
"Consent Manager is all about increasing trust and building a relationship between publisher and visitor. Valuable content should attract people to a website, not hyper-aggressive campaigns based on tracking and profiling," points out Maciej Zawadziński.
About Piwik PRO :
Piwik PRO was established in 2013 by AdTech and MarTech experts. The company delivers an enterprise-level marketing suite built to meet the needs of businesses, governments, and data-sensitive organizations requiring full privacy compliance and 100% data ownership.