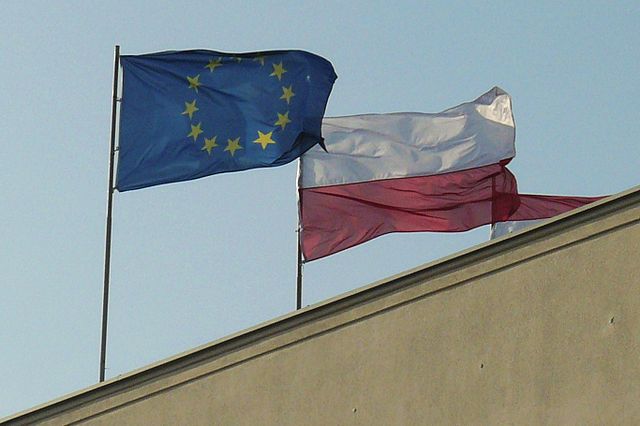 ---
Not long after Estonia said it would launch a new digital currency, it seems that others in the CEE region will follow suit. Poland is now developing its own National Cryptocurrency too and it will be called Digital PLN (dPLN).
Poland is already a European country which is highly progressive when it comes to blockchain technology. The country even has its own accelerator which is designed for the specific purpose of nurturing blockchain technology in the country, The Polish Blockchain Technology Accelerator (PATB).
It was the Polish Blockchain Technology Accelerator who revealed that its team is working on the development of the national cryptocurrency, dPLN. PATB operates under the direct leadership of the Ministry of Digitalization.
The project is being developed in the Lazarski University of Warsaw and is led by Professor Krzysztof Piech. Piech revealed that the development of the project is already at an advanced stage as the team has managed to create a basic version of the cryptocurrency. The team is now moving forward with the development of the finer details.
"We have created a cryptographic currency, which we have deprived of speculative features. We want to give our economy unprofitable money that does not require expensive infrastructure, and by the way, its transfer is ultrafast" stated Piech while speaking to Puls Biznesu.
According to reports it has been suggested that the creators might link the exchange rate of the digital currency directly to the Polish national currency, the PLN, as a measure to protect the currency from exchange rate risk. This move would mean that the value of the Polish PLN would remain exactly the same as the digital PLN at all times.
Piech predicts that in 2018 we will see a sharp rise in national cryptocurrencies as he believes that many countries will follow Poland's and Estonia's example. He also revealed that his team considered creating its own decentralized bank but they then admitted defeat with the pursuit as a result of legal complexity.
"We left the concept of a banking system based on blockchain technology, thanks to which the costs of its operations can be reduced by up to 35%. Using a distributed database, you can secure all securities or important documents," he added.