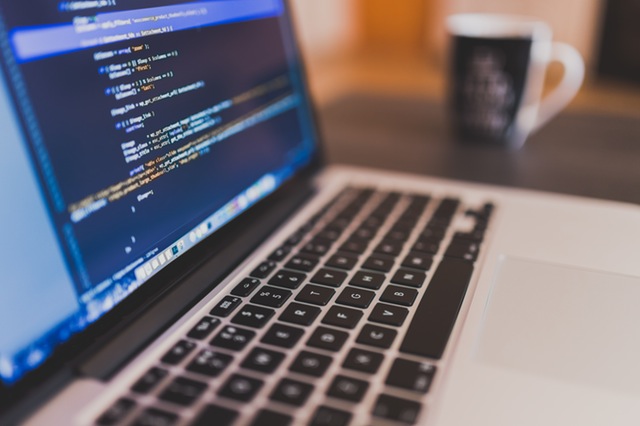 ---
On December 9th during <IN>FERENCE, the Wroclaw University of Economics will turn into an international hotbed for IoT, MedTech, and SaaS startups with world-class speakers, global influencers, investors, and TechCrunch editors attendance.
The organizers invite startups and influencers from all around Central-Eastern Europe to attend this networking event. With an already impressive list of attendees – ranging from Indiegogo, Ernst&Young, Axel Springer, Startupbootcamp, TechCrunch, Ryanair – it offers industry leaders in the region the opportunity to great networking in a day, whether they are looking for partners, investors, or clients. Speakers will dive in deep into some of the challenges they faced, the issued they had to overcome and show you exactly how they did that and the technical roadmap they are pursuing.
We just focus on what we believe creates real value. We work with our speakers so that they deliver content which the audience can learn from, strategy oversight about an issue, mistakes learn, implications going forward and what they wish they knew when starting the project. – says Dermot Corr, founder of TechSaturdays and organiser of <IN>FERENCE
The event offers topic specific streams that allow to learn personally from the people that are shaping these fields – the highlights are IoT, MedTech, and DeepTech. Certain seminars will develop into full swing live code hacking and code challenges. You can both participate or observe these super intense sessions.
For startups, <IN>FERENCE organizers brought TechCrunch's meetup + pitch-off event to Wroclaw. Whether you're an investor, entrepreneur, dreamer or tech enthusiast, you can join the meetup so you ca share your thoughts and experience as well as grow your network.
The organizers,TechSaturdays, Arkley VC and TechCrunch, claim they  will turn Wroclaw into Silicon Valley during <IN>FERENCE. They are a team with experience in entrepreneurship and organizing and working with tech communities including the following entities: TEDxWroclaw, ToastMasters, WrocNET, JCI Poland and many more.