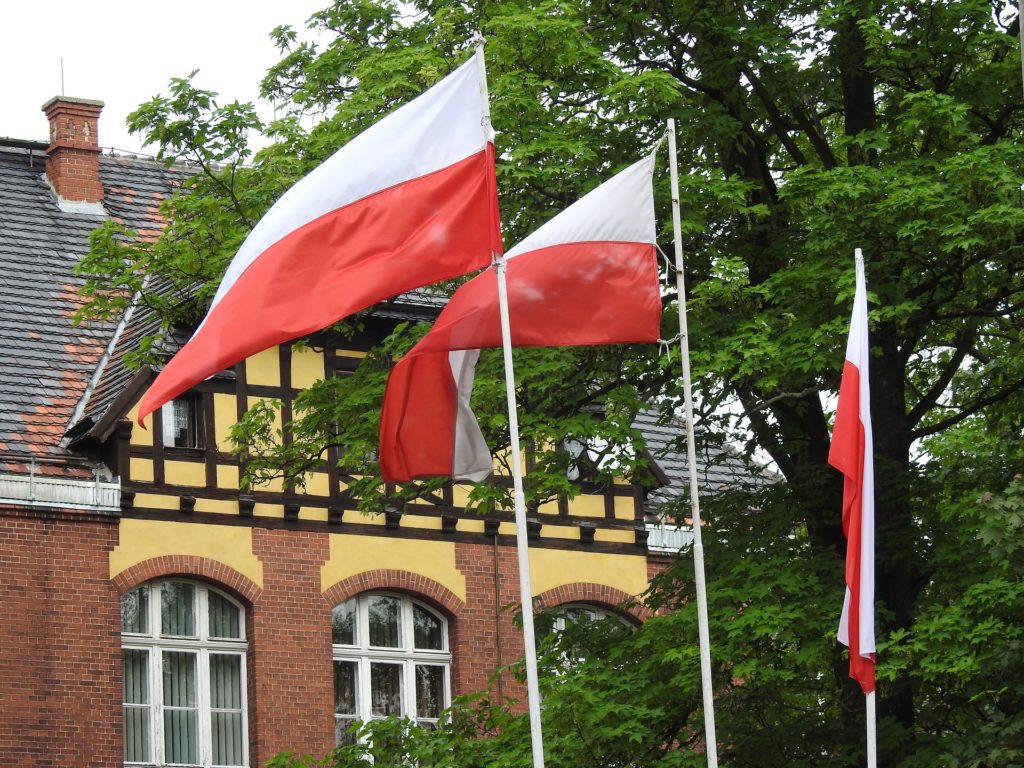 ---
Polish financial organisation, Polska Kasa Opieki will support a total of EUR 285 million in loans to Polish-based small and medium-sized enterprises (SMEs) under a new agreement with the European Investment Fund.
As a result of the new agreement, over 1500 SMEs within Poland will be benefit from lower down-payments and a series of loans geared towards entrepreneurs who otherwise would have limited lending access.
The news, announced in a press release by the European Investment Fund yesterday, forms part of a COSME agreement which is representative of the 'Competitiveness of Enterprises and Small and Medium-sized Enterprises' 2014-2020. The programme looks to make financial access easier for smaller companies through a loan guarantee, and equity facility. COSME, an upgraded version of the previous Competitiveness and Innovation Framework Programme is believed to add further value to the EUR 21 billion in loans that SMEs have already received.
The Polish bank involved with the new partnership is one of CEE's leading financial institutions and was formed in 1929. It caters to an international clientele of over 5 million people and is considered as one of the safest banks across Europe. As well as boasting 15,000 employees, it has also gone on to be recognised as a leader in the EU Financial Instruments Market within Poland.
Yesterday's announcement, which is guaranteed by the European Fund for Strategic Investments, builds on larger processes in place through the EU in order to support SMEs and entrepreneurship.
Tomasz Styczyński, Vice President of the Management Board at the bank has since expressed pleasure at the new agreement. "Bank Pekao S.A. has been a reliable and highly valued partner of the European Union institutions for many years,'' he said. "The current COSME contract is the fifth contract concluded by the bank with the European Investment Fund, under the financial instruments of EU programs for 2007-2013 and 2014-2020. The total value of these contracts is nearly PLN 3.8 billion. As part of the current, largest portfolio, we will offer preferential financing for 1500 of Polish micro, small and medium entrepreneurs."
Some of the largest priorities currently formed through the European Commission are targeted at boosting investments, growth and employment opportunities. The latest news will become part of the largest European Investment Fund agreement with a Polish financier within the EU programme.