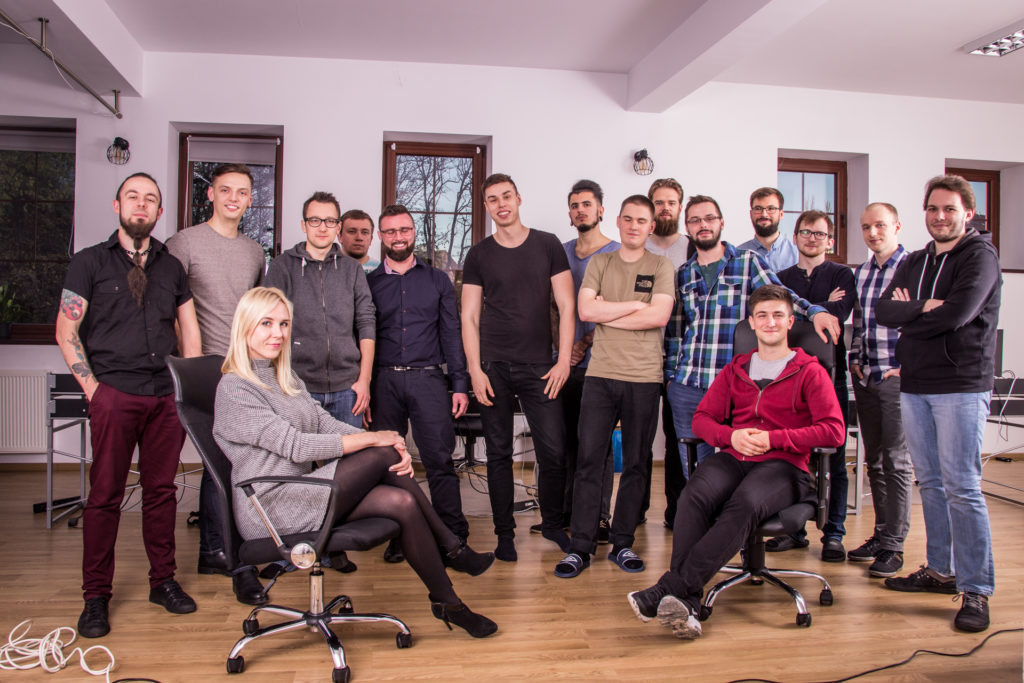 ---
A Polish startup which runs one of the top 10 live chat applications in the world has received €700k in seed funding.
TIDIO, which is registered in London but originated from and is still partly based in Szczecin, Poland, received the funding from Warsaw-based bValue Venture Capital.
Maciej Balsewicz, Managing Partner of bValue VC, said: "Investment in Tidio is part of our strategy to invest in e-commerce ecosystem, by which we understand not solely online stores, but rather different tools used by them.
"Many of startups in this field provide vital solutions for merchants – and grow together with the whole e-commerce sector by double-digit rates. We hope that with our commitment TIDIO will become a global leader in its category."
Founded in 2013, TIDIO works on the creation and development of SaaS (Software as a Service).
Their main product is TIDIO Chat, which is specifically designed for small businesses and micro-enterprises.
In 2017, TIDIO emerged on Polish startup stage by being in top 5 startups to receive $100k grants from InCredibles Accelerator Program.
TIDIO enables SMEs to integrate communication from different channels (a.e. emails, Live Chat and Messenger) on one dashboard.
It also has in-house statistics and data analysis modules. The tool itself is easily integrated with third party applications. Currently, TIDIO is one of the most popular plug-ins on global e-commerce platforms, such as Shopify and Wix.
Founded by Titus Gołas and Martin Wiktor, the company has grown to be a 20-strong team with HQ in Szczecin, Poland and is soon to expand to Berlin.
There are currently over 6000 paying customers, 95% of which come from outside Poland – mainly from the US, UK and Brazil.
According to the latest report prepared by Grand View Research, global market for chatbots will reach $1.25 billion by 2025, representing a CAGR of 24.3%. About 45% of the end users prefer bots as the primary communication channel for customer service (CS-related) queries.