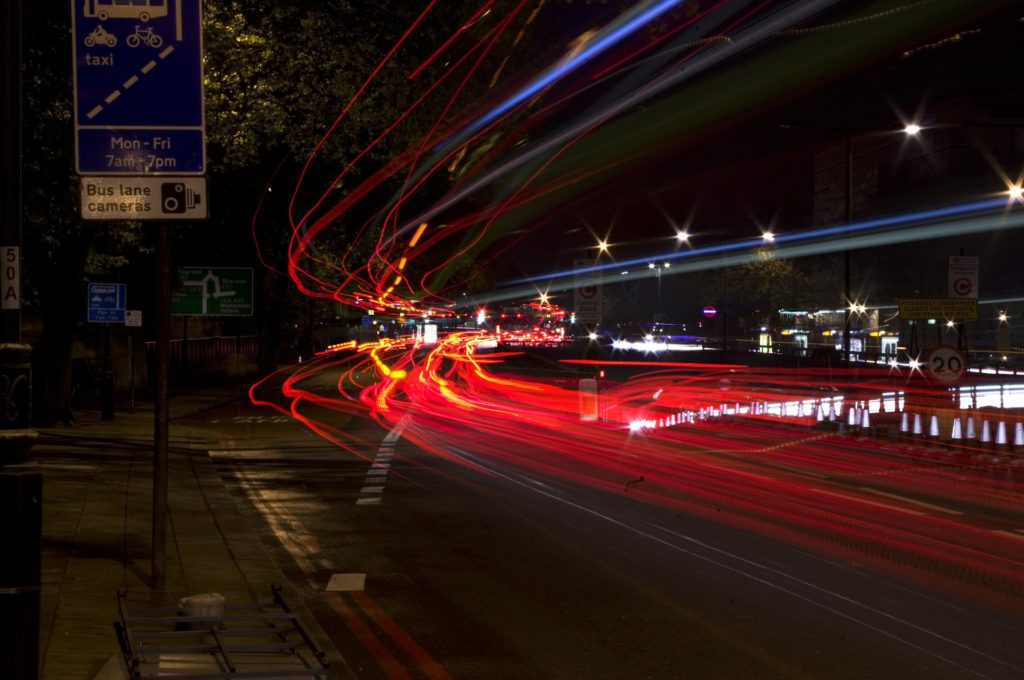 ---
Out of the 46,000 high-tech enterprises within Europe, Poland was one of the four countries that accounted for the largest percentage, according to a recent study. What's more, Deloitte has since released some impressive statistics surrounding Poland's tech ecosystem which predict that by 2023, gazelle status startups will generate over PLN 2.2 billion of added value. This prediction further suggests this would contribute PLN 500 million more than the overall Polish State Budgets expenses on education and upbringing planned for 2016.
Poland has often been pitted as a major tech contender in the Eastern European region, and a key contributor to the area's development and expansion into the startup realms.
Another day which highlights this will come in the form of the Polish Tech Day, which, held at London's Google Offices later this month, will bring the area's most promising startups and technology into the international limelight.
Coinciding with the 100th anniversary of Poland's independence, the event is now in its fourth term and identifies as the largest Polish-focussed event to be found overseas. Organised by two Poles behind the thinktank PlugIn, the get-together will lead with the themes of freedom and closely focus on how technology can impact the wider society.
The aim of Polish Tech Day is to explore the relationship between Polish and British takes on technology and startup development. Of the panel discussions set to take place, themes such as A.I and the ethics of machine rights and privileges will play a prevalence.
"How will artificial intelligence and automation influence the job market in the years to come? How to prepare and move your business to the United Kingdom? In the current age is there still such thing as freedom of capital? – those are the most important topics that we want to cover during the fourth edition of Polish Tech Day." Event Organiser, Jakub Roszyk pointed out.
Taking place on 20. June, the day boasts a strong guest list of prominent Polish figures such as the Ambassador of Poland in the UK, Arkady Rzegocki and members from Startup Poland. They will be joined by companies Revolut and Linklaters, as well as journalist and TV presenter Grzegorz Nawrocki. As well as hosting a number of Polish companies, the Tech Day will also welcome international pioneers and British companies who are looking to invest in Eastern Europe, to the mix and provide ample networking opportunities between potential partners.