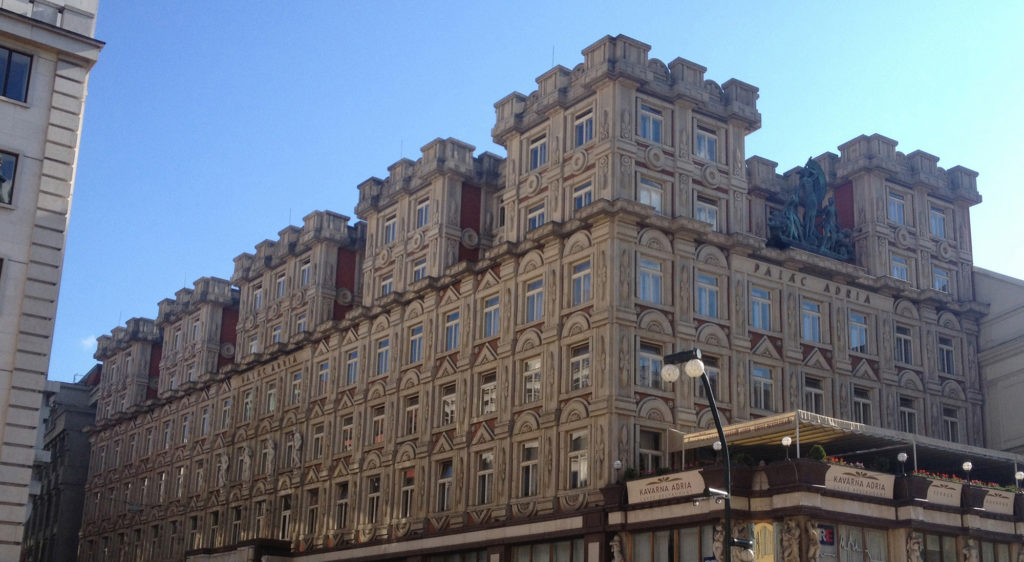 ---
Last week, Prague's government-sponsored incubator and coworking space Prague Startup Centre opened a new branch inside the Holešovice Market, focusing on helping startups grow and scale to a global level.
The new Prague Startup Market will allow the city's central startup hub to further support the growing entrepreneurial community within the city with space for up to 200 people. The initiative, supervised by Mayor Adriana Krnáčová, provides 50 new office spaces, as well as workshops, IoT labs, and event spaces. "We are pleased to have fulfilled our promise to open a new startup space. We are trying to find places in other parts of Prague", stated the mayor.
Prague Startup Centre launched in 2016 with headquarters in Adria Palace, and has since hosted 230 events attended by 8,000 people, and become home to 45 startups — seven of which received investments worth a total of 90 million crowns.
Battswap, the world's fastest battery-changing technology that promises to revolutionize the automotive industry, is one of the most successful companies to come out of the Prague Startup Centre, having previously been valued at 100 million Czech crowns. Other success stories include Spaceti, an indoor-navigation tool that has not only landed 28 million Crowns in investment, but also a partnership deal with Vodafone.
One of the main aims of the new startup centre is to attract foreign investment and innovation, particularly from Israel. Another is to focus specifically on the development of IoT technologies. Accordingly, the new space will see the involvement of Prague startup SimpleCell, "the first nationwide mobile operator for the Internet of Things".
Additionally, the new centre will expand upon the existing Prague IoT Centre and SmartCity incubator which opened in April this year, designed for B2B products combining hardware and software with international potential. Through the program, participating startups are incubated over the course of six to nine months to develop their ideas from prototype to a functional product that is customer-ready. The ultimate goal is to enable IoT startups to get its first customers and eventually move internationally through Conrad and Sigfox network operators.
The new Prague Startup Market will therefore provide additional opportunity for the city's most innovative entrepreneurs and fulfill its mission to "help innovative early-stage entrepreneurs, [and] connect them with investors, partners and mentors to kickstart their international growth".